Tier 4, ay? Did anyone actually know it was an actual thing until Saturday? Your plans of dashing down Oxford Street this week for last minute Christmas presents may now be scrapped, but there's still plenty of home-grown brands you can support online this festive period. Just take a look at Aries. Uniting skatewear and street-centric luxury under one distinctly London vision, founder Sofia Prantera has spent the past decade (and a bit) creating the sort of clobber you just want to get your mitts on. Specifically for the festive period, the brand has released a series of special Christmas goodies that'll make for some rather cracking stocking fillers, here's ten of our favourites.
1. The 'No Problemo' silk scarf, your nan will love this one.
2. Loads of enamel pins, one says  'Drugs not Thugs'.
3. A gift-wrapping set that includes wrapping paper (duh), some Aries ribbon, a postcard and 'Santa Isn't Real' sticker. Maybe don't wrap the kid's presents in this one.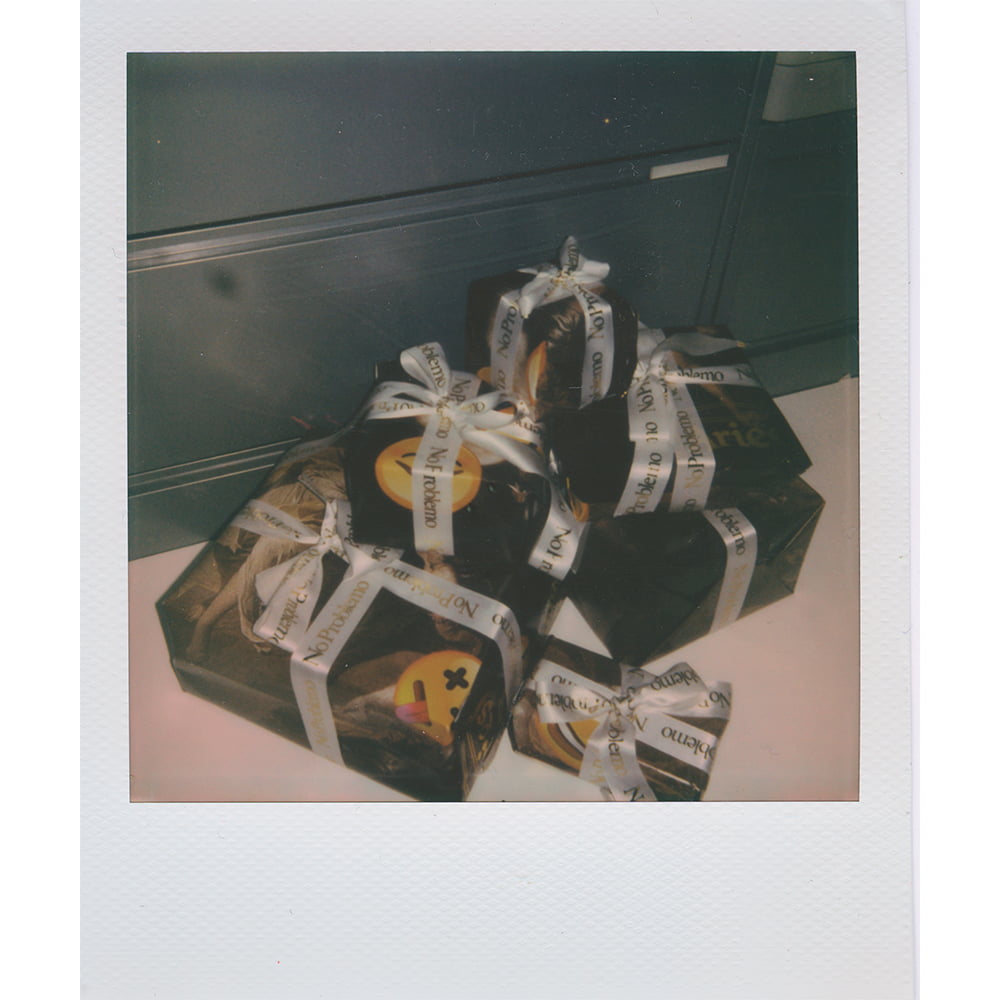 4. Stickers, stickers, stickers galore!
5. A gold and silver signet ring made from a Roman coin.
6. Some fluffy, ankle-length loafers made in collaboration with Suicoke. Will keep your toes proper toasty.
7. A Jeremy Deller dinner set – including winking smiley faces on cups and saucers with dicks on. Cheeky.
8. A selection of kooky keyrings. Warning: some are most definitely NSFW…
9. A tie-dye "No Problemo" sweatshirt from the Aries SS21 collection, released a little early so you can flex on Christmas day. 
10. And it comes with a pair of matching trackies, too!
Photography courtesy of Aries. You can shop the full Aries collection of treats here.
The post 10 Things We Want From Aries This Christmas appeared first on 10 Magazine.