If you're anything like us, the novelty of ordering a load of parcels during lockdown has probably worn off. What's the point in buying a bunch of new clothes when you always end up going for your trusted pairs of joggers anyway? Seriously, when was the last time you could say you've worn a pair of jeans?
The only thing that's getting us through this third lockdown is the idea of a proper summer: where we will spend sun-kissed afternoons in the open and finally get the chance to flaunt all that new clobber that has sat wear-less in our bedrooms. If you're yet to compile your summer wardrobe, look no further than Carhartt WIP. The brand has put together an SS21 collection created to respond to the needs of the wearer, packed with functional, utilitarian staples that happen to look rather ace, too.
If you're stuck on what to wear for those days you'll spend drinking in the park, or, if we're lucky, dancing till dawn at a festival, here are our 10 picks from the collection.
1. A charcoal utility jacket with loads of nifty pockets.
2. A hazard orange 'Panic in Detroit' hoodie.
3. Camo cargo trousers (a Carhartt must-have).
4. A white tee with some infrared graphics on the back.
5. Some rusty orange jeans in slouched proportions.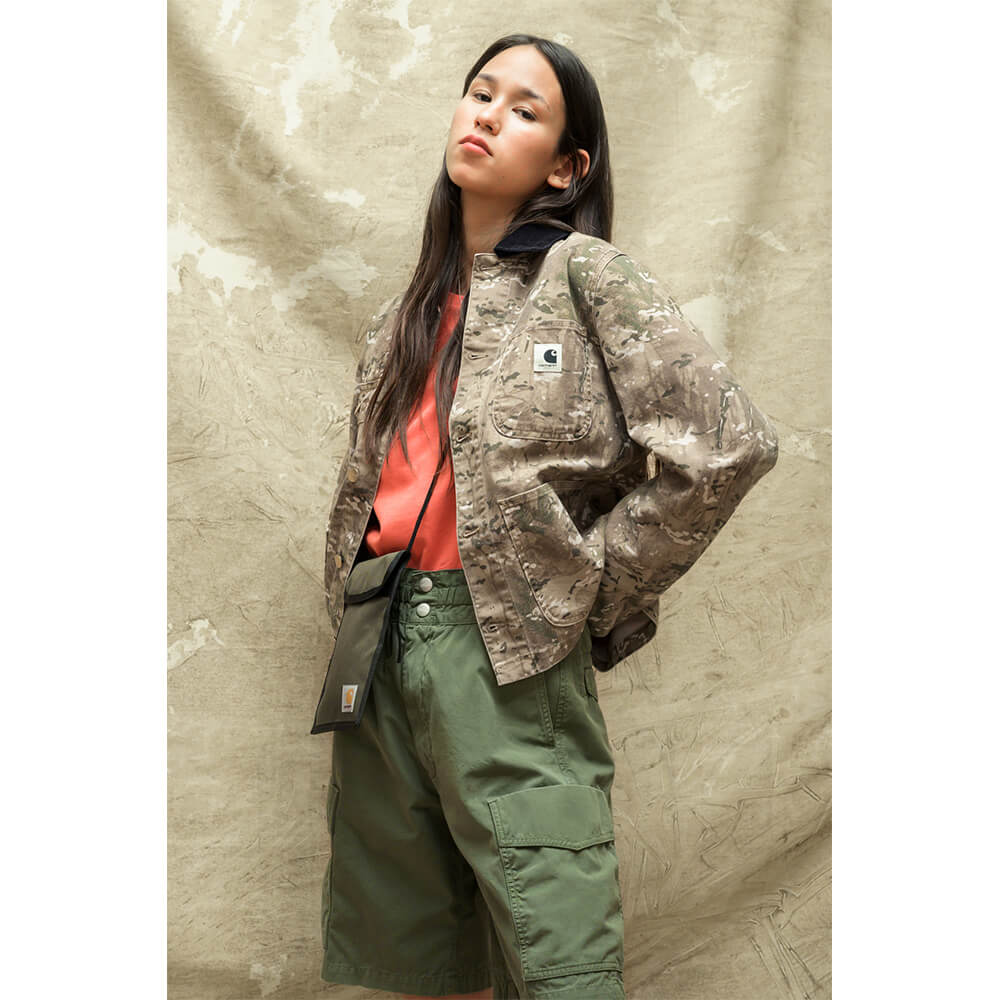 6. The 'Heat Wave' tee in a muted lemon yellow.
7. A smart, checked jacket and trouser twinset.
8. A crafty little over-the-shoulder khaki bag.
9. Hickory striped dungarees.
10. And some lilac overalls, because, why not?
Photography by Nicola Roman Walbeck. You can shop Carhartt WIP's SS21 collection here.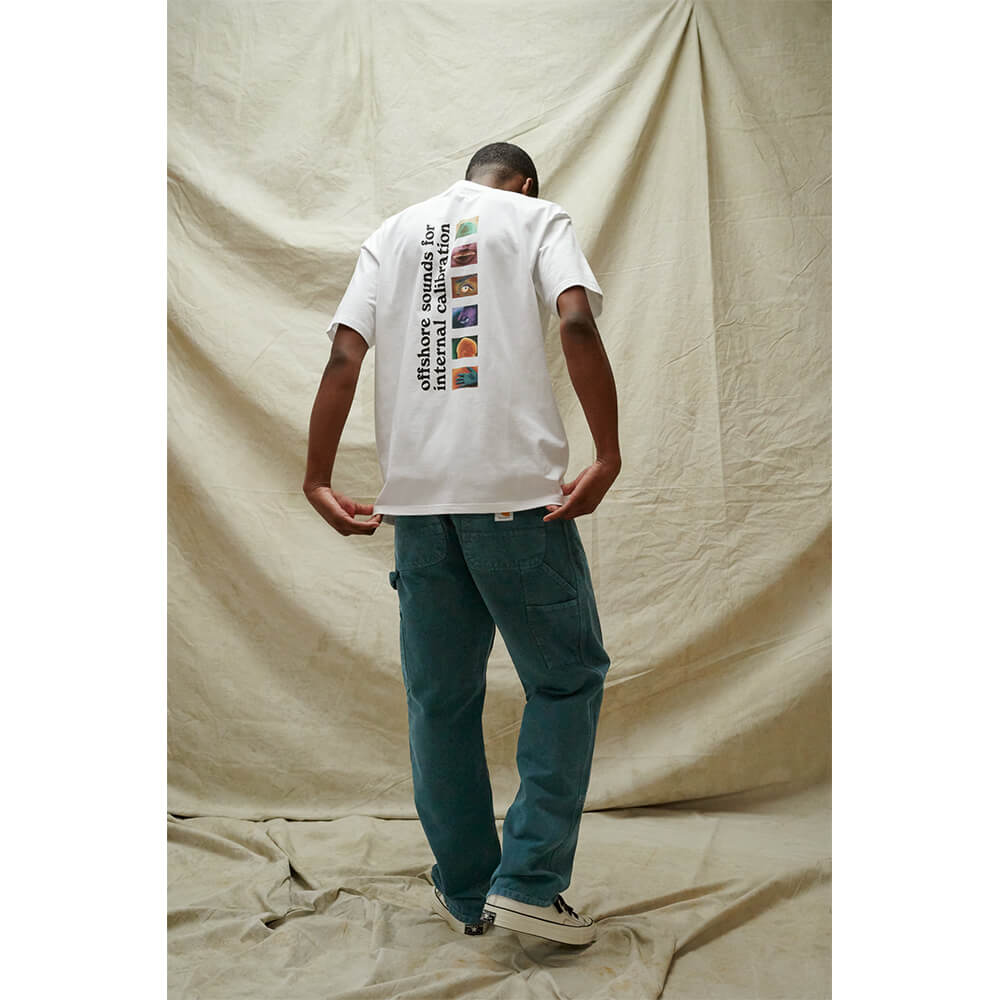 The post 10 Things We Want From The Carhartt WIP SS21 Collection appeared first on 10 Magazine.