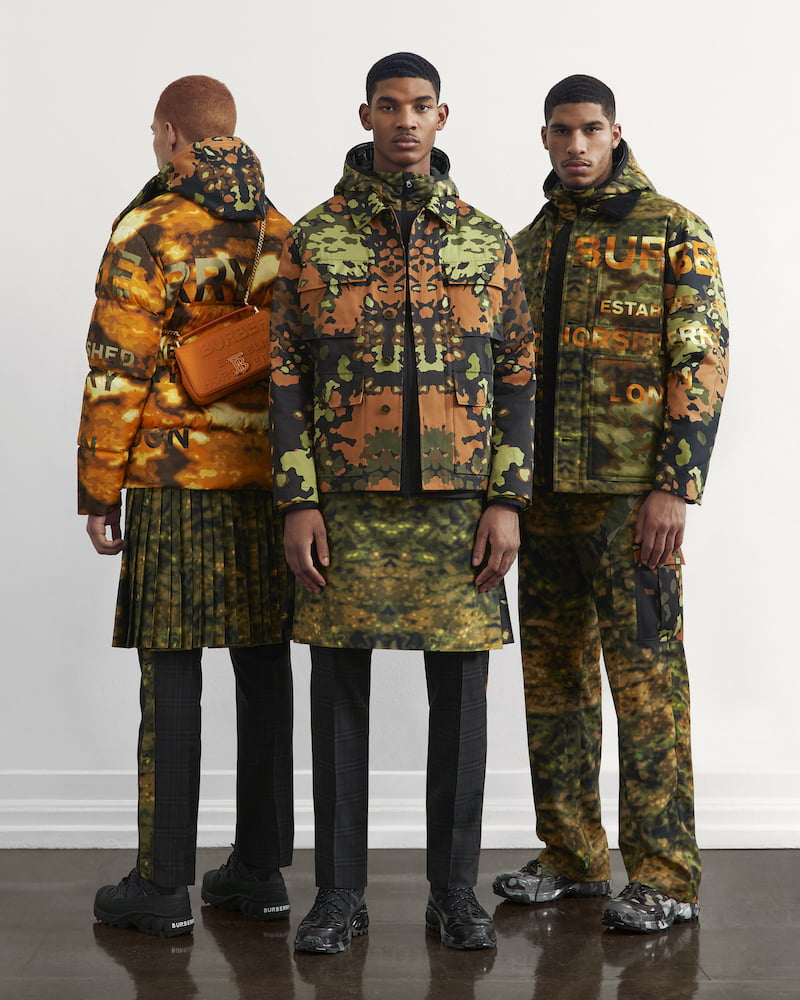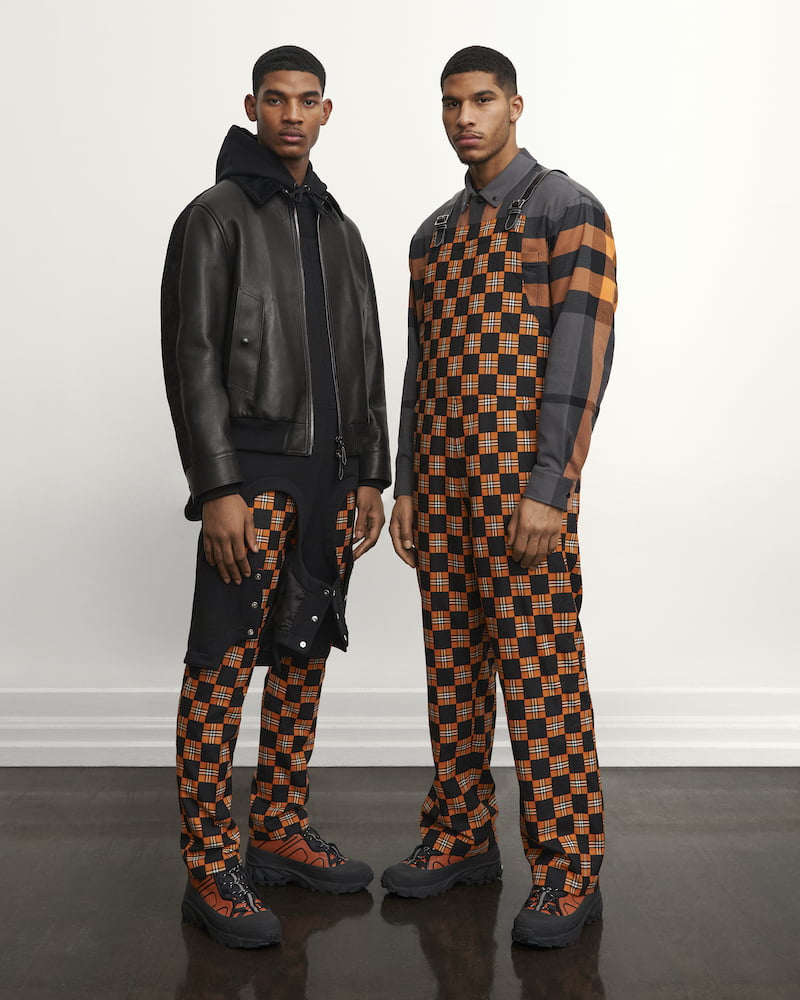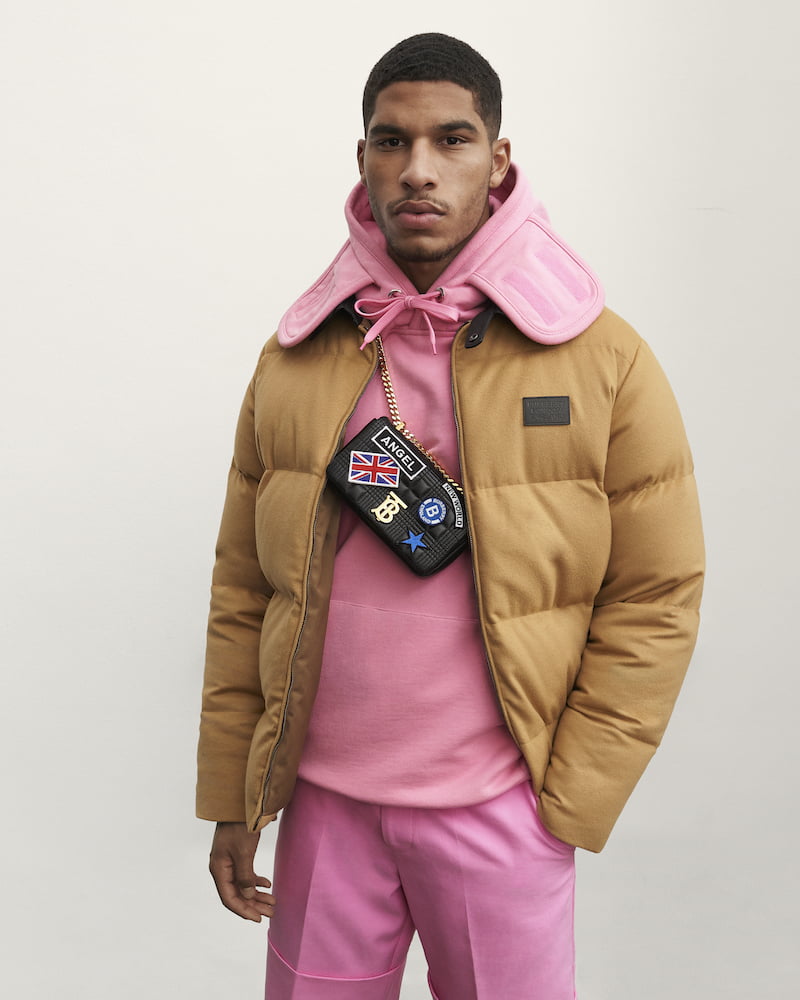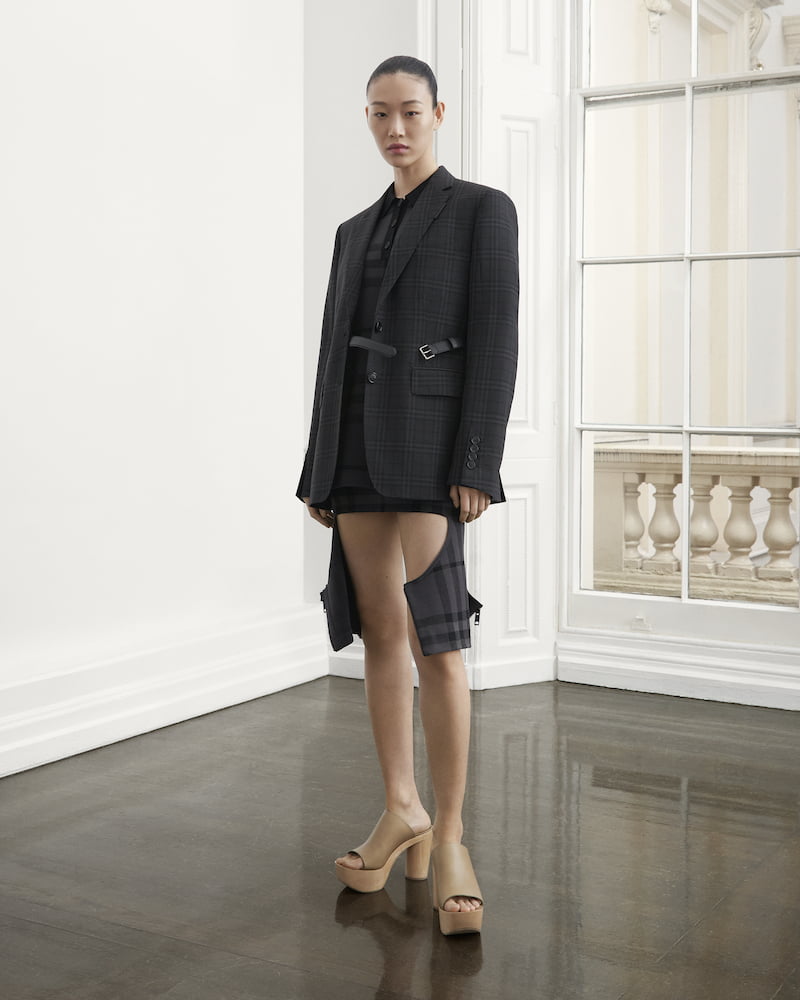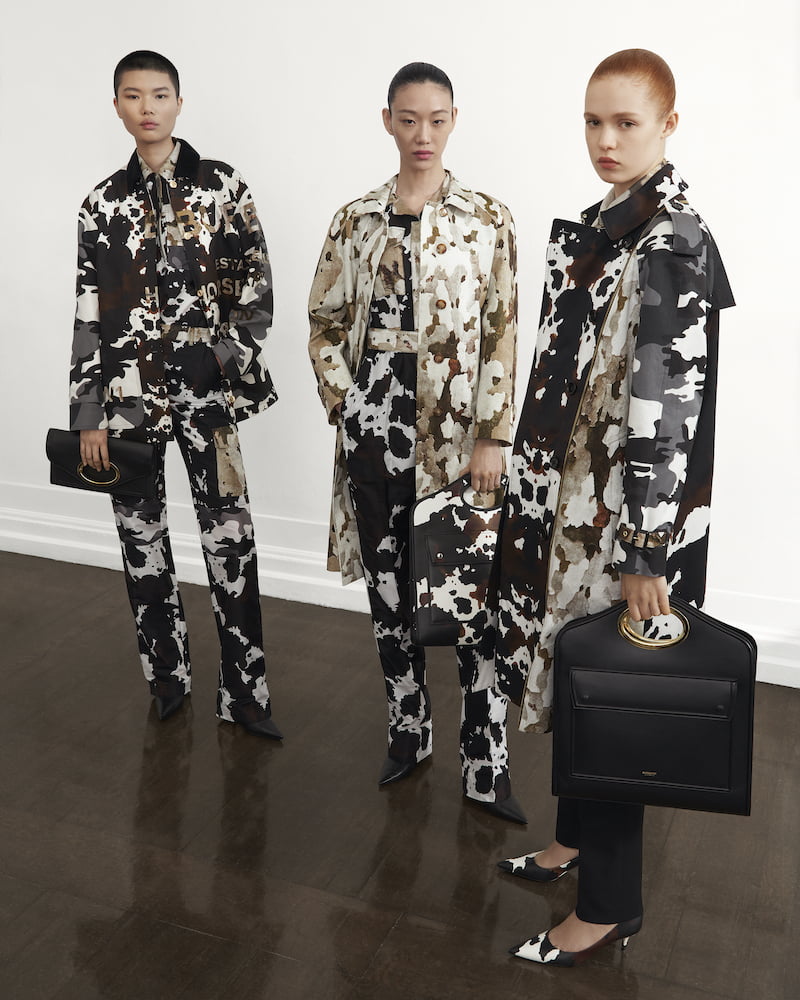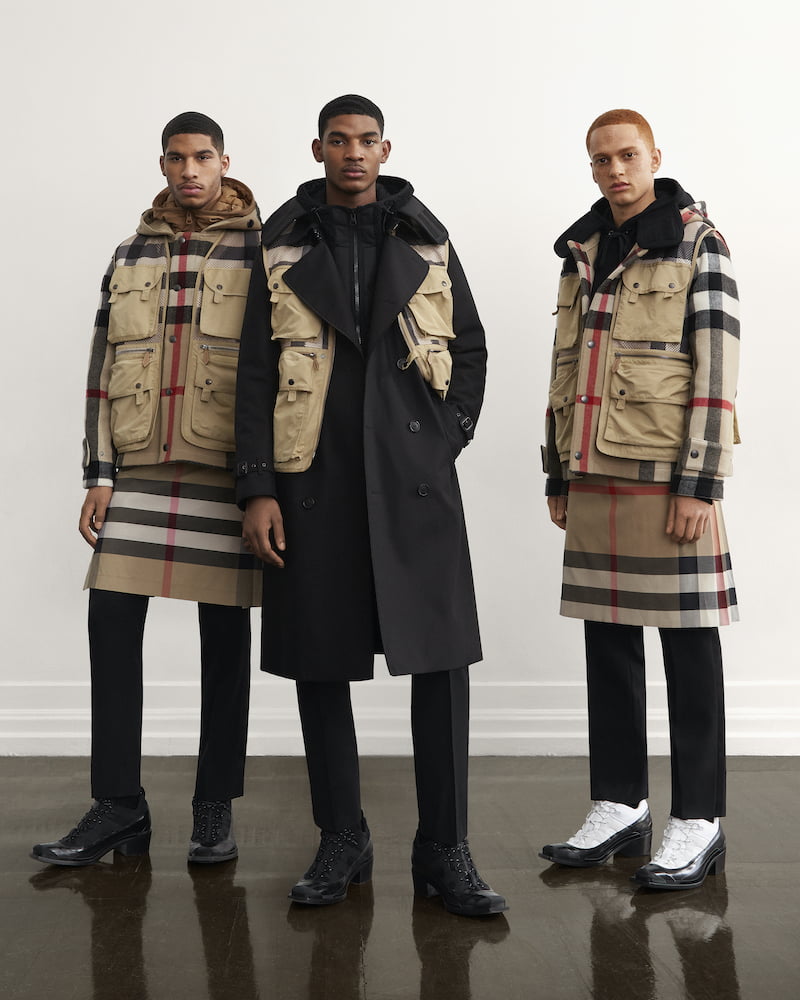 "This is my uniform for the outdoors," says Burberry's Riccardo Tisci, whose latest offering for the great British house, is a brilliant melding of his signature romanticism with his love of utility. This is a world where camo and florals live as equals. Oversized trenches, parkas, car coats and cargo pants come in tempered camo-print. Field jackets and joggers explode with florals.
Tisci is inspired by traditional British dress codes but not beholden to them, so kilts can be worn with hoodies. Sportswear and heritage create a new language together. He hasn't forgotten tailoring, but he has freed it from formality by splicing and curving his lines to create a new modern architecture. The result is a wardrobe alive with drama and practicality. This is the modern dress code.
Photography courtesy of Burberry. 
The post Burberry: Pre-Fall 2021 appeared first on 10 Magazine.