View fullsize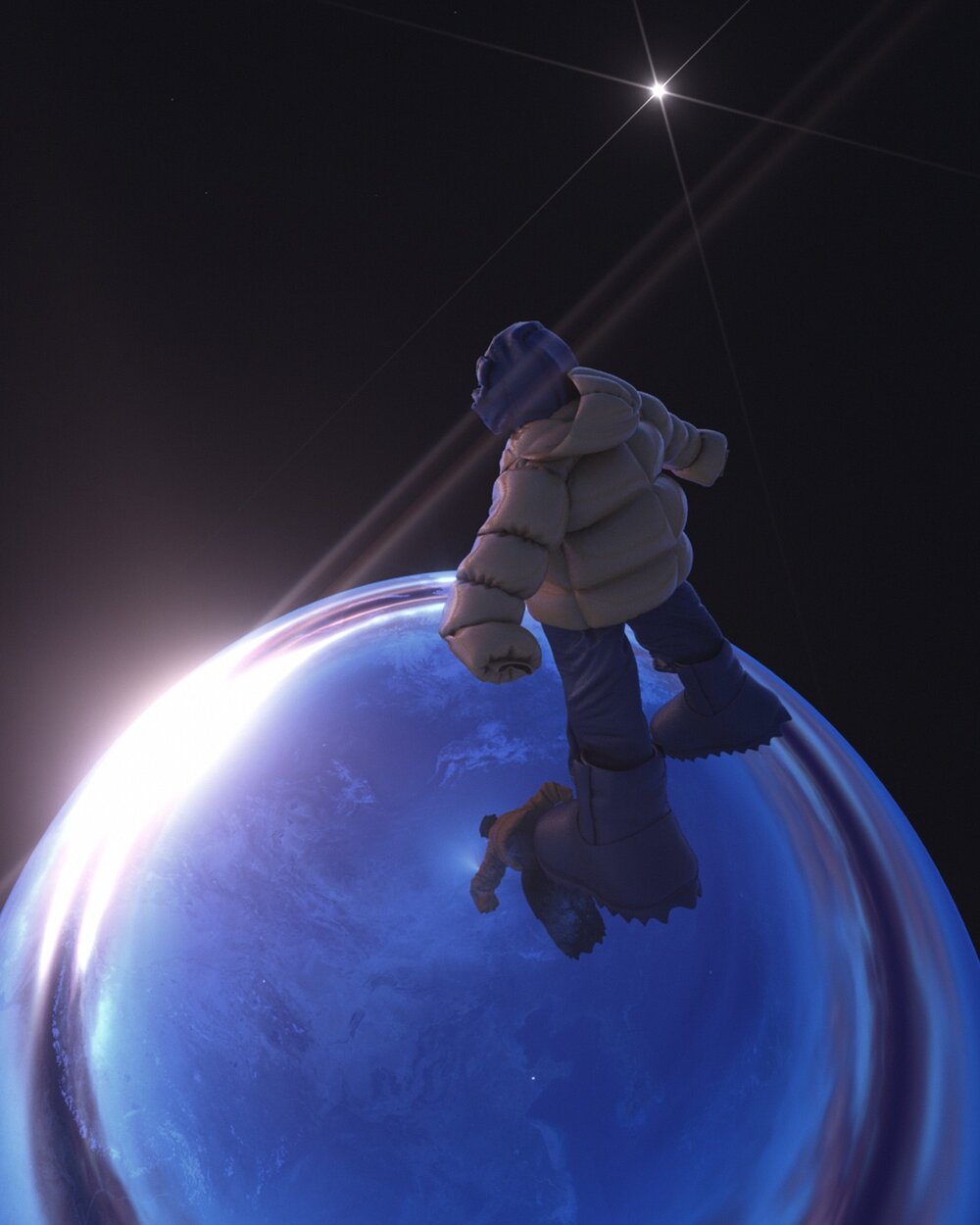 View fullsize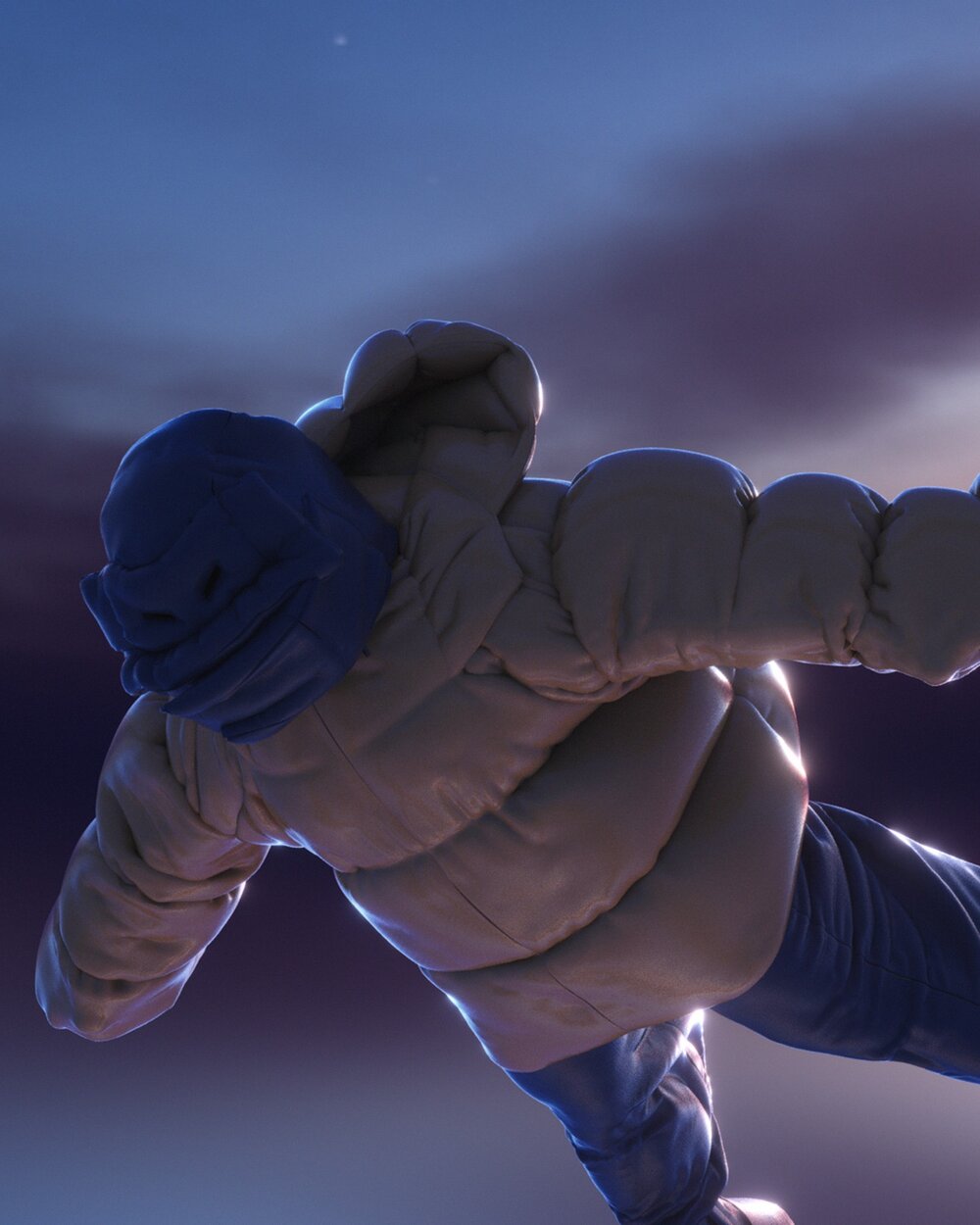 @dingyun_zhang & @antonitudisco
Curated by Highsnobiety and presented during the time period formerly known as Paris Men's Fashion Week, "Not In Paris 2" is a second in a series of bi-annual digital exhibitions celebrating creativity in the age of remote interactions.
View fullsize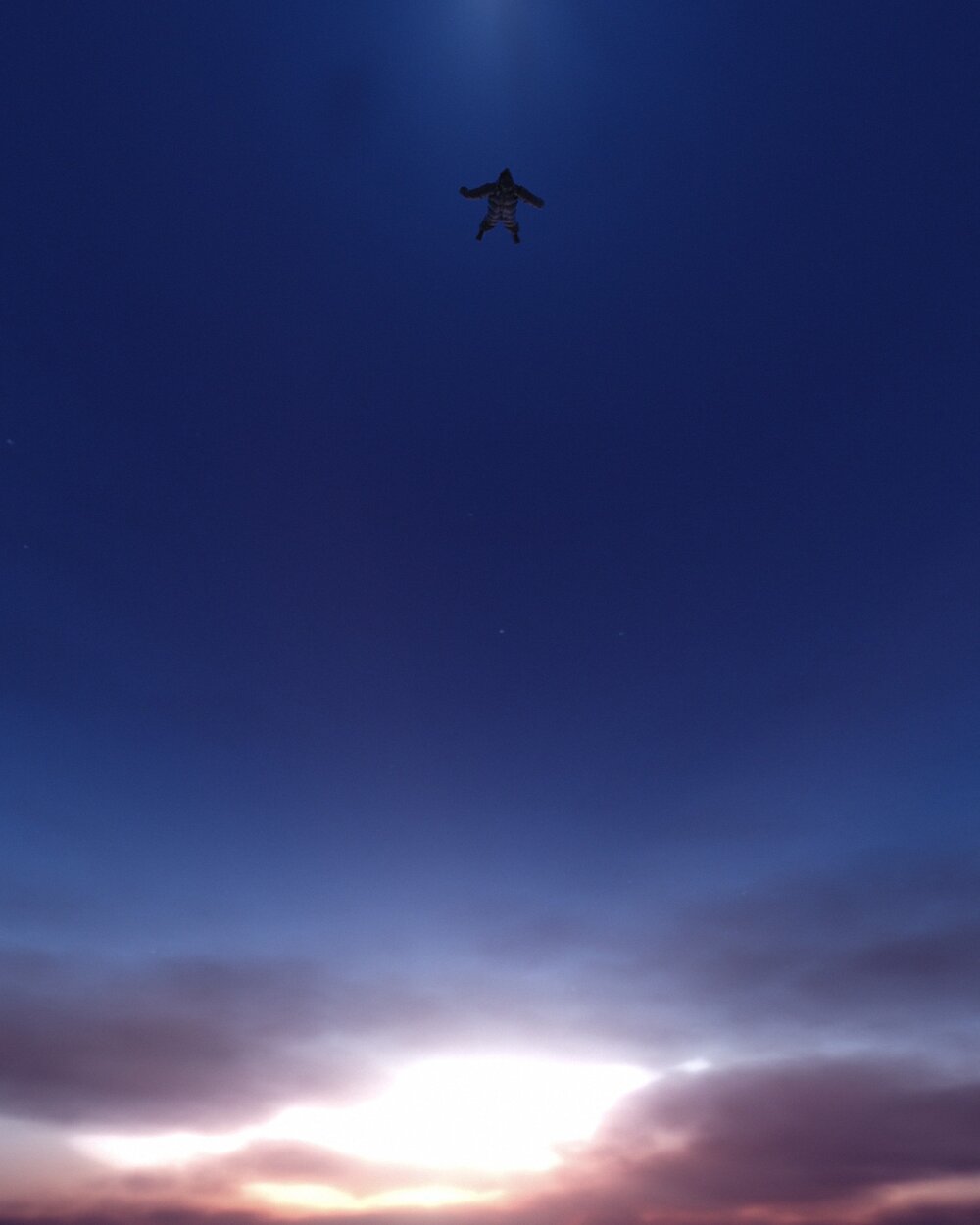 View fullsize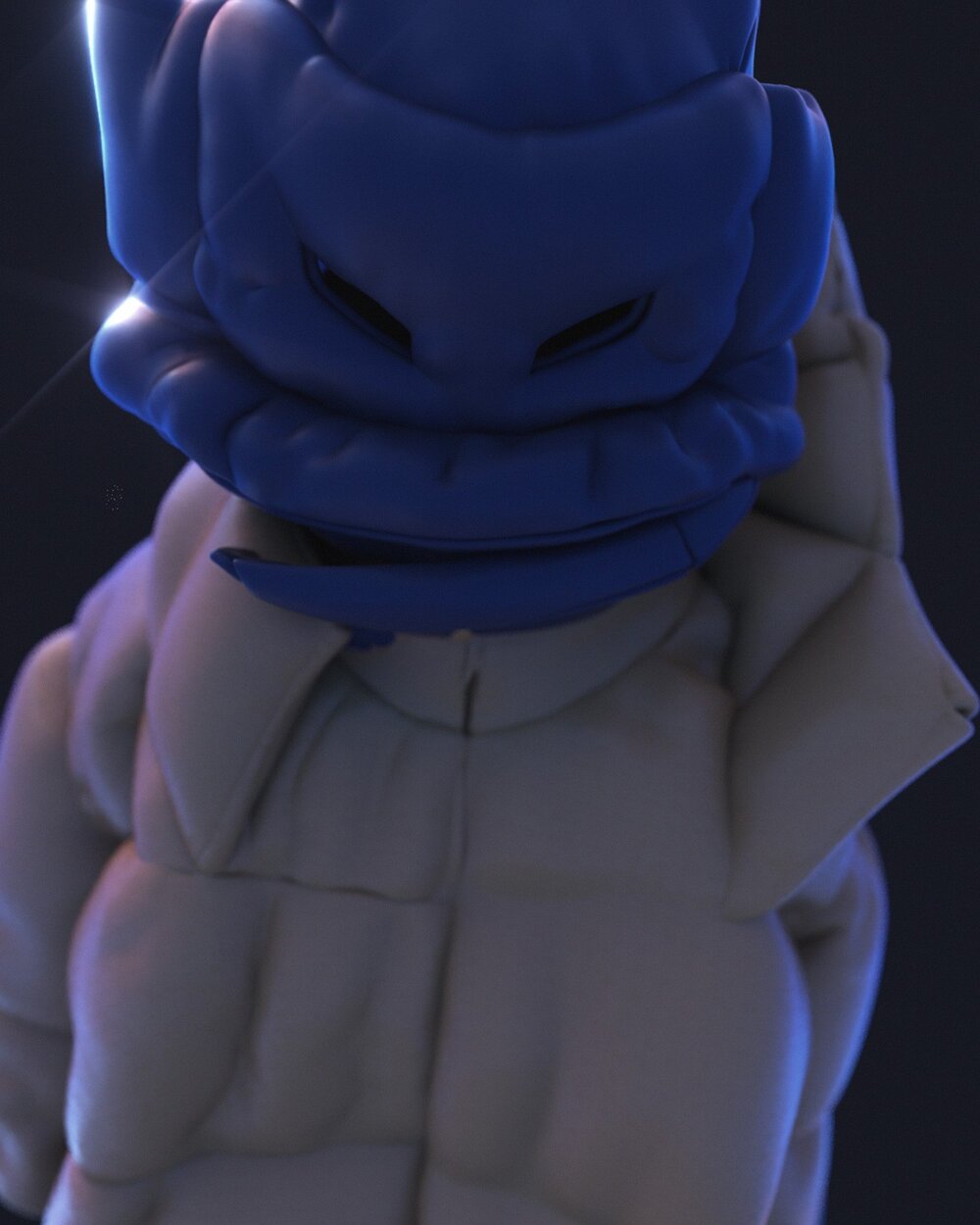 "Dingyun Zhang, the 25-year old Chinese Central Saint Martins graduate and YEEZY designer hadn't even sold a single product. He still hasn't. Yet the demand for his namesake brand's signature oversized puffers, trousers, and sleeveless vests has continued to skyrocket. Everyone from A$AP Nast, Jerry Lorenzo, and Tremaine Emory to Mowalola, Hidden.ny, and sneaker legend Steven Smith now follow him on IG, Rihanna, CL, and Kaia Gerber have worn his design samples, and (in secret) some of the biggest retailers have started placing orders."
In October, the designer partnered with Italian-Filipino art director and 3D artist Antoni Tudisco on a set of 3D rendered film stills and short animations that featured exaggerated versions of Zhang's MA puffers and YEEZY sneakers, set in utopian landscapes. It was a case study to show how the brand could build buzz outside of traditional big budget runway shows and big scale advertising campaigns. It worked, with the first set of images getting up to three times as much as engagement as usual.
Tudisco grew up in Hamburg, Germany — and started getting approached by commercial clients after he published sketches and rough renderings on Facebook a couple of years ago — and says he's recently recognised a rise in big brands like Balenciaga started incorporating animations in their work. Zhang, in his mind, made the perfect potential collaborator.
For Highsnobiety's Not in Paris II exhibition, the duo pushes their collaboration a step further by introducing their longest video to date:
View fullsize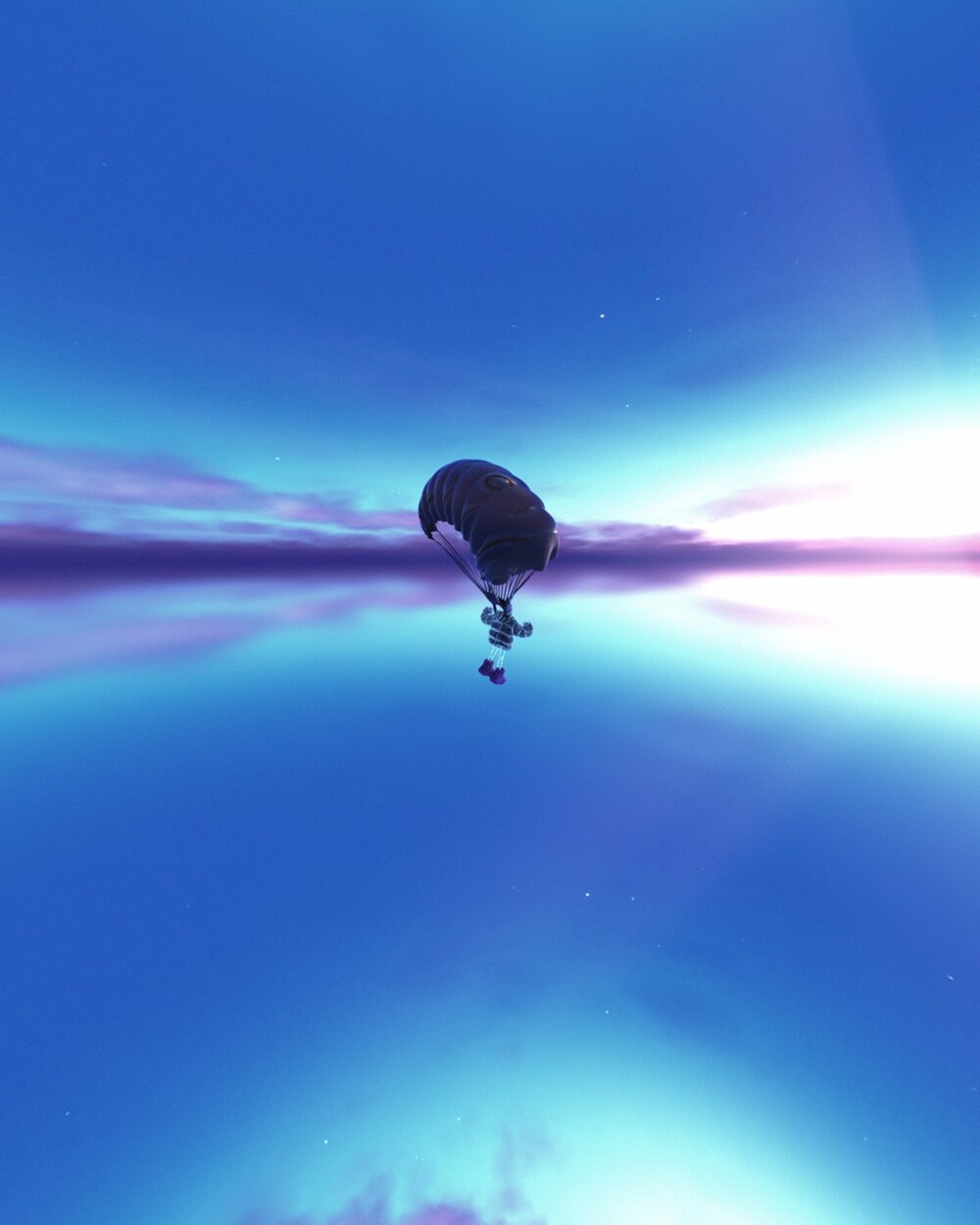 View fullsize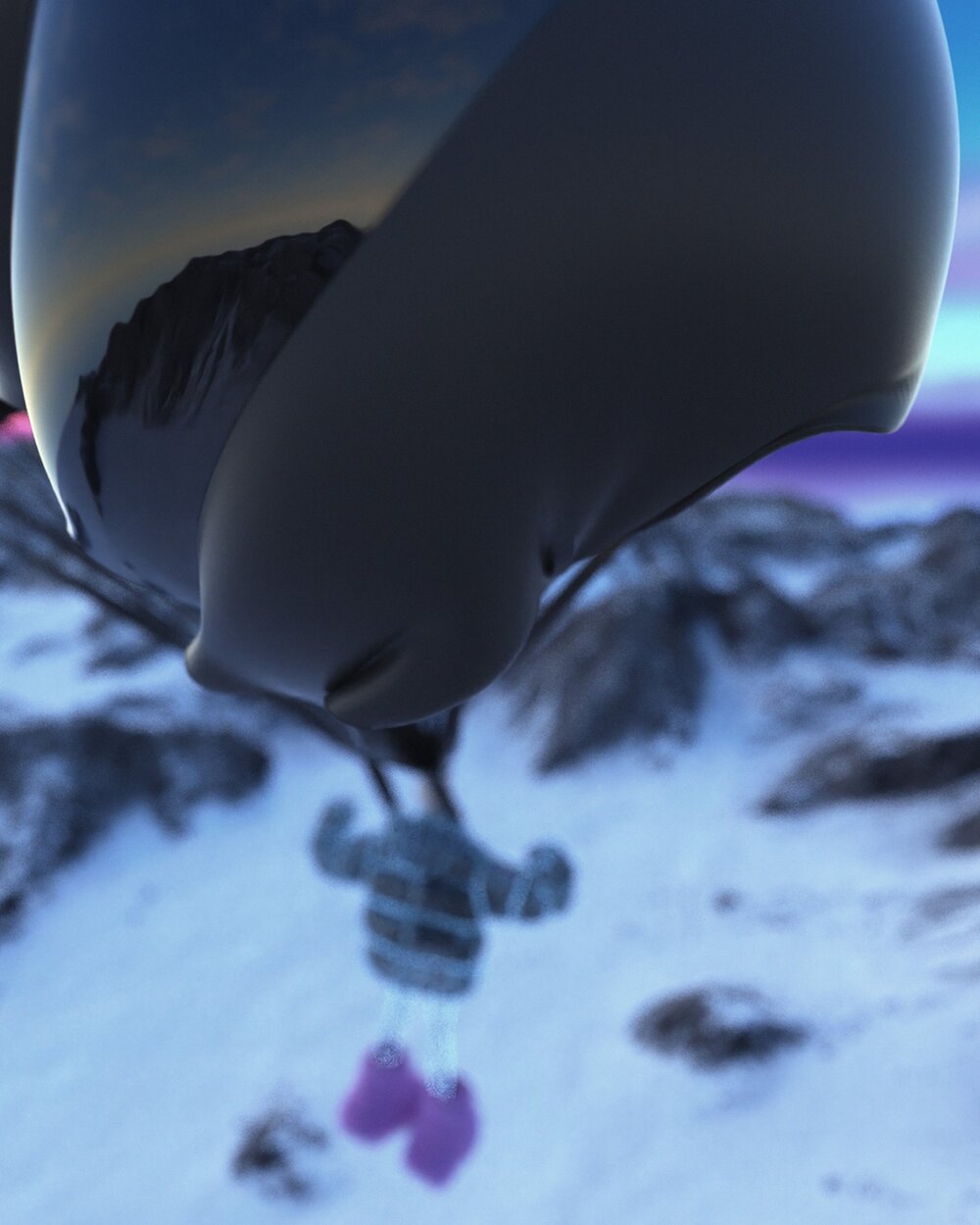 View fullsize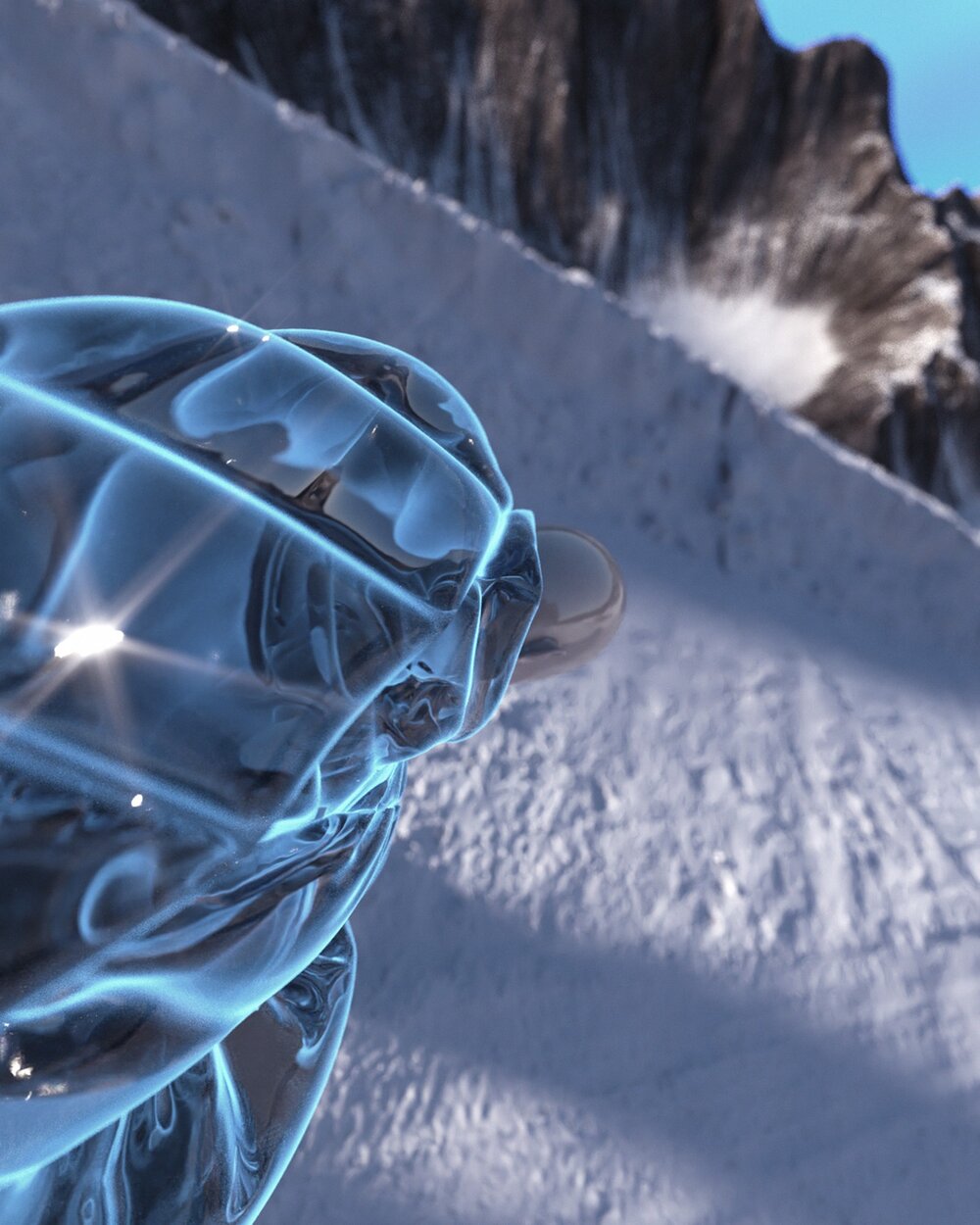 View fullsize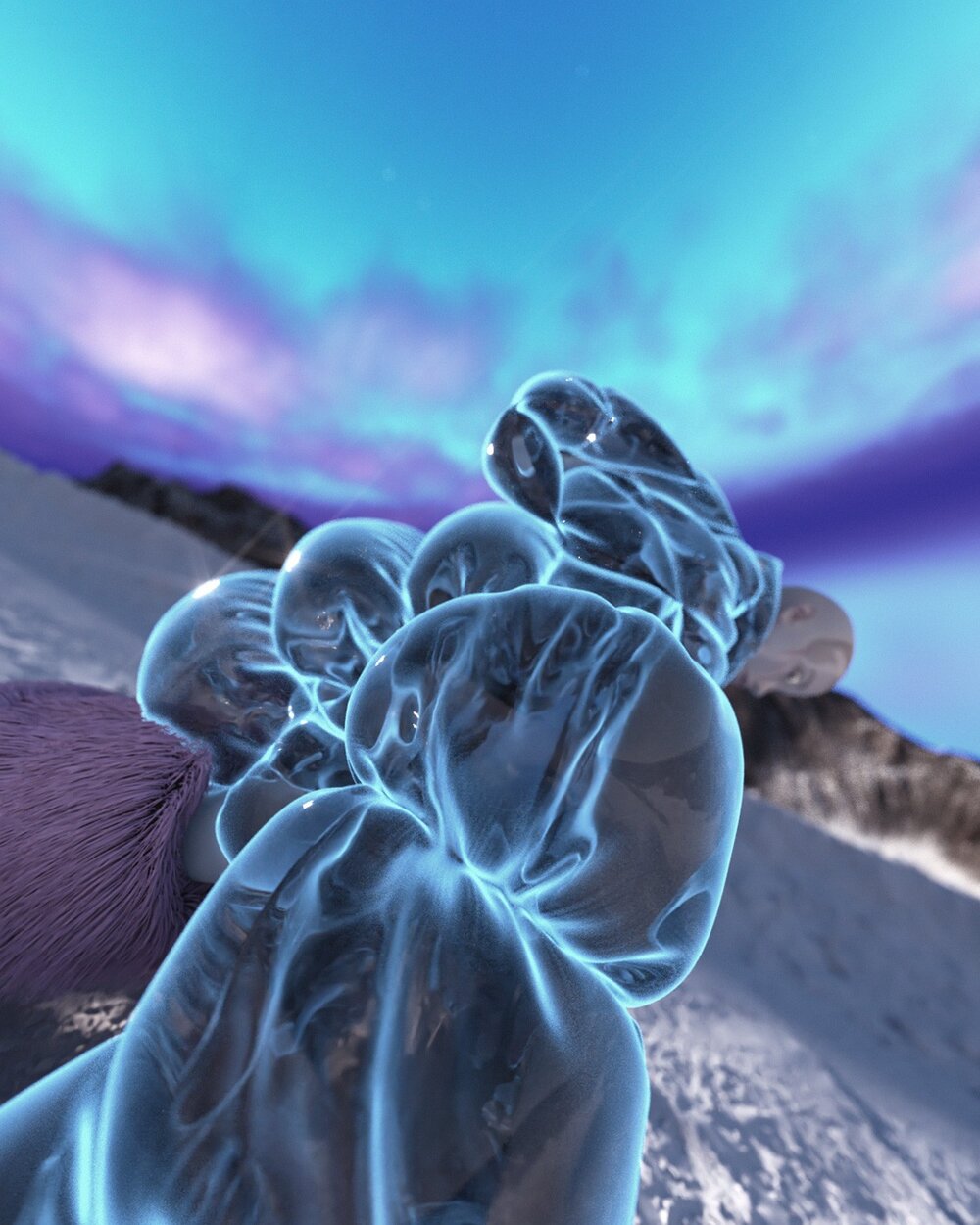 View fullsize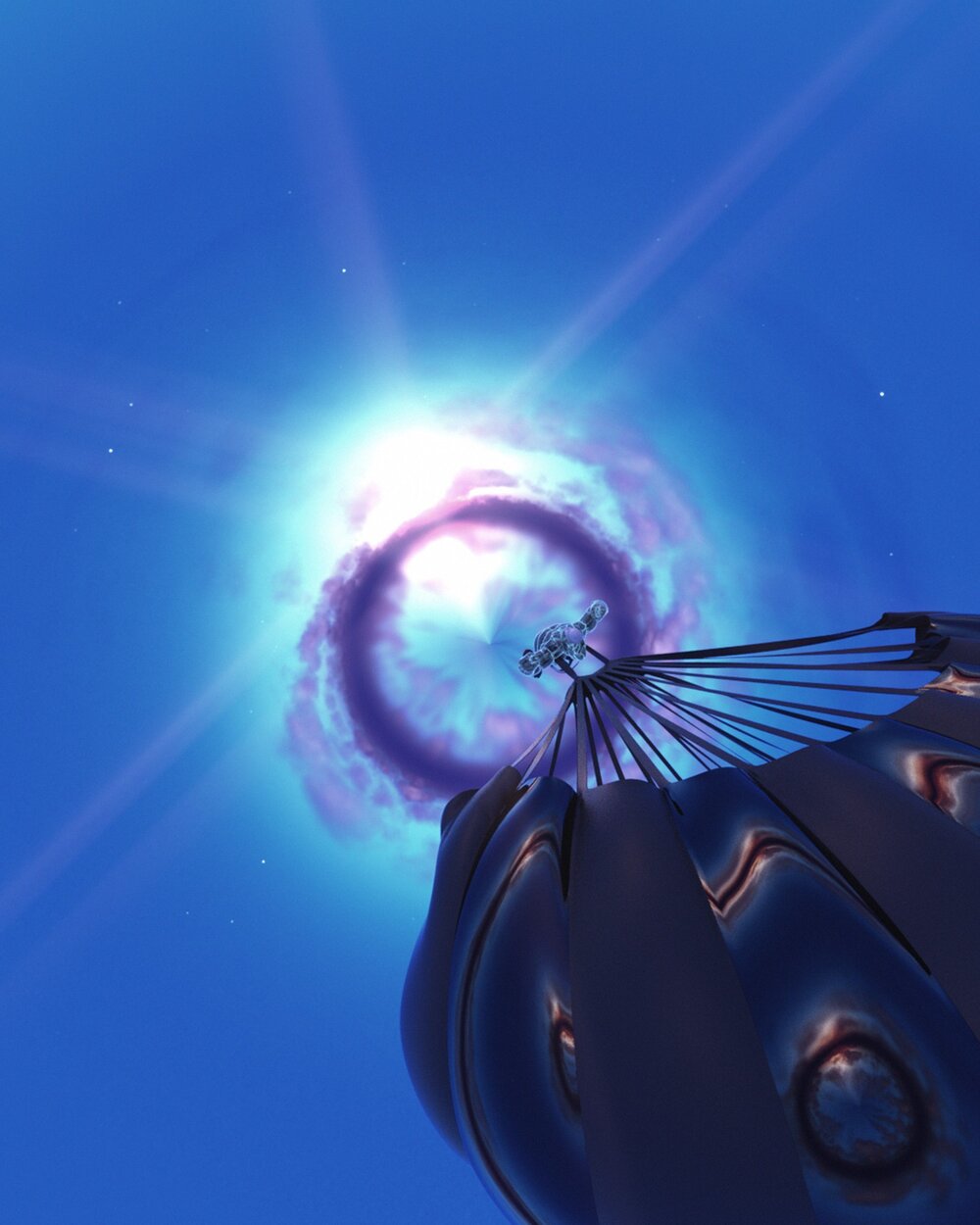 View fullsize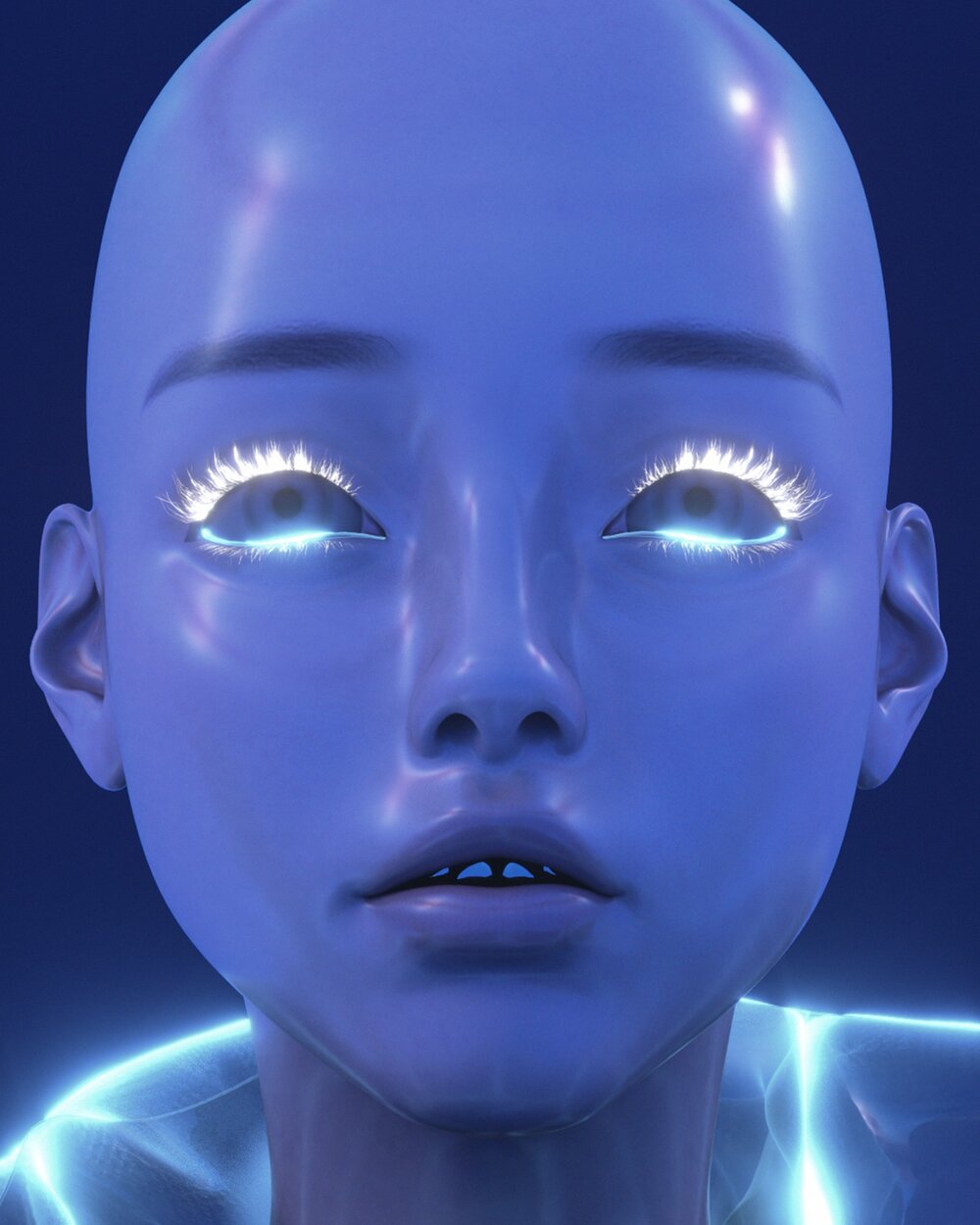 Further Reading