@maku.filmmaker
Entropy – the degree of disorder of particles during a chemical reaction.
Passionate and painful relationship in the chaotic retrospect of a faded memory.
This is the entropy of a relationship.
When everything is over, are we left alone with the memories of our loved ones or is it that those same memories are what keep us from being alone?
Written & Directed by Matan Portnoy
Director Of Photography – Tom Riechart
Producer – Noa Cymerman
Behind the scenes
View fullsize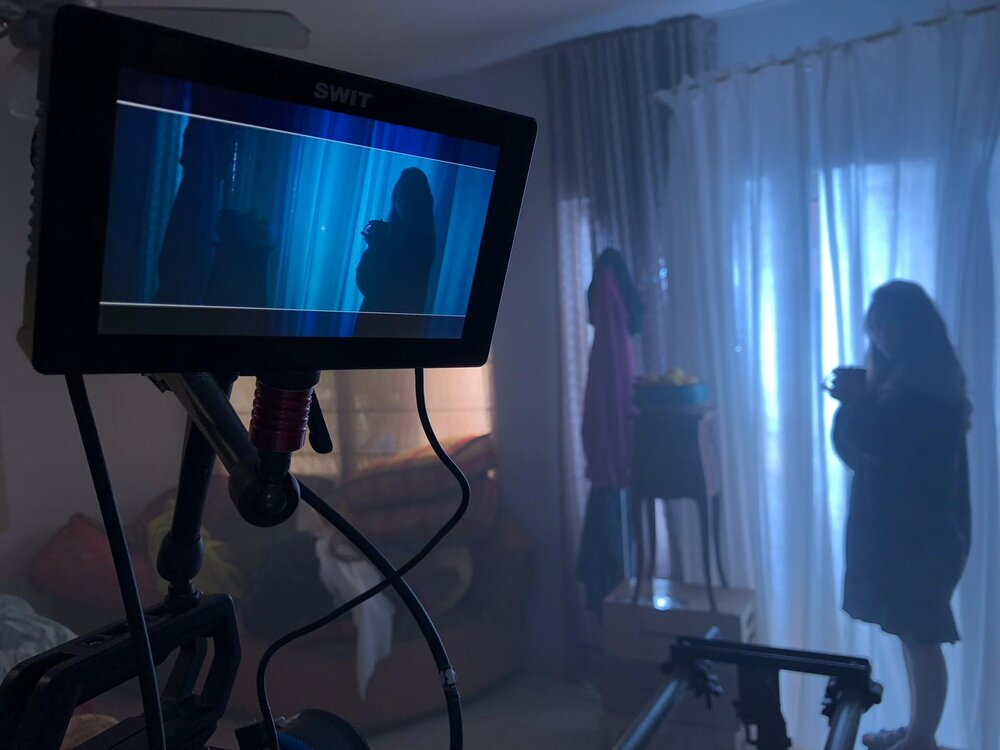 View fullsize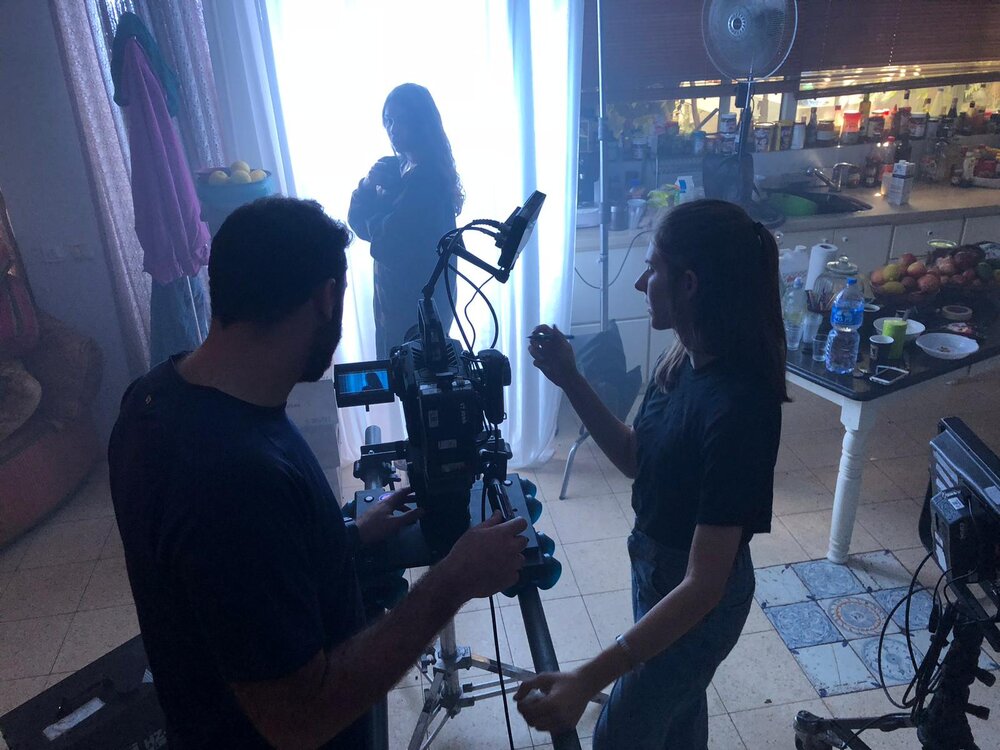 View fullsize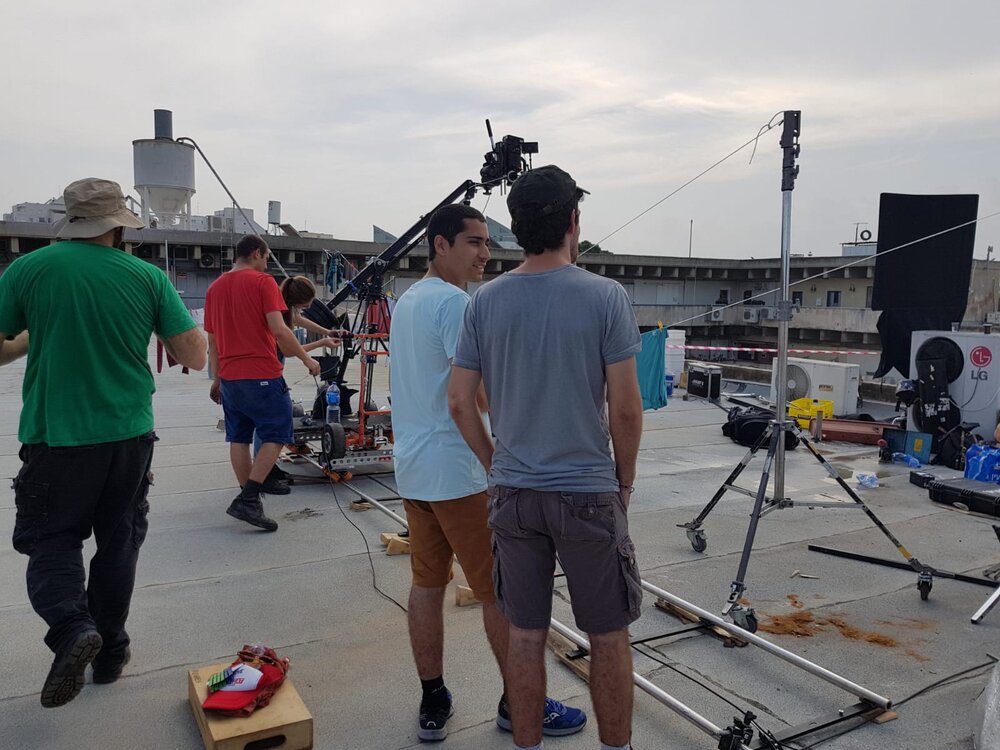 View fullsize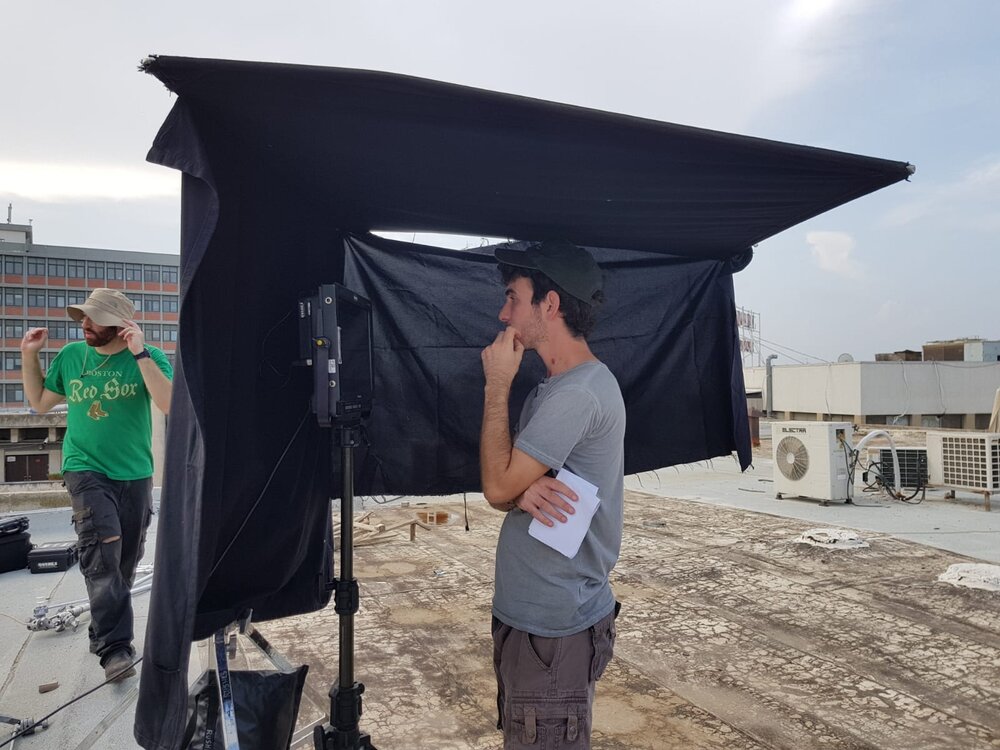 View fullsize
View fullsize
View fullsize
View fullsize
View fullsize
View fullsize
View fullsize
View fullsize
View fullsize
View fullsize