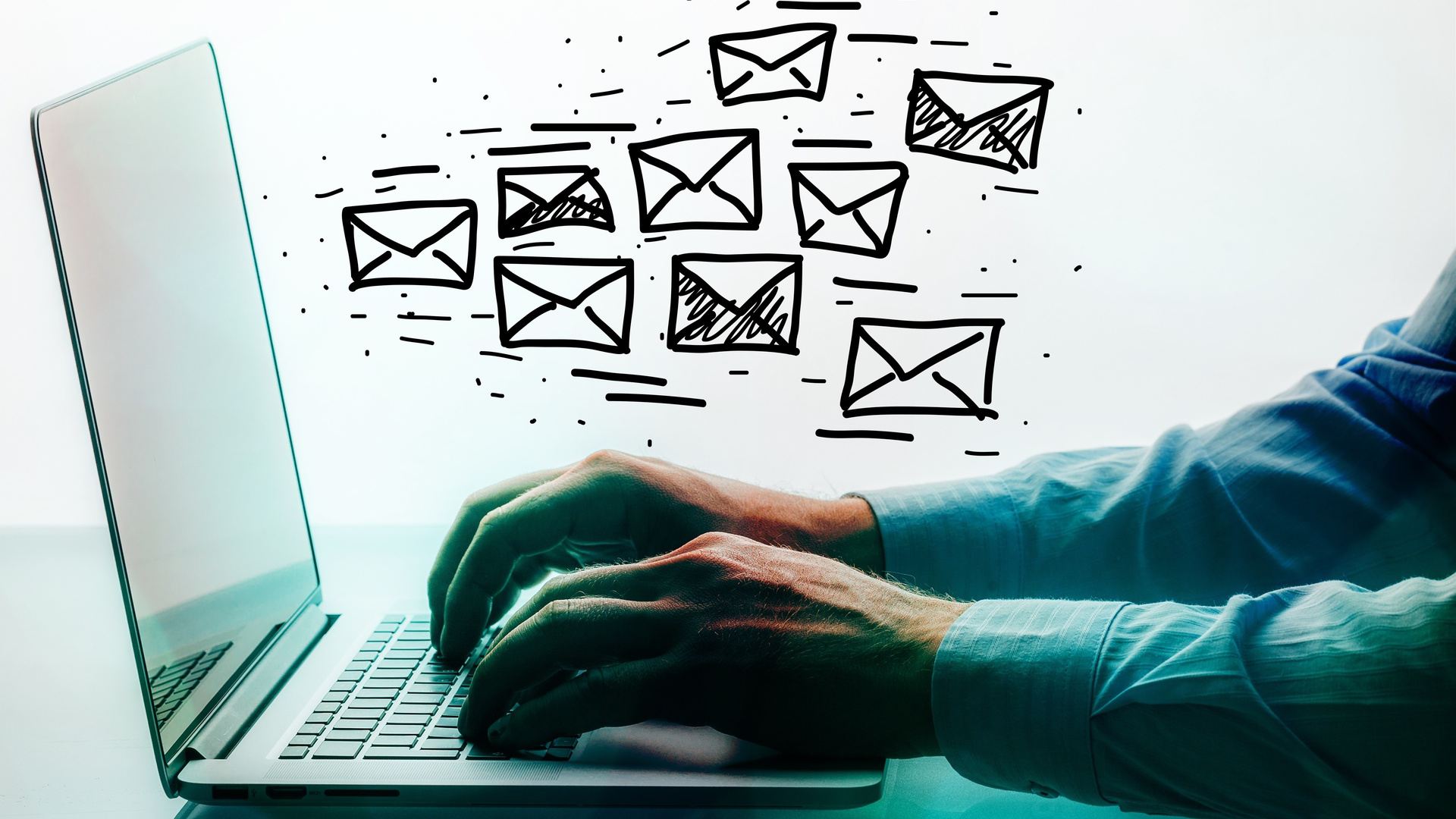 I recently made a couple of changes to this site with the aim of growing our subscriber base. To date, the changes have been extremely successful – according to FeedBurner, our numbers have grown by 51.6% in the last 30 days. Here's how I did it.
Use plain language and make subscription areas obvious
First, I made it really easy to subscribe. In the footer of every page on this site, I added a large subscription area. The text reads "To be notified by email when the blog updates, enter your email address here, Or, subscribe via RSS using our handy dandy feed."
This accomplishes two things: first, it's omnipresent. Site users don't need to go searching for my subscription info – it's right there, prominent on every page. Second, I explain what site subscription is about without using any technical jargon. Everyone knows how to enter an email address – there's no technological hurdle here at all.
I also dramatically redesigned the post footer area. If you view this post on the site itself, you'll see that between the end of the post and the comment area is another subscription area. One might argue that giving two locations on the page over to subscriptions is a bit much, but the 50% growth in subscribers we've experienced tells a different story.
Ask and you shall receive
More recently, I added a short video to the landing page users coming in from a specific site will see. Watch this all the way through (it's only 1:28 long), and you'll see that I specifically invite folks to subscribe. Anecdotal evidence indicates that this is especially effective. I intend to do a lot more with video in the coming days and weeks (just as soon as I get back from Florida – you should see my tan!)
Design works
To me, this is a pretty good indication of how design can have specific, measurable impact on a site's performance. Just think, what would increasing your subscriber base by 50% do for your business?
I'm going to continue to tweak the design of this site in a systematic, methodical way in an effort to achieve my blogging goals. I invite you to subscribe to our news feed so that you can be notified when we post more useful tips to help you in your blogging adventure!