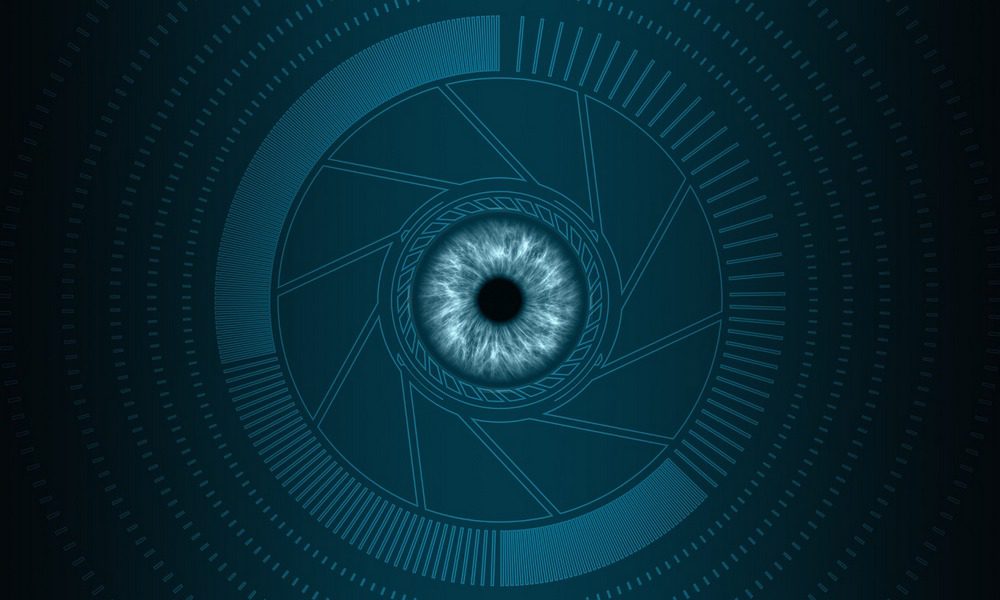 Security cameras have become an integral part of home security systems. Doorbell cameras are one of the newer home security camera developments, and rightfully so. Your front door is the main point of access for any intruder and leads to the entirety of your home; hence a doorbell camera that lets you see and record who is on the other side of the door is fantastic. 
A doorbell camera can see as far as the street in front of your home so you can stop a break-in before it happens. 
Based on features like video quality, durability, storage options, smart home integration, power source, and field of view, the following are the best doorbell cameras on the market: 
Ring Doorbell
Ring offers four types of doorbell cameras, each with different features, which you can choose from and add to the security cameras in your home. They are compatible with most PCs, tablets, and smartphones out there. 
Ring doorbell cameras allow you to see, talk to and hear whoever is at your front door. This device offers HD video quality, two-way audio, and motion detection. Moreover, the cameras are easy to install, so you can install most of them yourself in less than 20 minutes. 
Ring doorbell cameras feature motion detection and night vision. You can hardwire them or use their battery, but the latter option is ill-advised. The cameras are durable and will last for a long time even if you live in extreme heat or cold.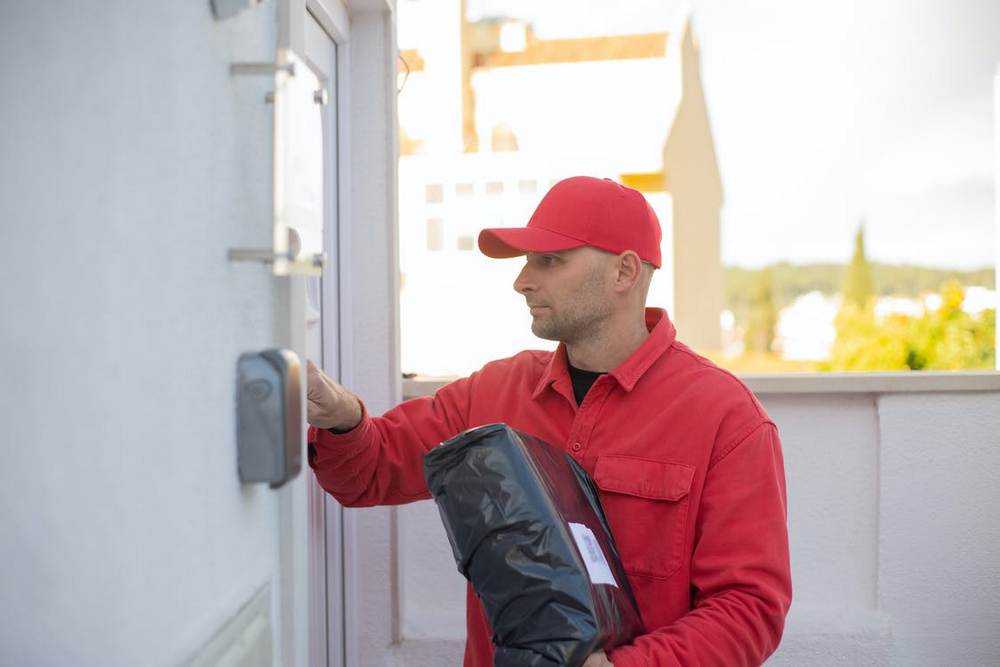 Vivint Doorbell Camera
Vivint is a company with many products, but their Doorbell Camera Pro is one of the best of them. The camera has Smart Deter technology to record potential intruders and activate lights and sound to prevent package thefts. 
You can choose what the Vivint doorbell camera protects to keep threats at bay. One of the best features of the Vivint Doorbell Camera is that it can distinguish different objects to know whether it is a package or a visitor outside your door. The doorbell camera can record footage 24/7 without gaps like other doorbell cameras. 
You can design your own camera to suit your needs, and the customization can make the camera blend into the house and be more effective. The Vivint Doorbell Camera Pro is worth checking out as you can access it from anywhere as long as you are online. 
Arlo Doorbell Camera
The Arlo Doorbell Camera is a great choice for those who are looking for a high-quality camera with plenty of features. It offers HD video quality, two-way audio, motion detection, and night vision. It also has a built-in siren that can be activated if needed. The camera is simple to install and can be connected to your existing doorbell wiring.
Customer feedback for the Arlo Doorbell Camera has been positive, with many people praising the camera's quality and features. There have been a few complaints about the camera being difficult to install, but overall, customers are happy with their purchase.
With this doorbell camera, you'll be able to see and speak with your visitors with ease. It's a great choice for those who are looking for a high-quality camera with plenty of features.
Wyze Video Doorbell Pro
It's no surprise that the Wyze Video Doorbell Pro is one of the most popular doorbell cameras on the market. It's packed with features and offers great value for the price. This camera offers HD video quality as well as night vision. 
When someone rings your doorbell, you'll receive a notification on your smartphone. You can then view the live video feed and speak to the person through the two-way audio. The Wyze Video Doorbell Pro also has motion detection and will send you alerts if it detects any movement in front of the camera. 
The Wyze Video Doorbell Pro is an excellent choice for those who are looking for a budget-friendly camera with all the features you need.
Customer feedback for this doorbell camera has been overwhelmingly positive.
Eufy Security Wireless Video Doorbell
Eufy Security Wireless Video Doorbell is one of the best doorbell cameras on the market for many reasons. First and foremost is the video clarity, as it can shoot videos of up to 2K resolution, while most will only shoot HD videos (720p). 
Eufy Security Wireless Video Doorbell camera batteries can last for about six months, and you can integrate the camera into smart home systems like Alexa. 
The camera has an IP65 durability rating, so you can be sure that it can withstand any weather conditions. The camera allows you to customize settings to what you would like it to detect, so you do not get constant notifications from people or cars passing on the street. 
Despite the excellent specifications of the Eufy Security Wireless Video Doorbell, you will not be charged a subscription. Instead, you will get 16GB worth of storage that is expandable. You may have to dedicate an outlet for any camera accessories, but the Eufy Security Wireless Video Doorbell is a security camera worthy of any security system. 
Lorex Doorbell Camera
As soon as you rip apart the packaging, you will be impressed by the Lorex Doorbell Camera. The camera has a sleek design and a simple control panel, but its features do not diminish. It has advanced features such as person detection, meaning it can notice whenever someone approaches the door rather than objects. 
A standout feature of the Lorex Doorbell Camera is its ability to capture images at night which is vital for threat detection considering most crimes happen at night. Though the doorbell camera does not have the best clarity, you can still clearly see people at night. 
The Lorex Doorbell Camera also has customizable alerts so that you are not constantly bombarded by notifications whenever a branch falls outside. The single drawback of the doorbell camera is that it has no battery, so you have to hardwire it into the electrical system. 
On the other hand, the Lorex Doorbell Camera has local storage, so you don't have to pay for storage. It has an SD card slot, so you have immediate access to footage. The camera has simple and functional features, which give it the spot on this list.
Wrapping up
There are numerous doorbell cameras available on the market today. Features, functions, and quality can vary greatly as do cost. But most people will agree that security is more important than saving a few dollars.
The doorbell cameras outlined above are some of the best money can buy. To find a doorbell camera that will suit you, evaluate its features and determine how well it compliments your security system. Making the right choice will mean years of peace of mind.
The post It's Like a Baby Monitor for Your Home – A Comparison of the Best Doorbell Cameras appeared first on The Owner-Builder Network.