Murat Saygıner is a self-taught digital artist who works as a motion designer, filmmaker, photographer and composer presents his new NFT series "Refractions" as an ongoing collection of 4K / 60FPS seamless loops.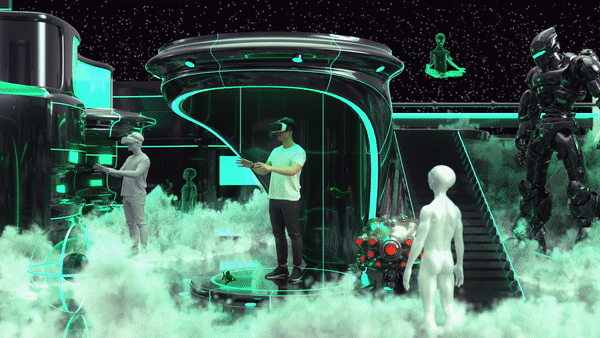 REFRACTIONS / I am refractive, and my art is the refraction of my life.
Morphing Dreamscapes from a Cosmic Exhibition.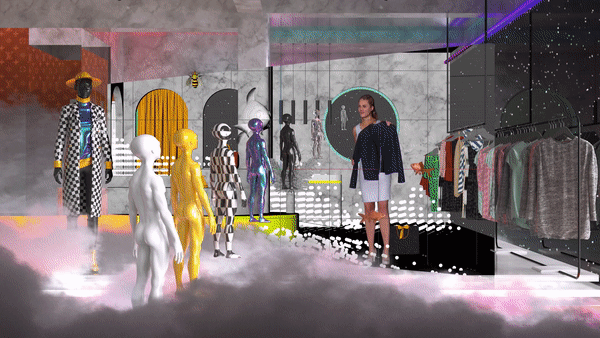 Beatrice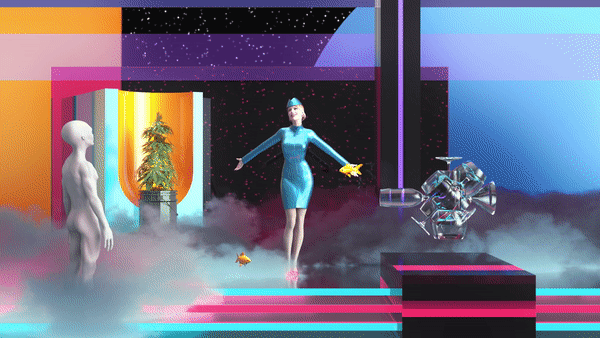 Jane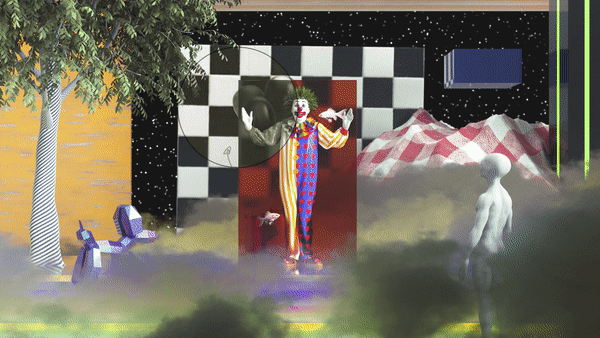 Bobby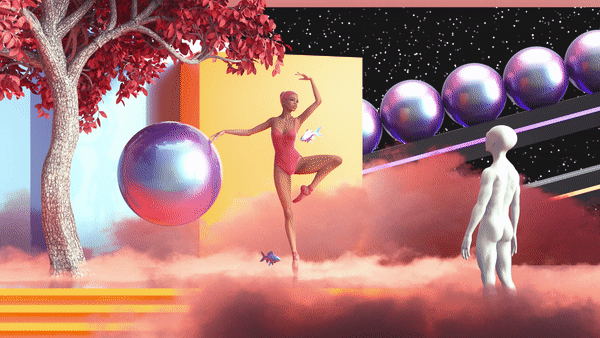 Pearl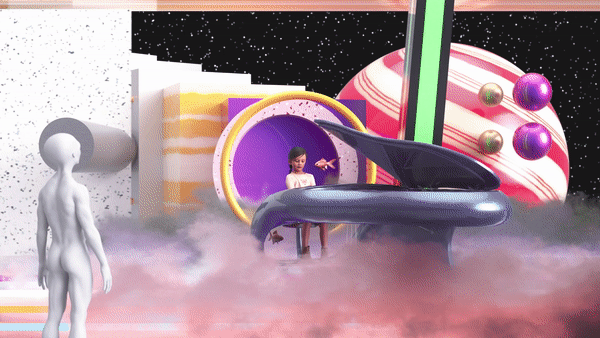 Ayla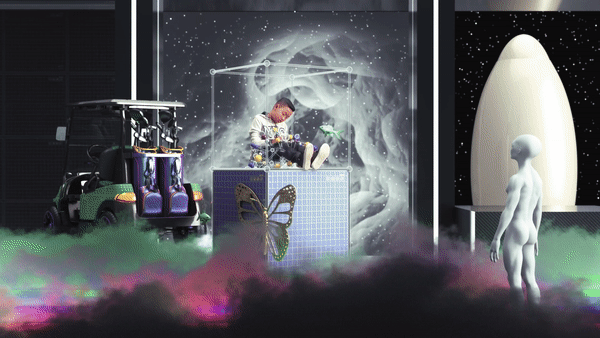 Hayato
About artist
Born in Prague in 1989, Murat Saygıner got involved with photography and digital art in 2007 and won numerous international awards. As early as 2008, his works were selected for "IPA Best of Show" exhibition in New York and in 2010, he was awarded Emerging Talent of the Year in "The Photography Gala Awards".
He has written, directed and produced several animated short films since 2013 which were screened in over 200 film festivals including Academy Award Qualifying Festivals such as "Animest" and "AIFVF". Six of his films were Staff Picked on Vimeo. In 2019, he assembled ten of his short films under the title of "The Flying Fish" which drew various reviews by acclaimed film critics and received the Vitriol Award as the Best Experimental Film in The First Hermetic International Film Festival in Venice.