The year is 1996: Celine Dion and Toni Braxton are playing on the radio, Space Jam is a box office hit, and the Nintendo 64 is on every kid's holiday wish list. It's a landmark year in pop culture that holds particular significance to Danish fashion giants (di)vision and G-Star, who have teamed up to memorialize all things '96.
So what does 1996 have to do with the two labels? It's (Di)vision co-founder Simon Wick's birth year, and also when G-Star introduced its iconic Elwood jean, a style that has become one of the brand's best-sellers.
An homage to both brand's heritages and histories, (Di)vision — whose motto is "creating from what already is" — has reconstructed 96 pieces from the G-Star archives, including tops, bottoms, accessories, and outerwear.
The collab also introduces a new version of the Elwood embroidered with a big "96" on the back pocket. Fitting, seeing as the baggy, relaxed jeans look straight out of the mid-'90s. The jeans are limited-edition, with — you guessed it — only 96 pairs being sold.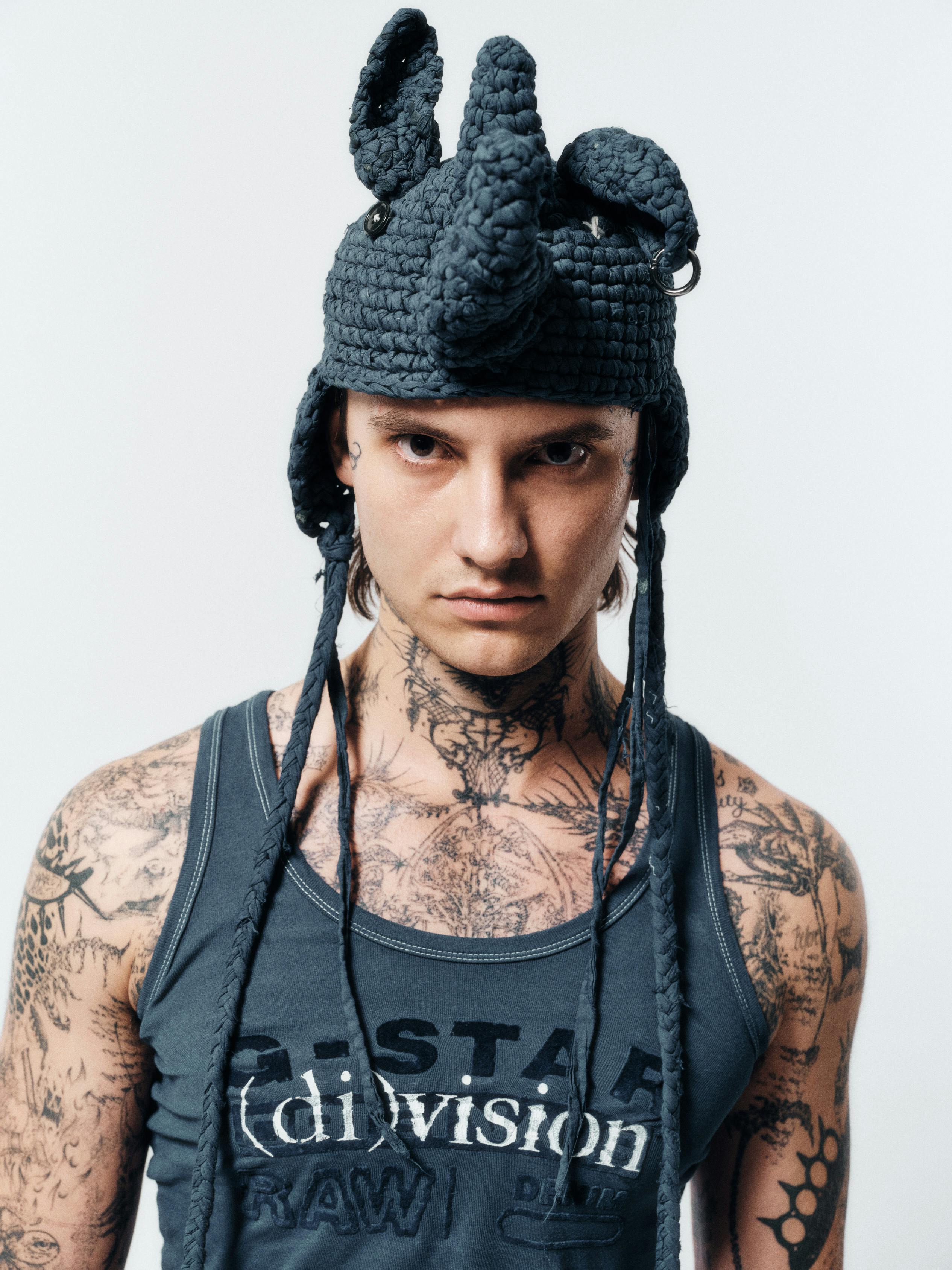 (Di)vision follows in G-Star's recent string of collaborations with established and emerging talent alike, ranging from legendary milliner to 23-year-old chess champion Magnus Carlsen.
(Di)vision x G-Star is available online at G-Star's website.