Crazy to think that it's really only been a year since the end of YEEZY GAP, the forward-thinking, abruptly-terminated collaboration between Kanye "Ye" West and GAP. And, because YEEZY GAP product was immediately pulled in the wake of Ye single-handedly burning all of his professional bridges, there remains much unreleased YEEZY GAP clothing out there.
Sometimes, those YEEZY GAP goods (and YZY SHDZ) unofficially resurface at secondhand stores or resellers' clutches, offering us a glimpse of what could've been.
Courtesy of What'z Up, a secondhand store based in Harajuku, we've got detailed imagery of the YEEZY GAP zip-up hoodies that would've likely released early this year.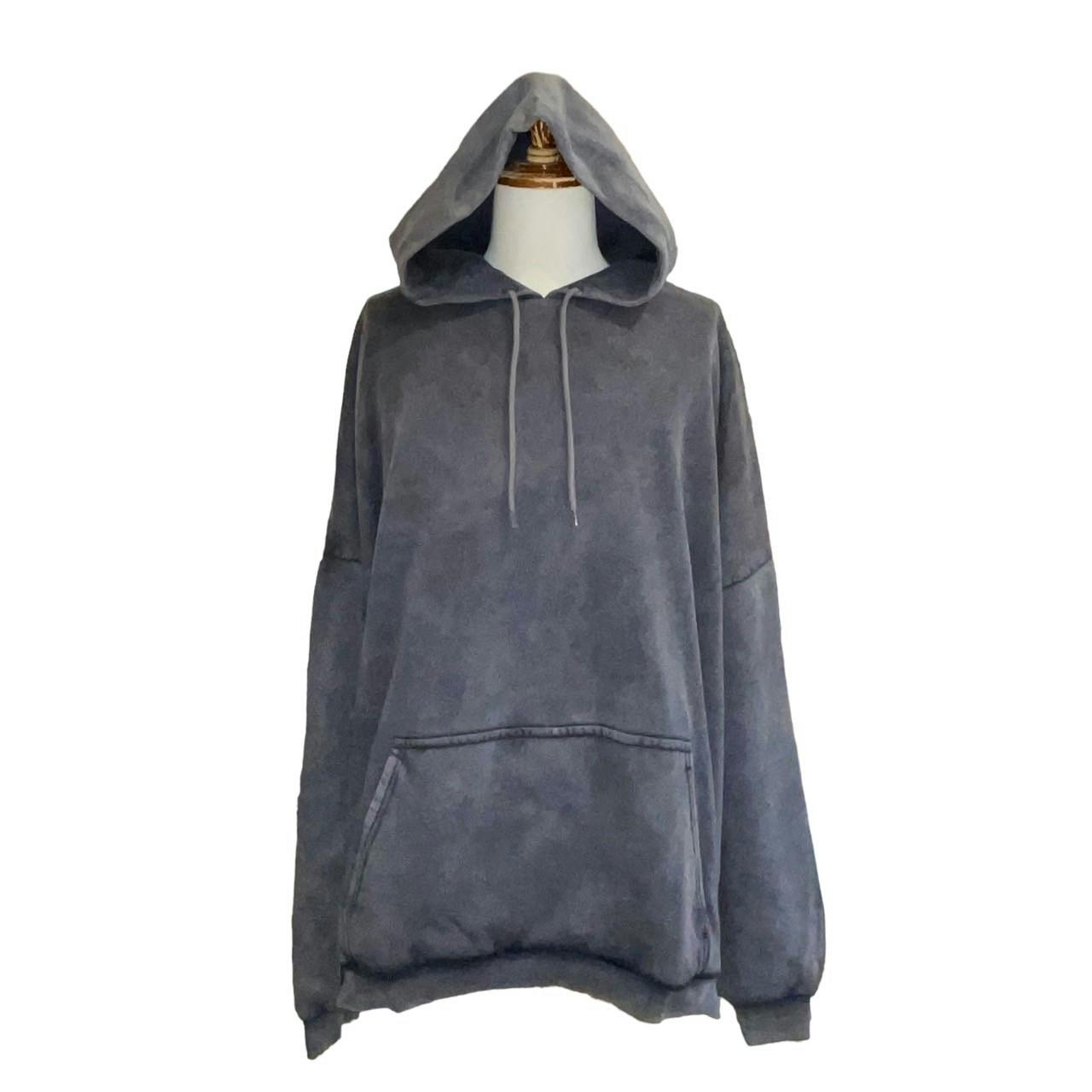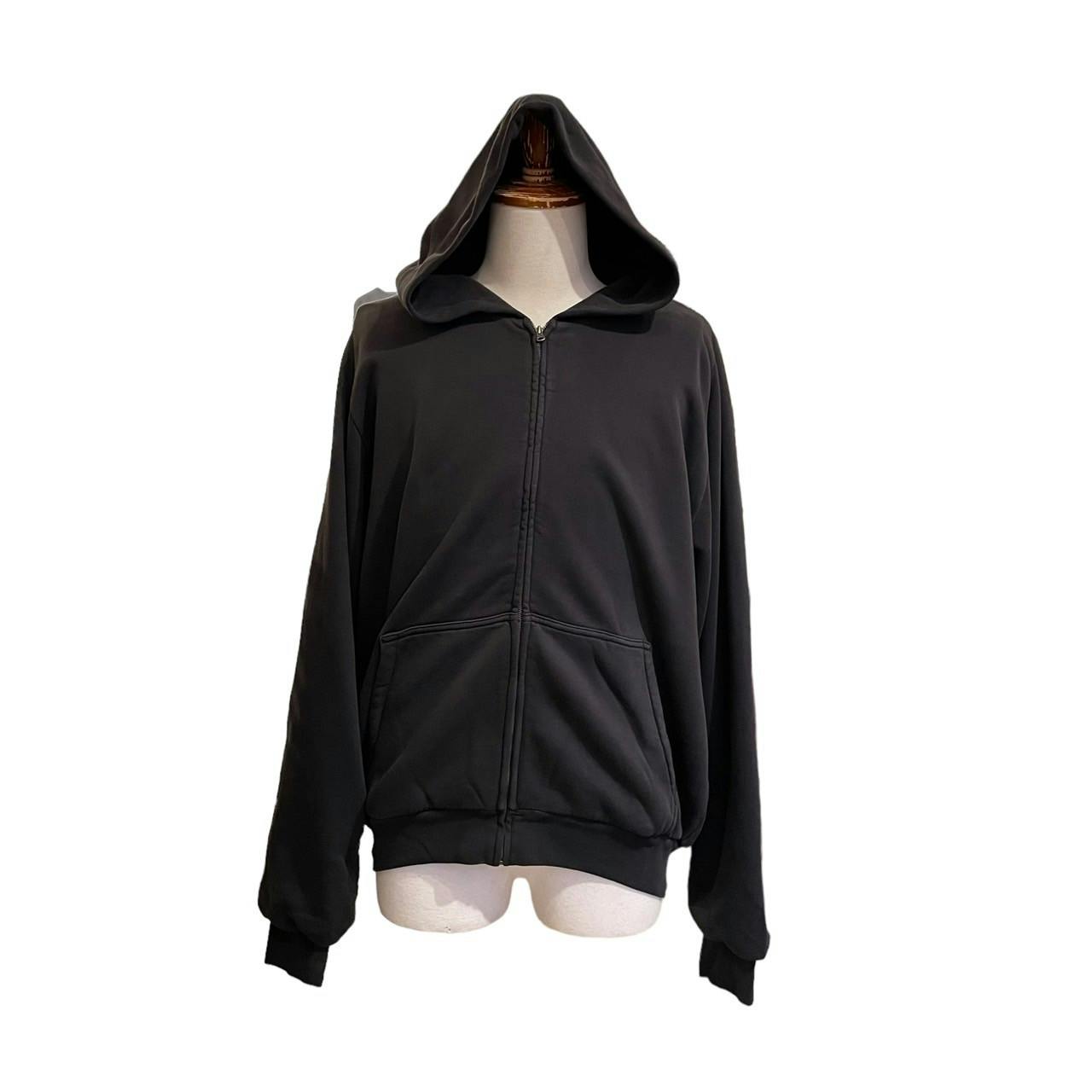 The YEEZY GAP zip hoodies, a successor to the Perfect Hoodie that YEEZY GAP dropped en masse early in its tenure, weren't ever officially released — at least in America.
However, they must've been on the cusp of being put up for sale: these presumed samples appear quite complete. Perhaps they aren't even samples but completed clothes that GAP pulled the plug on between production and sale.
Either way, the zippered hoodies all fit the YEEZY GAP oeuvre quite well, with their washed-out grey, green, black, and navy jersey bodies, some wearing faded dye that lends the otherwise ordinary-looking hoodies some textural depth.
It must also be mentioned that these zip hoodies are old hat to real YEEZY GAP aficionados; diehard Ye fans and enterprising flippers alike have been buying these things for the better part of the year, actually.
What'z Up, which is releasing the YEEZY GAP hoodies online on October 28, didn't clarify to Highsnobiety where it sourced goods from but it's entirely likely that they originated from Xianyu, the secondhand market hosted by Chinese e-commerce giant Taobao.
YEEZY GAP-starved shoppers have been mining the platform since early 2023, sourcing affordable zip-up hoodies for themselves or for resale — they pay upwards of $50 apiece and often attempt to resell 'em for $150.
There's more unreleased YEEZY GAP gear out there beyond the zip hoodies, apparently, as some vintage stores have dug up other never-before-seen YEEZY GAP pieces, some samples and some possible entirely fake.
As for why "new" YEEZY GAP stuff is on a Chinese secondhand site, your guess is as good as mine. They could be bootlegs produced by makers of fashion dupes or they could be the genuine artifact, leftover YEEZY GAP merch that the manufacturers are attempting to offload for a quick buck.
Hey, they can't sell them the normal way.
Either way, Ye himself remains entirely removed from the whole YEEZY GAP business, as he's focused on YEEZY's strange new direction.
Even if you dig his soleless shoes, you gotta admit it ain't nearly as widely palatable as YEEZY GAP, which is what makes any new YEEZY GAP bit a surprise treat.