Daniel Arsham and Tiffany & Co.'s friendship is still going strong. What better way to bring two minds even closer than over Pokémon? After all, Pokémon GO had people around the world running in the streets trying to "catch them all."
Anywho, Daniel Arsham, Tiffany, and Pokemon. They're collaborating! The three minds have created a collaborative jewelry collection inspired by one of the most iconic franchises, that's Pokémon.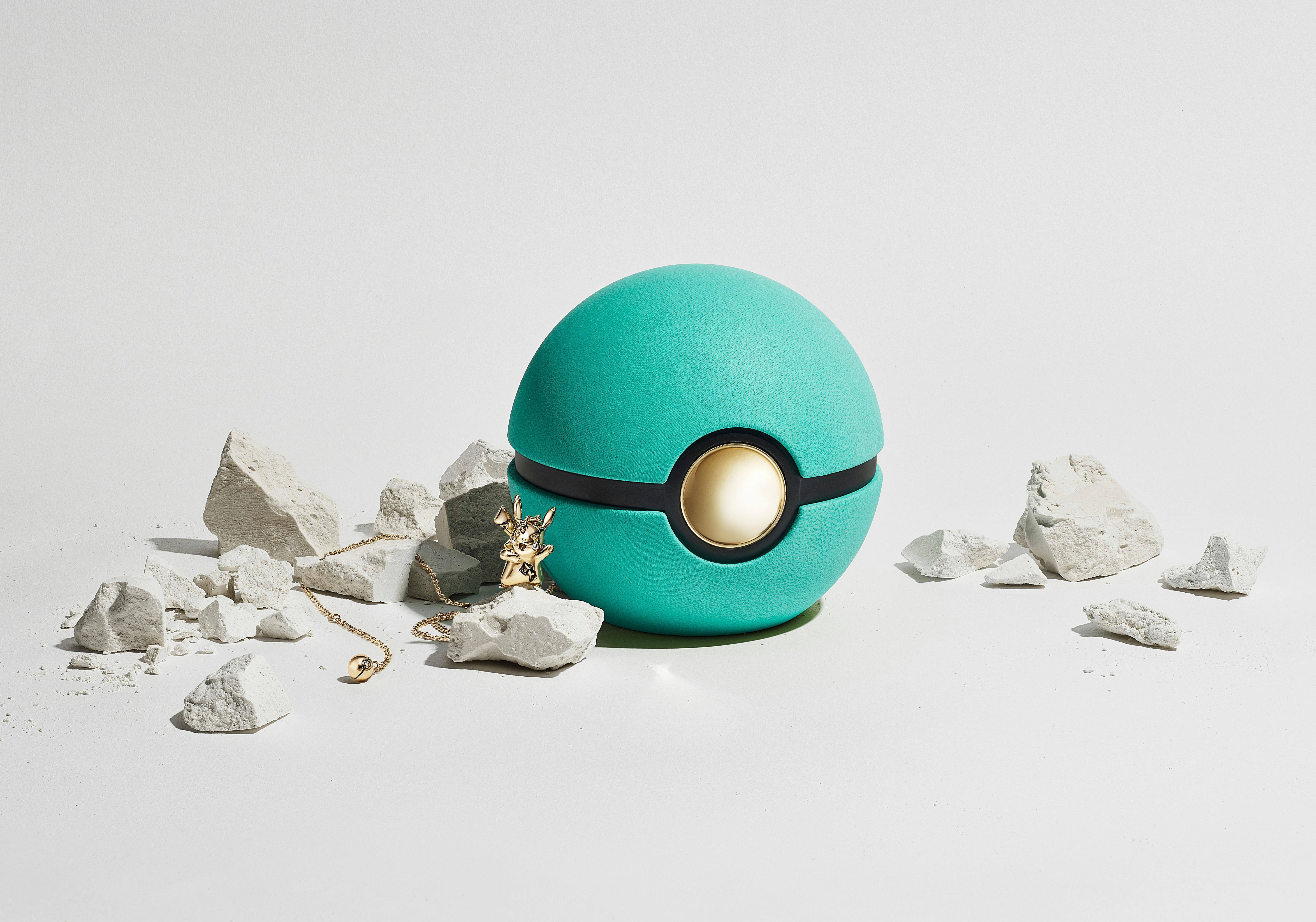 So, what's in the Arsham Studio x Tiffany x Pokemon collection? The trio delivers oxidized sterling silver and pendants representing legendary Pokémon characters, including Charmander, Squirtle, Jigglypuff, Cubone, Mew, and, of course, Pikachu.
Pikachu, arguably the most popular Pokémon, gets a special treatment with Arsham and Tiffany. The pair offers two additional 18K yellow gold pendants and necklaces, nodding to the Pikachu's bright yellow fur. Tiffany's gold for Pikachu? I support it.
All collaborative Pokémon pendants boast diamonds and Arsham's signature archeological-like eroding, as brought to life in his previous solo works and Tiffany projects.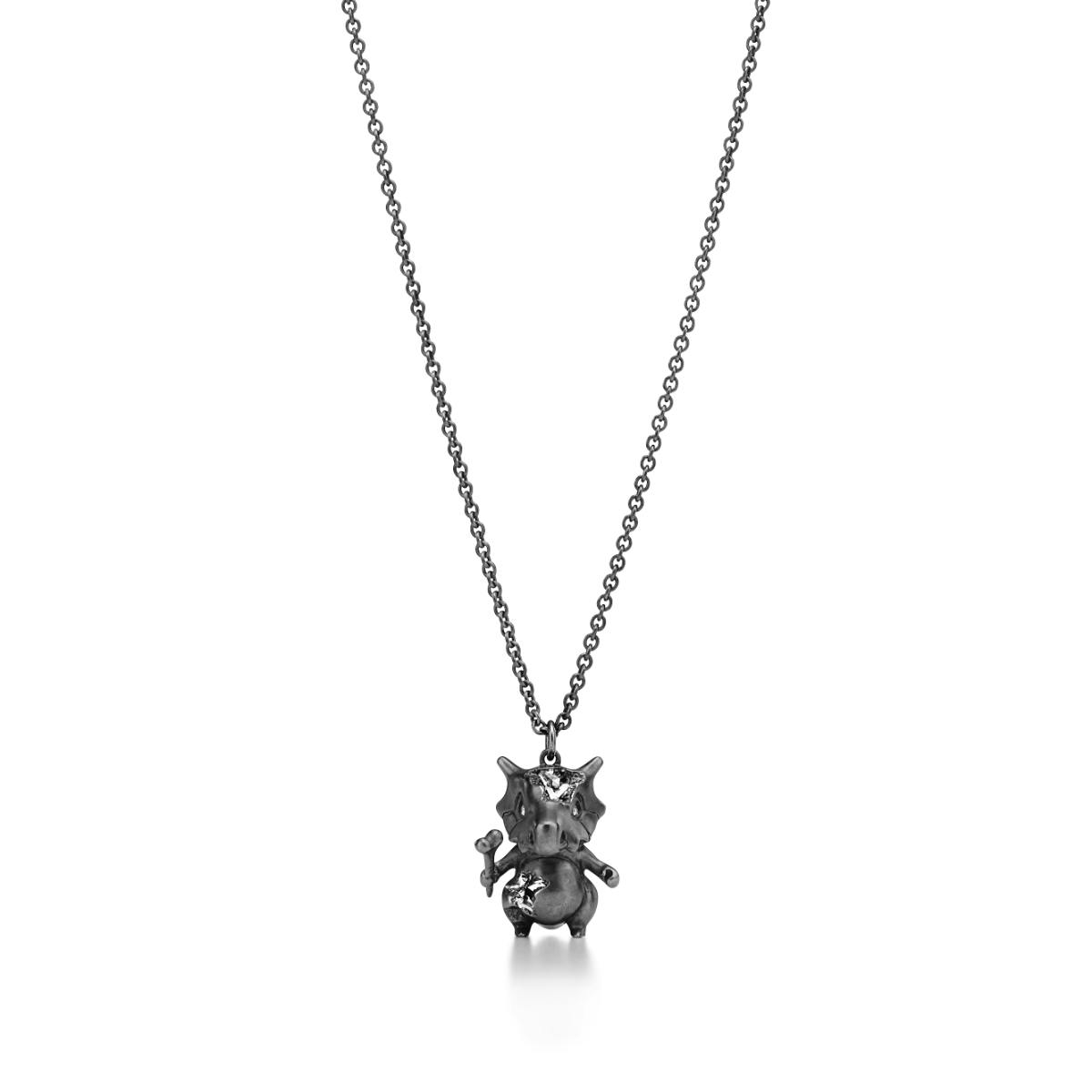 "We partnered to re-contextualize iconic Pokémon from the beloved Japanese entertainment brand into a jewelry capsule collection expressed in my Future Relics' aesthetic," Daniel Arsham said to us.
"I am constantly inspired by this fictional idea of something being discovered in the distant future, a sort of 'time capsule of tomorrow.' With my latest Tiffany collaboration, we've immortalized our beloved Pokémon in a celebration of Tiffany's renowned artistry."
If that ain't Pokémon enough for you, stay put. Daniel Arsham x Tiffany x Pokemon collection is complete with — wait for it — a Tiffany Blue Poké ball case, which only comes with the gold Pikachu pieces. The silver jewelry gets wrapped up in a classic albeit collaborative Tiffany box.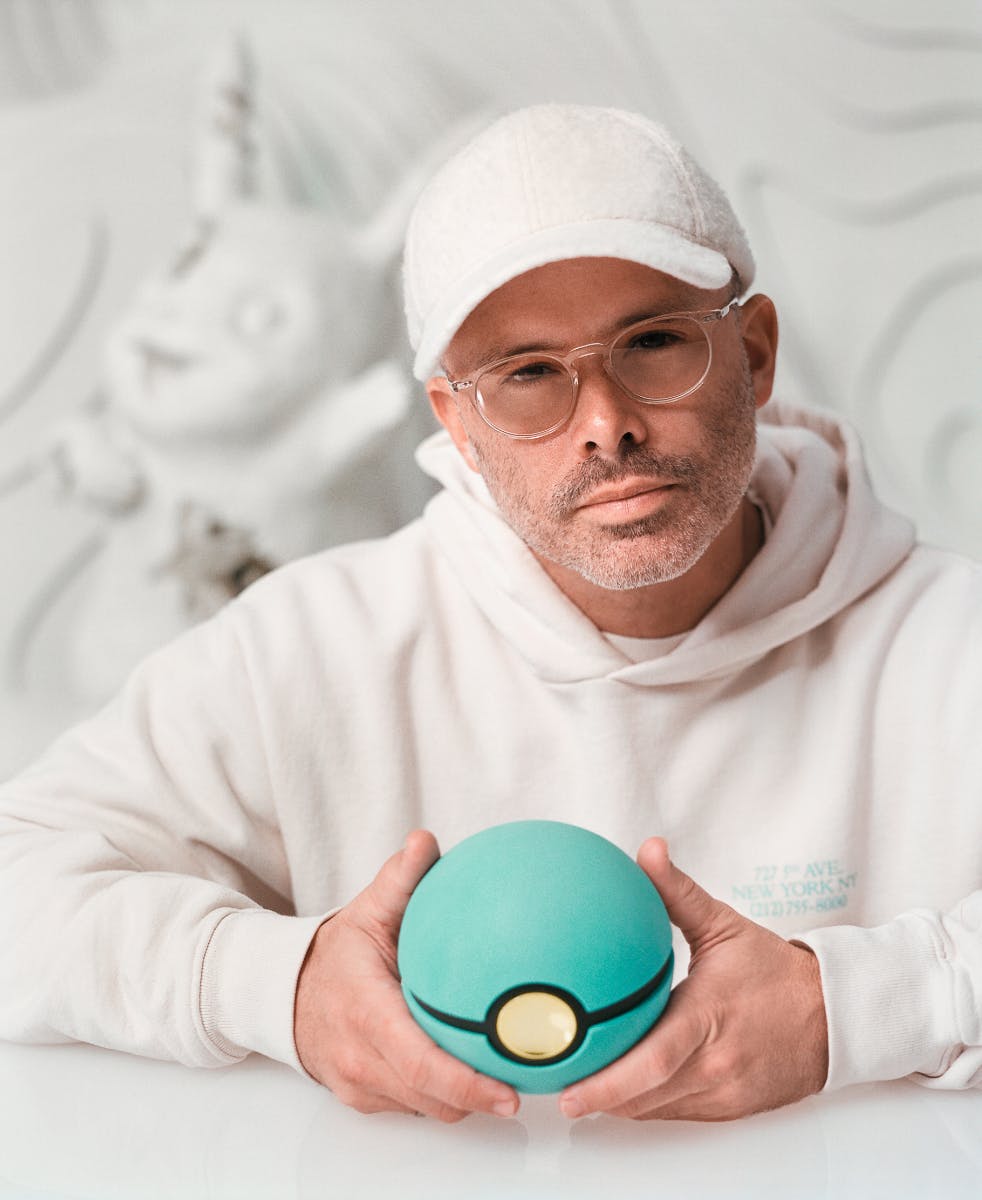 For those wondering, the Arsham Studio x Tiffany x Pokémon capsule collection will launch at the Tiffany & Co. Landmark in New York City and Tiffany's website in December. The offering will also be available at the Omotesando store in Tokyo.
Arsham shares strong ties to both Tiffany and Pokemon. He's got his hands dirty with the jeweler before and bonded over all things hoops. At the same time, Arsham, like the rest of us, is a big Pokémon fan, having worked directly with the franchise for UNIQLO collabs and his A Ripple in Time short film and exhibition featuring Pokémon works.
Now, Arsham's two worlds meet for a collaboration that may very well have some diehard Pokémon fans trying to catch 'em all.