Everything Gramicci makes is designed with movement in mind. Sure, that might sound like a patent characteristic of an item produced by a clothing label, yet Gramicci does things differently.
Look, I'm not going to sit here and wax lyrical about how Gramicci is reinventing the wheel when it comes to clothing, but the outdoors label — which has been quietly going about its business now for over 40 years — has taken things up a notch of late and focused on the finer details.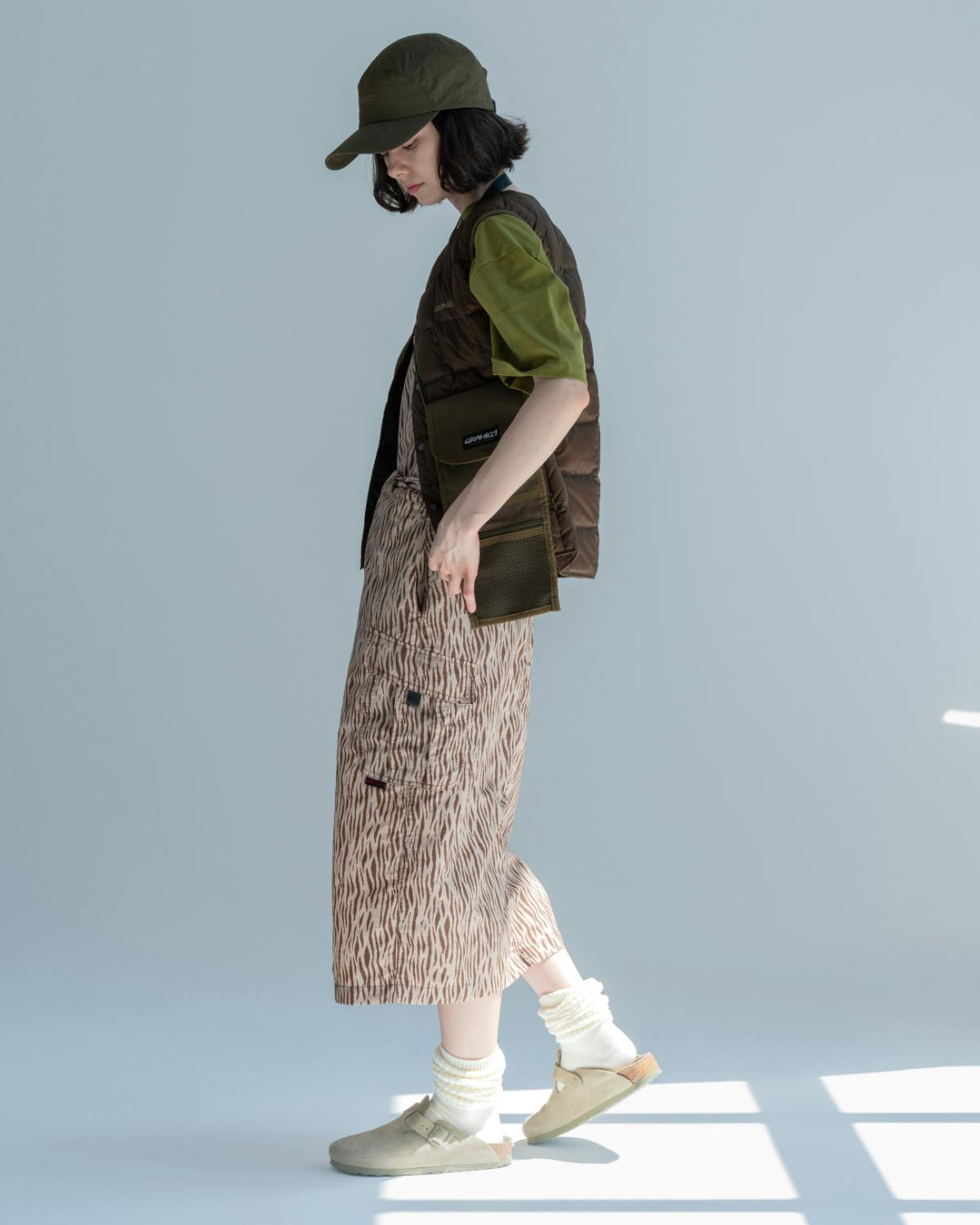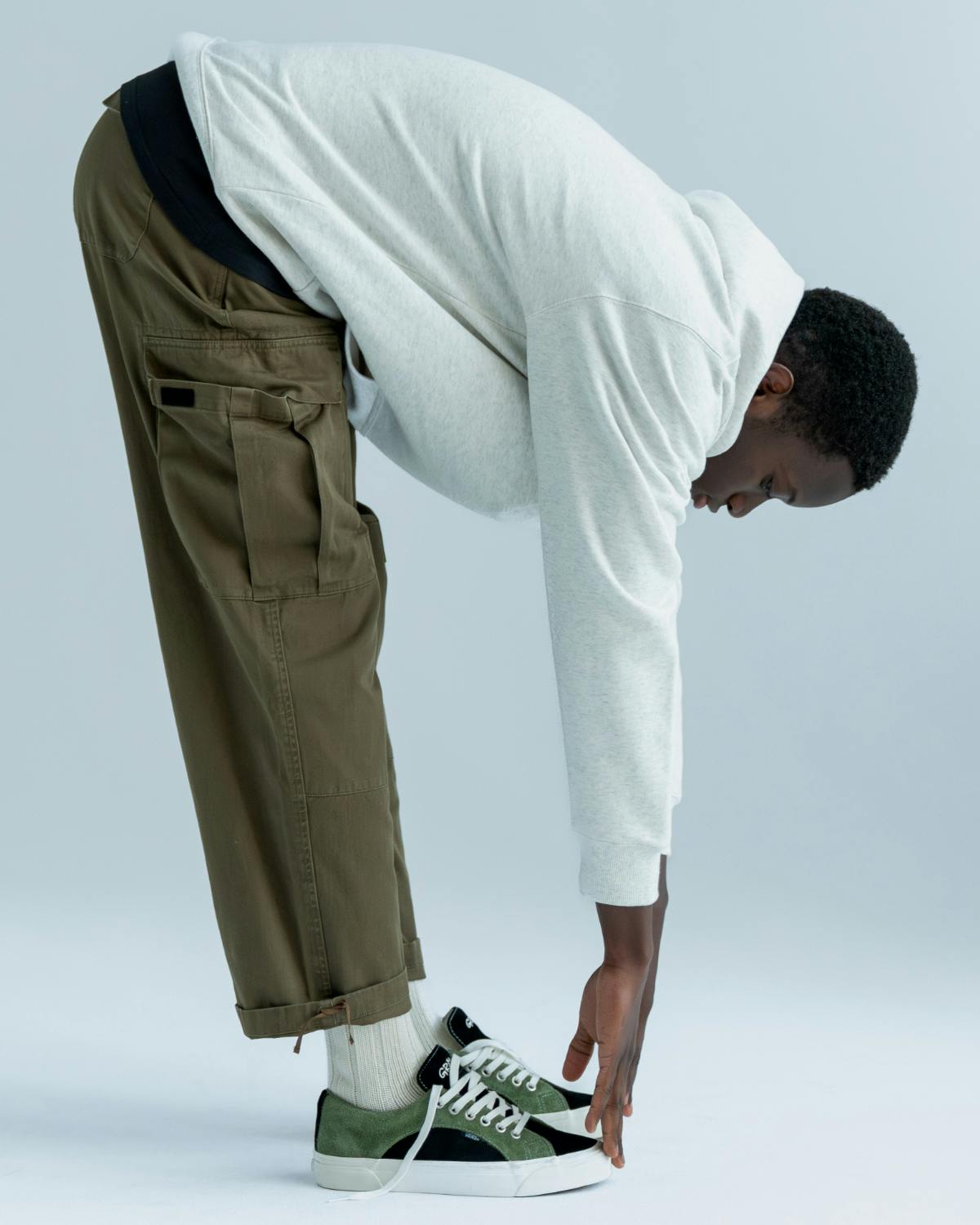 Take its Polartec layered fleeces, for instance, or its fully-waterproof 3L rain jackets: items that, at a glance might look like any other outdoors-inspired garment, but upon closer inspection are elevated by neat and much-welcomed techy features.
Inspired by classic mountaineering design, Gramicci has also deployed some seriously heavy-duty canvas cotton to create the Easy Climbing Pants and the Canvas Equipment Pants this season.
There's also corduroy cargo pants, a new camo leaf pattern used throughout the collection, and a range of convertible nylon utility gear, all of which are in-keeping with the loosey-goosey aesthetic Gramicci has become renowned for.
The collection — which is available from August 25 — is said to build on the brand's history whilst moving boldly forward with new fabrics, shapes, and prints.
Sure, Gramicci FW23 is clothing for life outdoors and yes, there's new tech we're all here for, but ultimately Gramicci remains as loosey-goosey as ever. Never change.