Brand: Converse
Model: One Star Pro City Pack
Release Date: September 7
Price: £100 or €110
Buy: Each version of the One Star Pro City Pack will be available online via Converse with the Berlin model arriving at the Highsnobiety Shop.
Editor's Notes: While its most popular models, such as the Chuck Taylor and One Star, were originally basketball sneakers, Converse is synonymous with a different sport.
Thanks in large part to its shoe's grippy soles, Converse became popular amongst skaters in the '70s and has continued to be one of the main makers of skate shoes ever since. And to celebrate this legacy, it's hit up skaters and creatives in four cities to aid in the release of an exclusive One Star City Pack.
Featuring four different variations of the One Star Pro, a version of the brand's One Star silhouette that's been upgraded for skateboarding, each shoe comes with a different colored front bumper depending on the city that it is honoring.
Including London, Paris, Berlin, and Milan, the brand has also linked up with local creatives and collectives to capture their city from their perspective.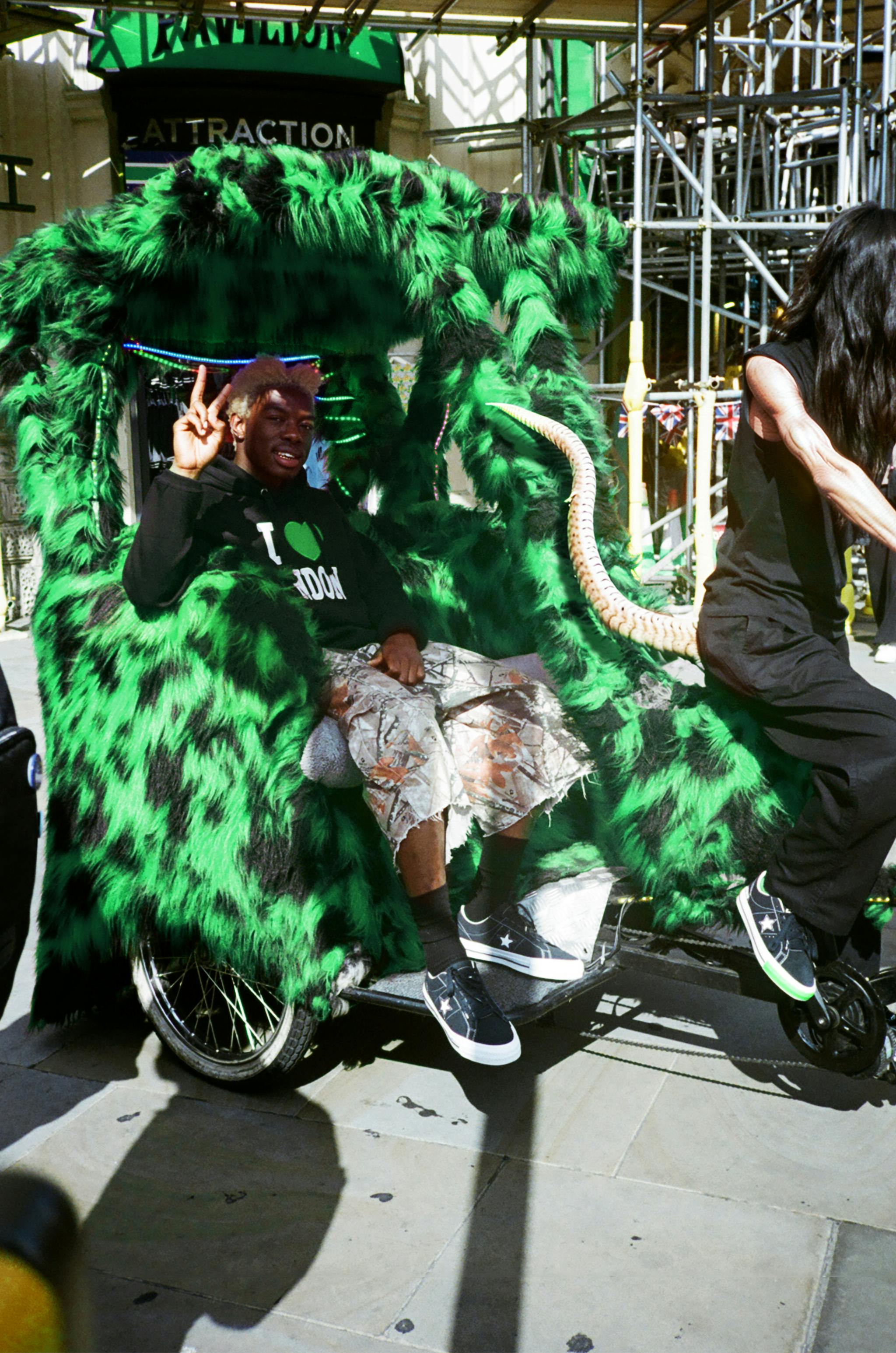 In Berlin, this sees skateboarder, model, and mixed media artist Camilo Gonzalez as well as tattoo artist and illustrator Toni Agostinelli sit on top of a rooftop illuminated by a pink light that matches the color of the Berlin edition of the shoe — with Berlin's famous Fernsehturm visible in the background.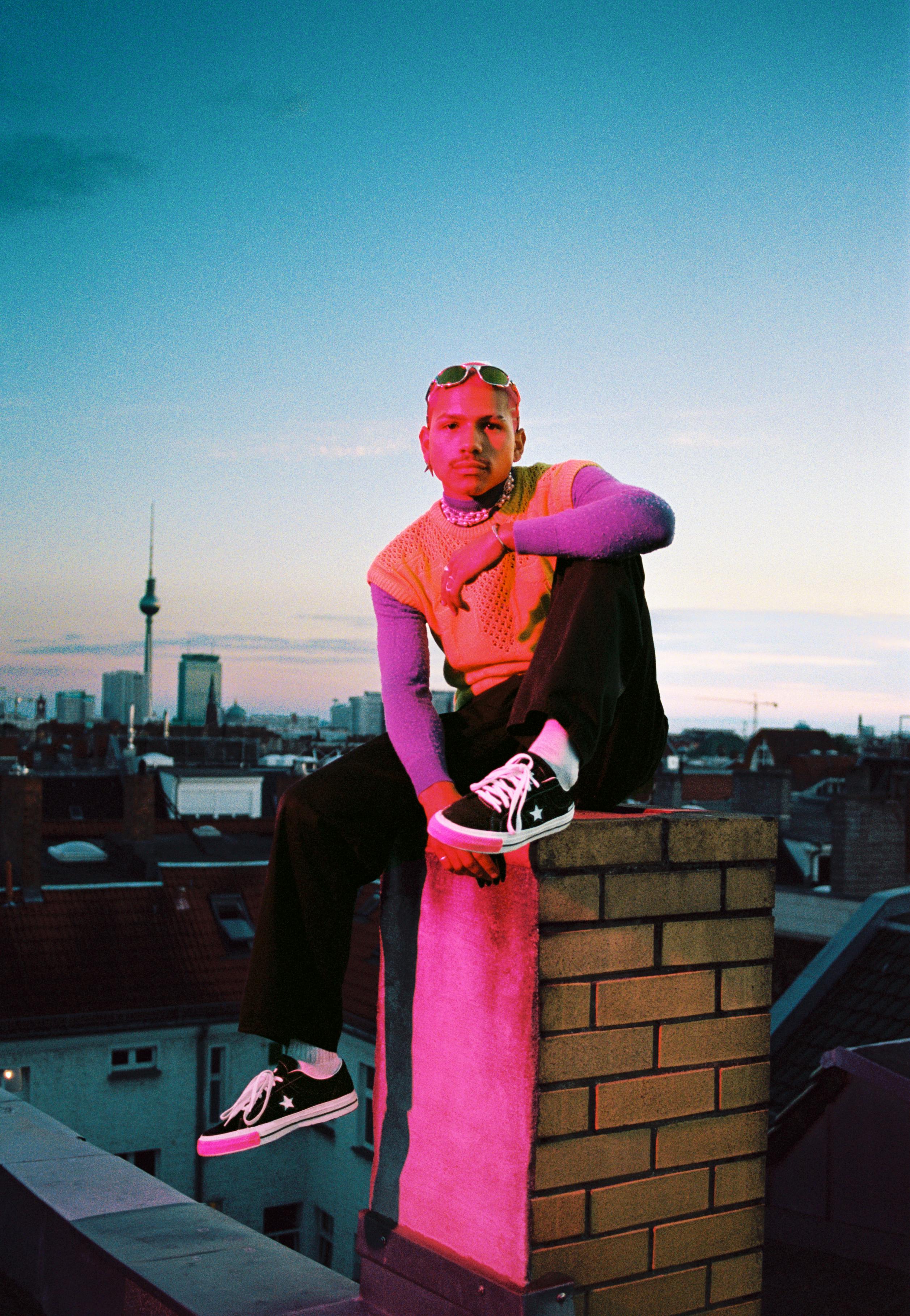 Meanwhile, the Parisian team of creatives can be seen in front of the Eiffel Tower and those in London are snapped picking out tourist merch.
Releasing on September 7, local stores in each city will be stocking the shoes, including the Highsnobiety Shop which will be selling the Berlin edition.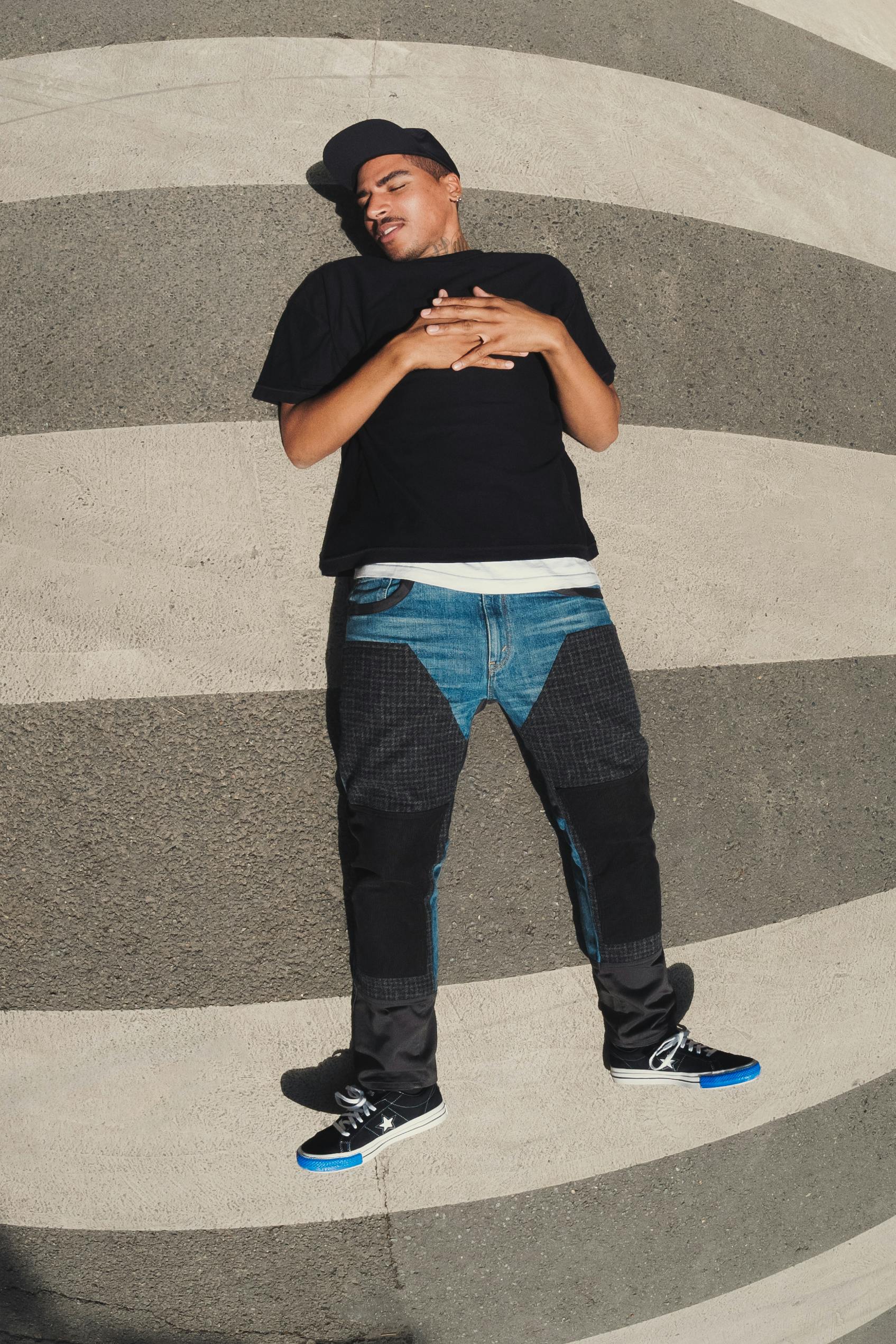 So if you're local to London, Paris, Berlin, or Milan — next week you can rep your city with a pair of One Stars.