Salomon is renowned for making sturdy and durable shoes. Heck, I'd even go as far as saying that the French label is the brand people think of when they're on the hunt for outdoor-friendly footwear.
That, though, doesn't necessarily mean that every Salomon silhouette has to be covered in GORE-TEX or meticulously crafted from unbreakable weather-proof leather.
In fact, Salomon's latest release, the PULSAR PRG KNIT, barely has any leather at all. Instead its upper is made from a cozy Woolmark-certified merino wool, with trims around the heel, and a vamp area composed of split-suede leather.
To be frank: it's essentially an outdoor Salomon slipper disguised as a sneaker. And what's not to love about that?
Released as a part of the outfit's Fall/Winter 2023 collection, the PULSAR PRG KNIT lets your foot skin breathe no matter the season, thanks to the woolen upper which also boasts benefits like thermoregulation and moisture management. Yup, dry feet.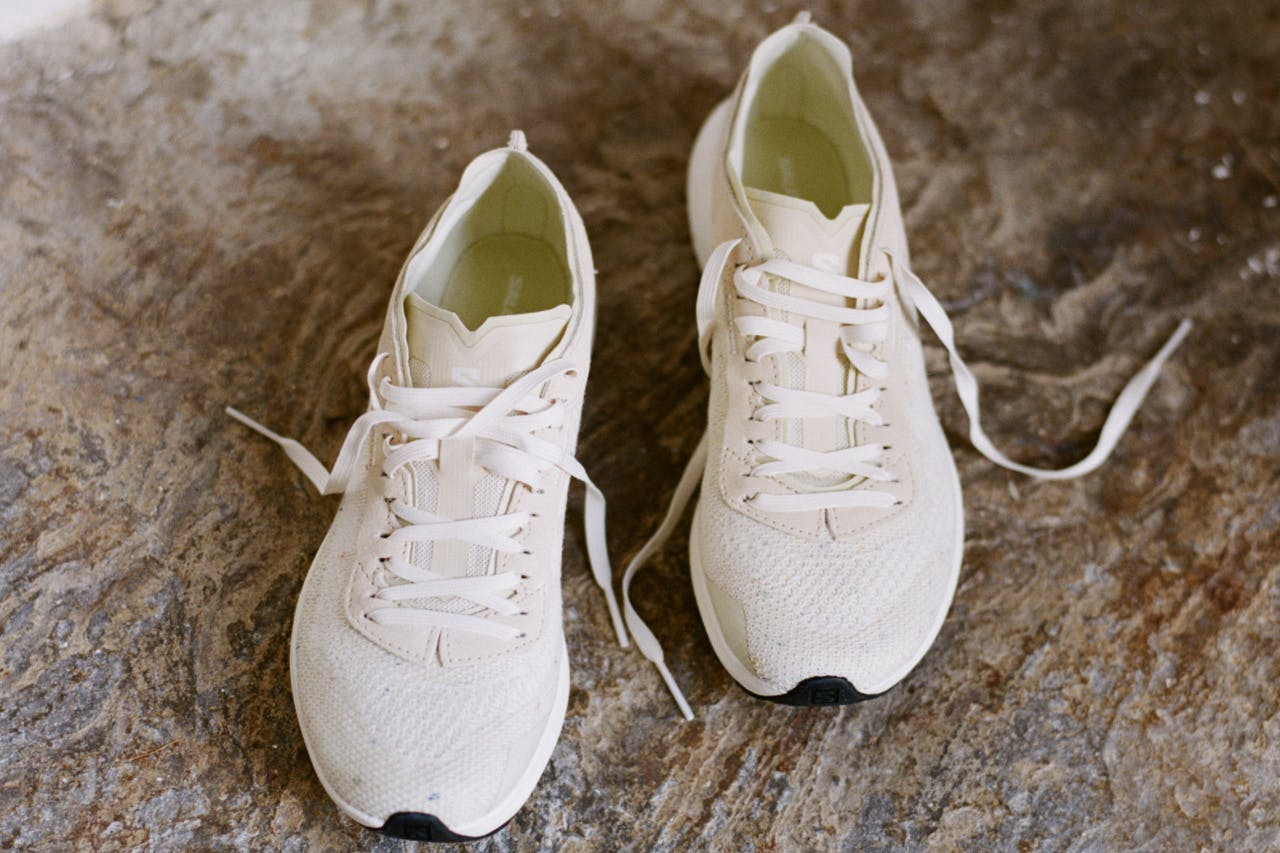 Better still, such is the sneaker's build it's both lightweight and packable and folds down neatly into the size of a baby's fist.
When you think about it, who really needs separate house and outdoors shoes anymore when you easily could cop a pair of Salomon's PULSAR PRG KNITs, a sneaker-cum-slipper built for every scenario? I'm sold!