Phoebe Philo's eponymous label is finally here nearly six years after she left her role as CELINE head honcho.
The British designer, who served as the French house's creative director for almost a decade, opened the metaphorical doors to her online store on October 30, offering thirsty Philophiles the chance to fill their Phoebe Philo-shaped holes.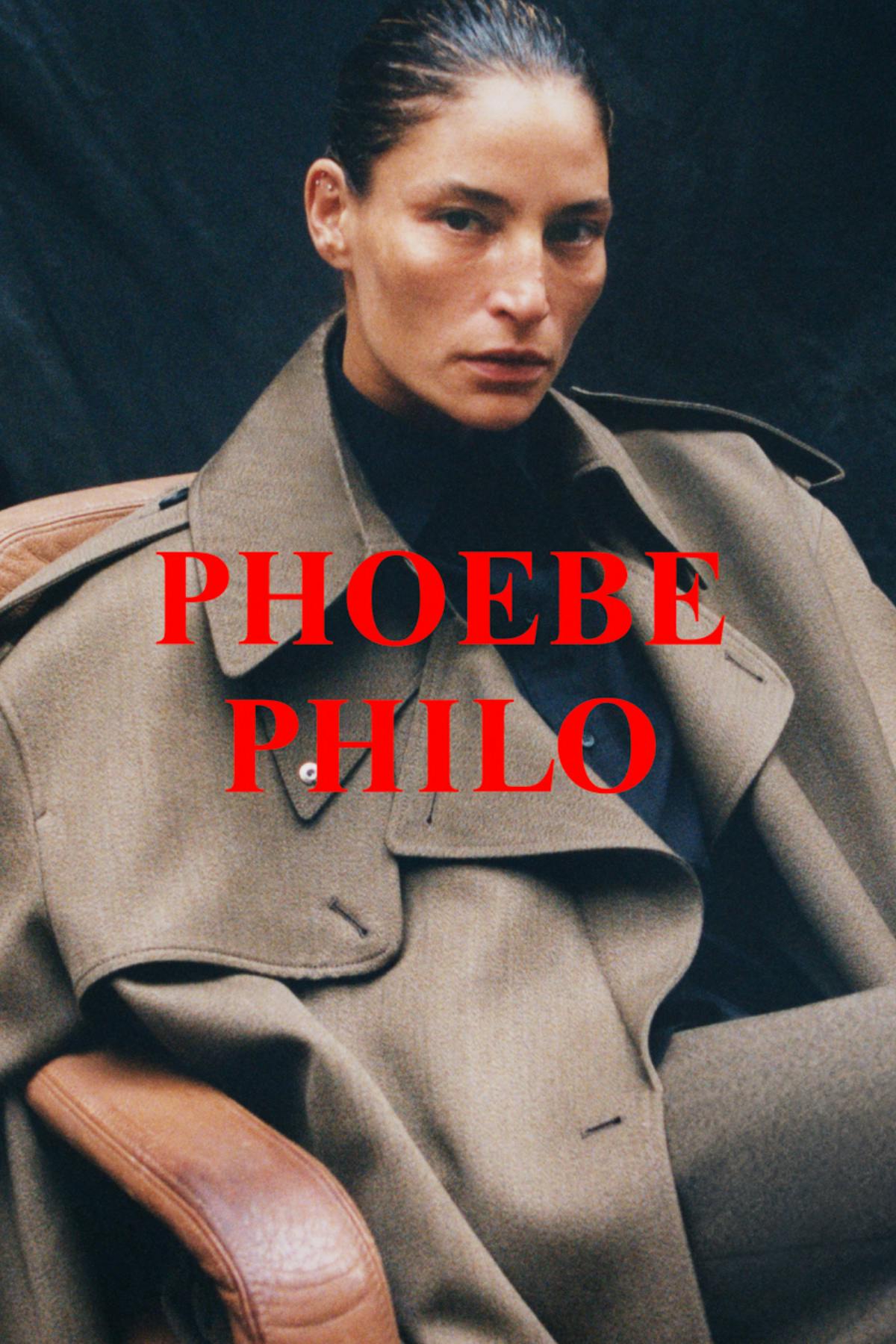 As expected, the collection, titled A1, is a typically Philo mix of both subtly and opulence. Epitomising "Quiet Luxury," the label's debut is vast and comprises everything from outerwear and knitwear to a myriad of accessories and, of course, legwear.
While the contents of Philo's inaugural offering is what we thought it would be, it isn't necessarily one for those after a bargain.
Take the Shroom Cargo Jacket, for instance, which retails at $4,500, the woolen coat that'll cost you $5,200, or the leather jacket with a detachable scarf that weighs in at a hefty $9,000.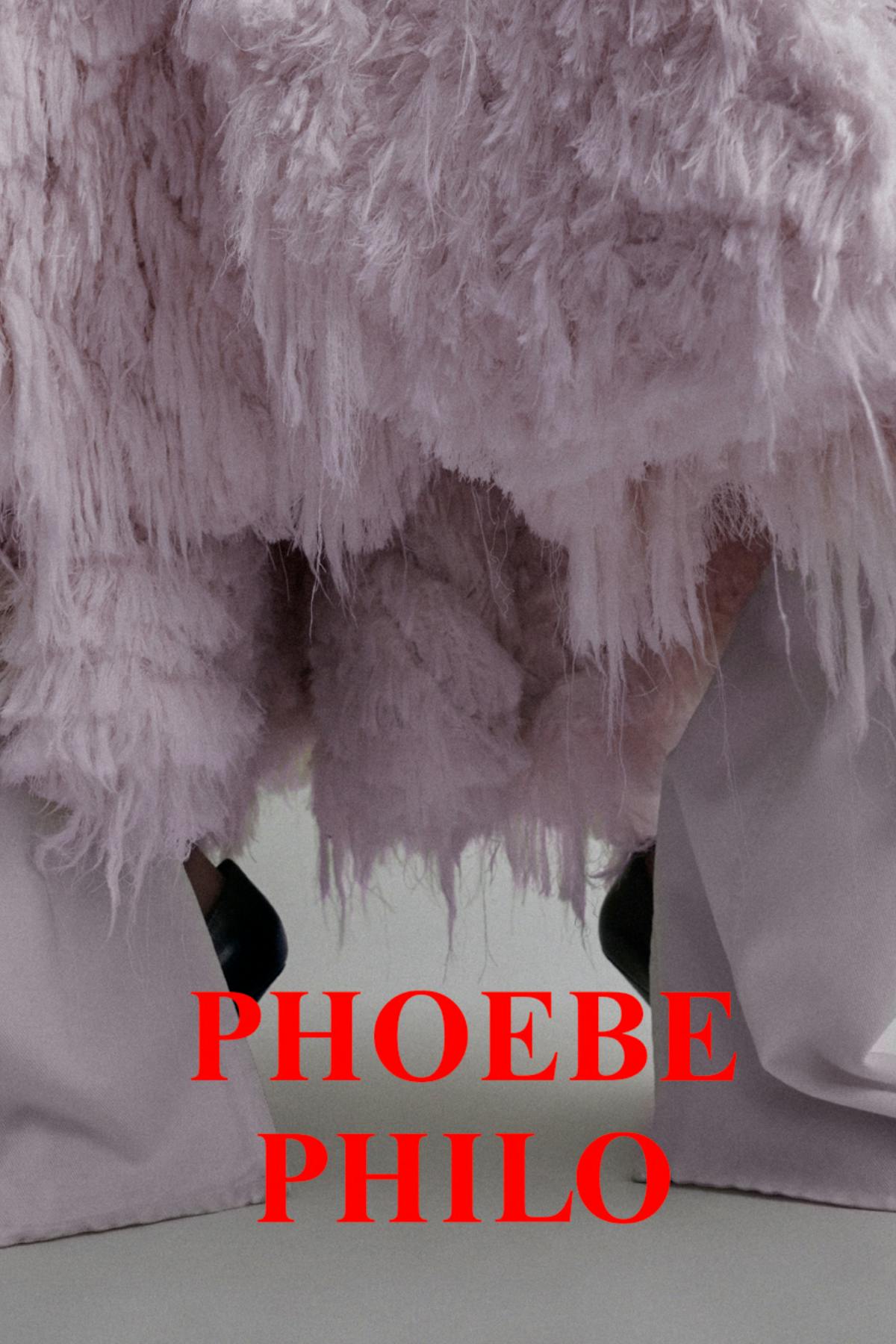 Philophiles globally have been waiting almost six years for Philo's own label to launch, although I'm not entirely sure many will have set aside nearly $20,000 to cop a handful of the some 150 pieces within the collection.
Even still, such is the nature of Philo's cult-like following and her penchant for minimalist excellence, her products will likely sell. Even now, mere hours into its debut, almost half of the pieces from the capsule are already showing as unavailable on the site.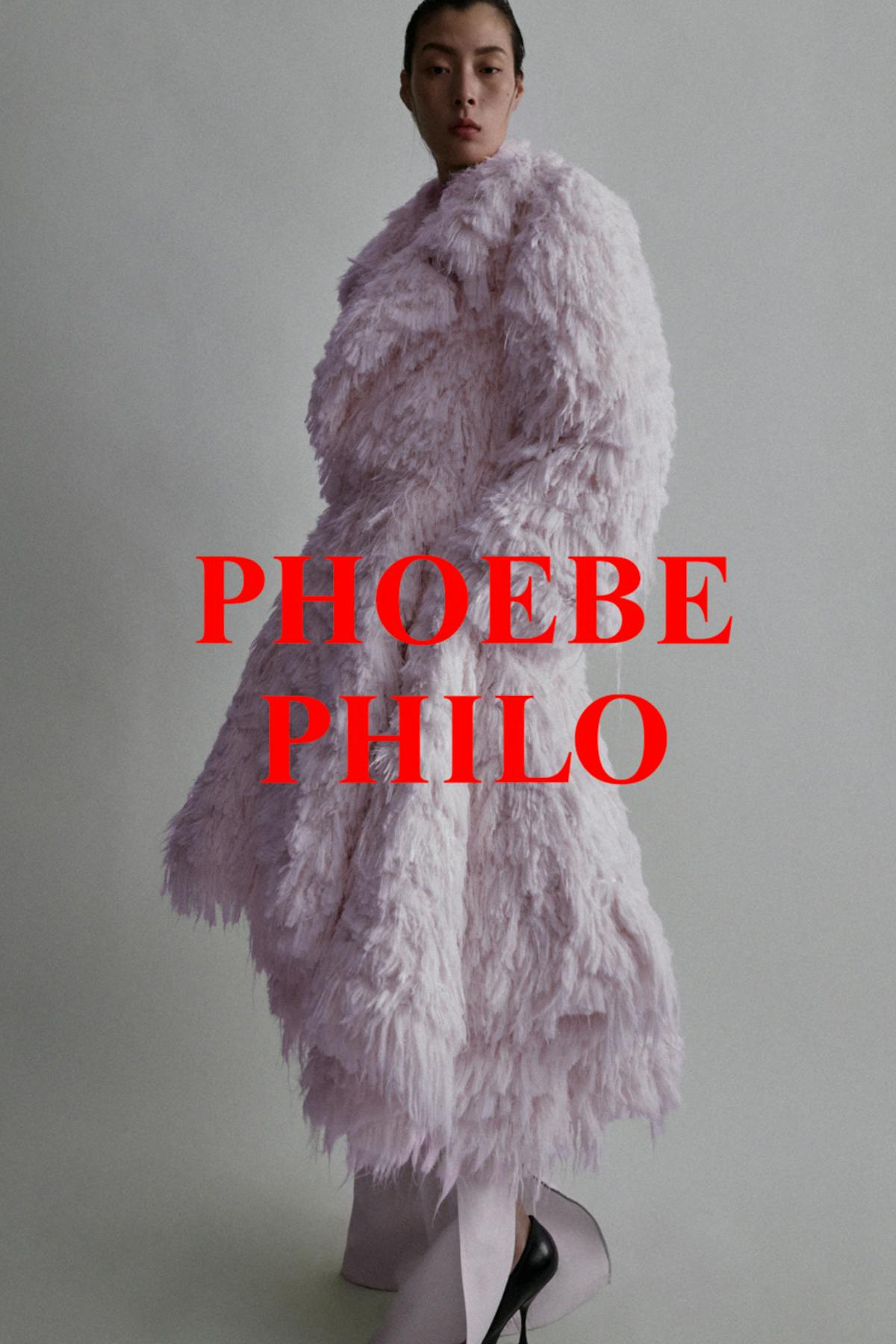 Phoebe Philo's label has been a long time coming. Despite the initial tease happening way back in 2020, it wasn't until July 2023 that Philo eventually offered fans a glimmer of hope by way of a website and an email sign-up, which was then followed by an official launch announcement in late September.
But hey, the doors are open and everyone is welcome in: thing is, I'm just not entirely sure many people will be leaving with many Phoebe Philo products. Not for the lack of wanting, but more that they can't afford to. Still, it's all very nice to look at.