What's better than one adidas Originals party? Two! This time around, we went for a change of scenery, traveling from the bustling streets of New York to the Hills of Los Angeles to bring together another batch of Originals making waves in their area.  
Teaming up with the iconic Three Stripes, we hosted a chic gathering in honor of all the people, places, and things that make LA a central hub for true self-expression. Located at Apt. 200 in the heart of West Hollywood, a crowd of effortlessly authentic individuals packed out the vibrant dance lounge for a celebratory night of originality. 
Decorated in trefoil logos, classic sneaker silhouettes–– Samba, Gazelle, and Superstar–– and the LA edition of The Daily Original, a bespoke newspaper highlighting those who embody originality in their area; the scene was set for another blowout courtesy of adidas Originals and Highsnobiety.
As the groups of voguish attendees began to file in one after another, Gena stepped up to the turntables to curate a perfect introduction, warming things up for what would end up being a night filled with genial conversations and spirited dancing.
With a line wrapping around the block, it was only a matter of time before we saw some familiar faces appear on the scene. Steven Mena, founder of the LA-based streetwear label MENACE, and multi-hyphenate creative Julissa Aaron stepped out to receive their flowers as the latest cover stars to grace the pages of The Daily Original. Members of the adidas Skateboard team were also among the crowd, with special appearances from the likes of Diego Nájera, Jenn Soto, and OGs Pete Eldrige and Paul Shier.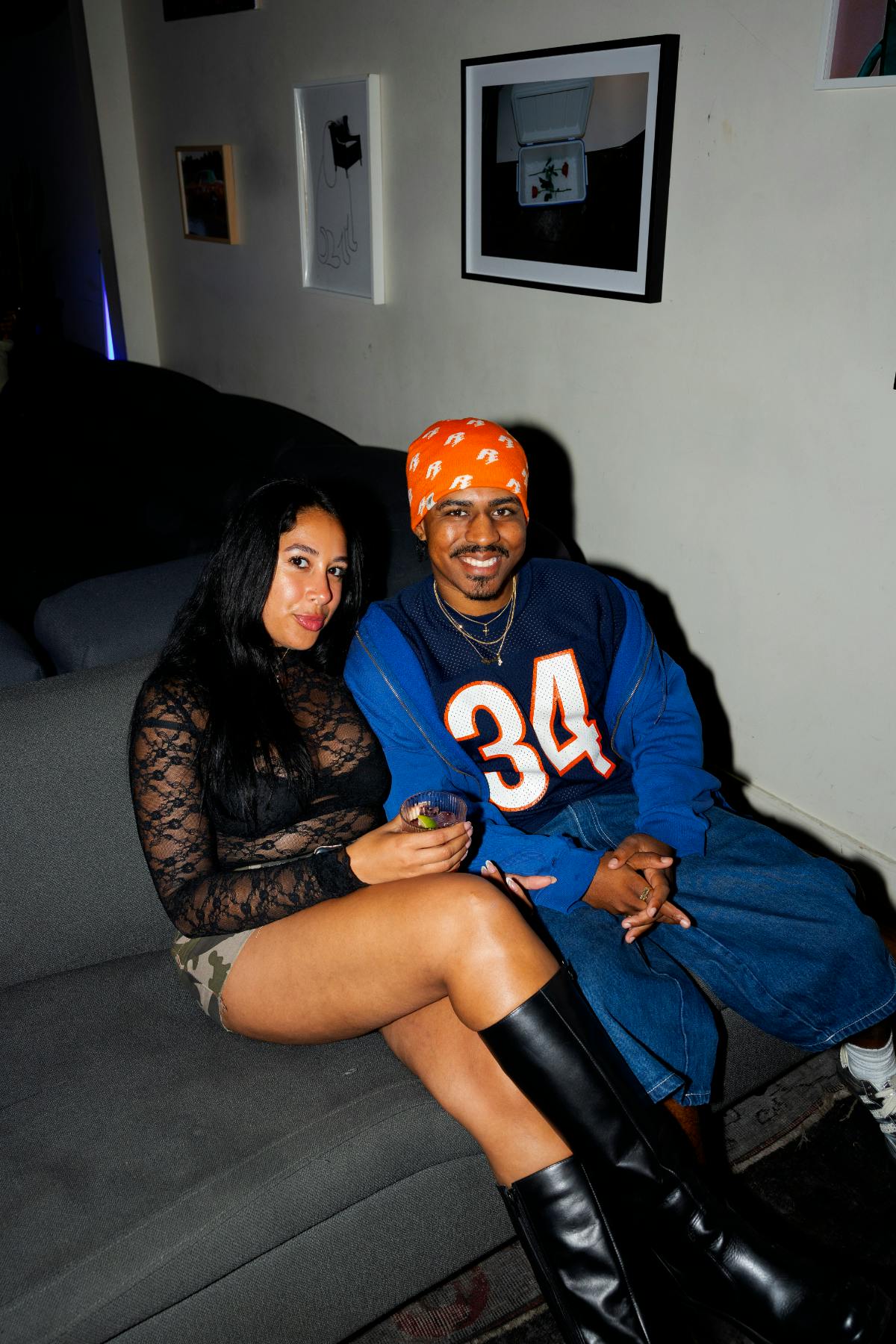 As the night progressed, it was clear that this wasn't your typical party in the Hollywood Hills. A collective energy spread through the posh venue, allowing guests to revel in the warmth of community created within the space. 
Oh, and we'd be remiss if we didn't talk about some of the jaw-dropping fits put together for the night. From classic three-striped jackets to more avant-garde looks (like custom strapless adidas tops and high-heeled renditions of the iconic Samba silhouette, for example), the truest of true Originals pulled out all the stops to celebrate the unparalleled style and energy of LA.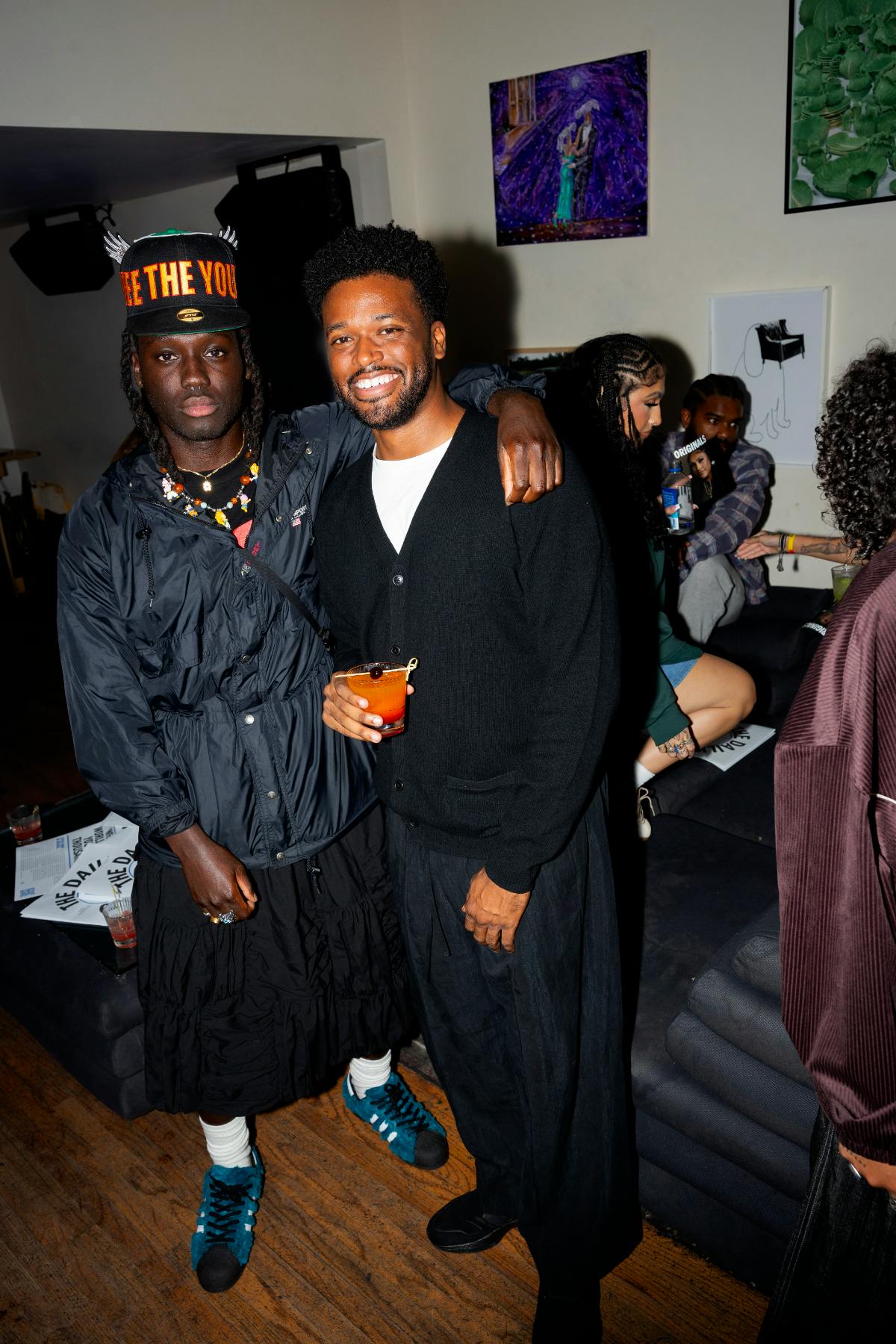 Closing out the night, DJs Olea and DrewByrd helped shut down the party, keeping everyone glued to the dance floor all the way until the last call–– solidifying LA as a home for all Originals.