Is Miami the city of your dreams? It sure has a lot to offer and if you have been eyeing it as the place to move to, then you will need to find a place to live that will present Miami at its best. That means endless beaches, striking views and luxury living. And when it comes to luxury living, nothing gets close to some of the best Miami high-rise condo apartments. There are many locations that have beautiful high-rises to offer but we've focused on four high-rises, two of which are in Miami's Sunny Isles Beach while the remaining two are in Miami Beach.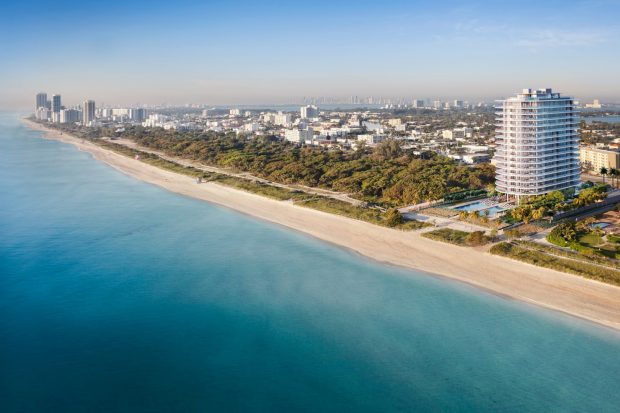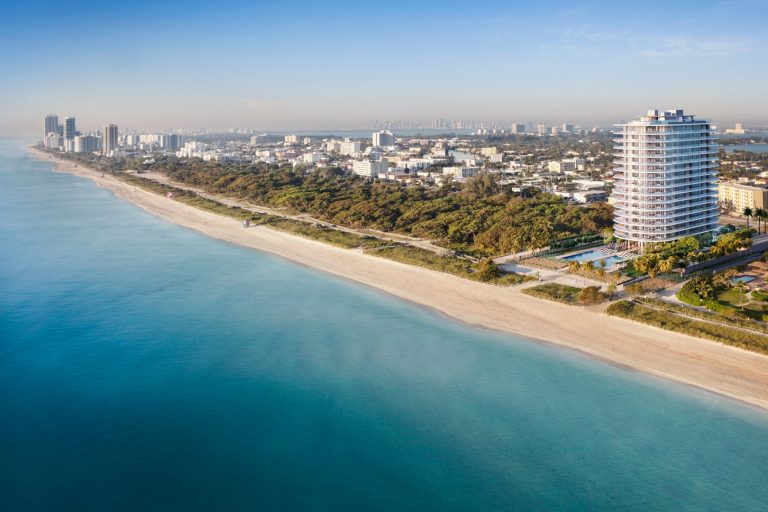 REGALIA – SUNNY ISLES BEACH
Situated along a private, one-acre stretch in Sunny Isles Beach, Regalia Miami is the perfect representation of limited edition living.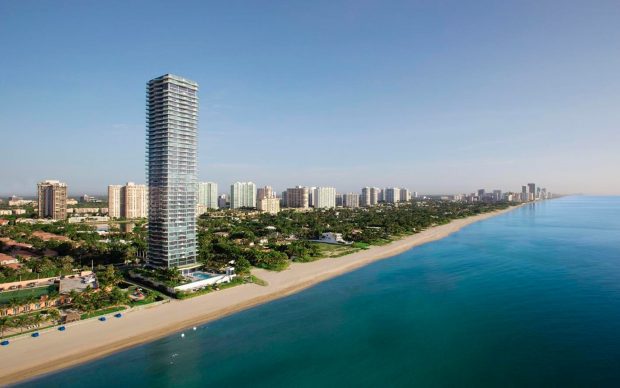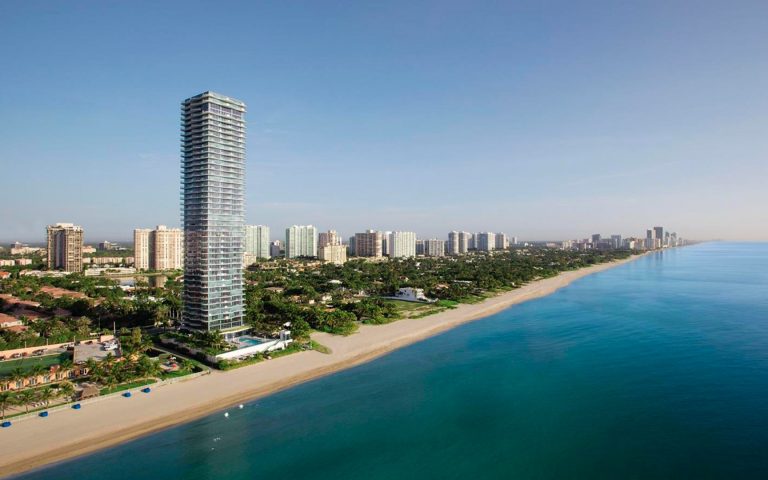 Regalia Miami is a unique, ultra-luxury condo complex situated along a private, one-acre stretch in Sunny Isles Beach, Florida. There are 46 floors consisting of 39 residences — one unit per floor, providing the ultimate privacy with 5515 square feet of indoor space and 2100 square feet of lavish terrace space.
This residential condo is a contemporary oceanfront masterpiece, featuring characteristics that have never been seen in any previous Miami skyscraper.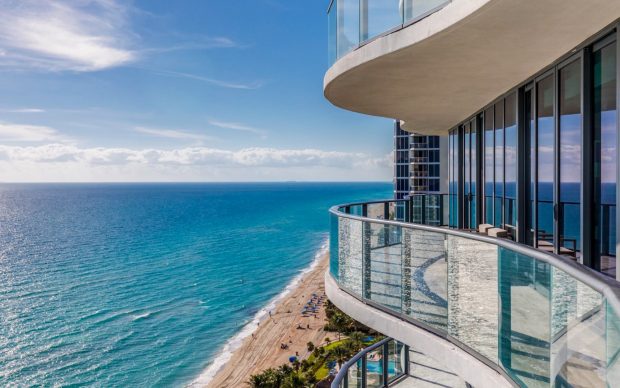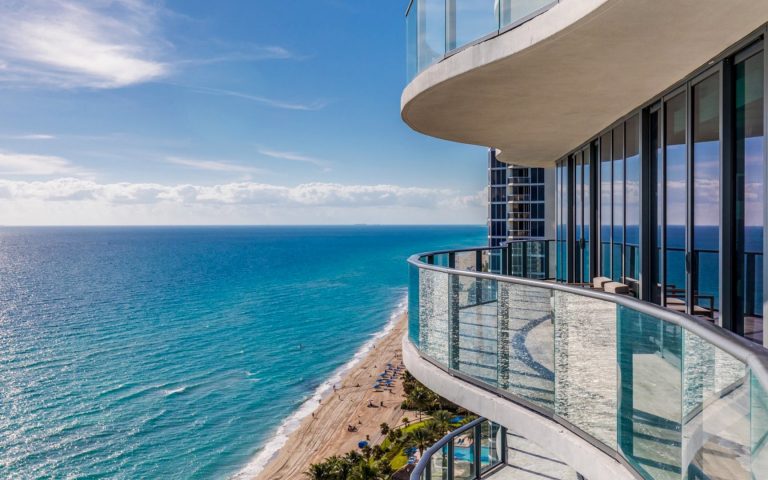 Regalia has been awarded Best Residential High-Rise Development in the U.S.A. by the International Property Awards in London. No surprise, considering its vast and impressive amenities, including an infinity-edge swimming pool set amidst lush gardens and fountains, an exclusive spa for residents with multiple treatments, pools, and tranquility area with aromatherapy and chromotherapy, a media room, theater, billiards room with cigar lounge and wine bar, a children's activity room, private beach with poolside service and much more.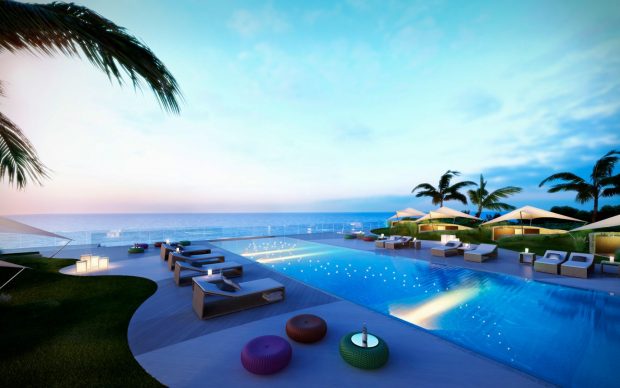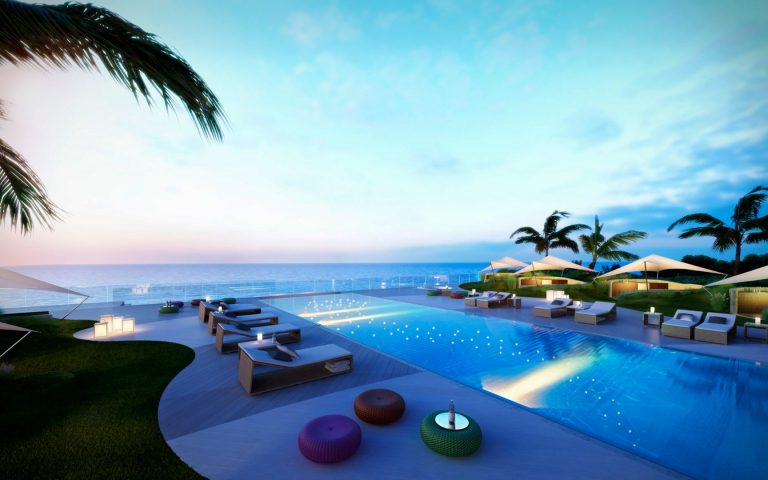 MUSE RESIDENCES – SUNNY ISLES
Emphasizing a rare union of artistic inspiration, superlative home technology features and exclusive oceanfront property, MUSE offers residents a life concealed from rushes, lines and crowds.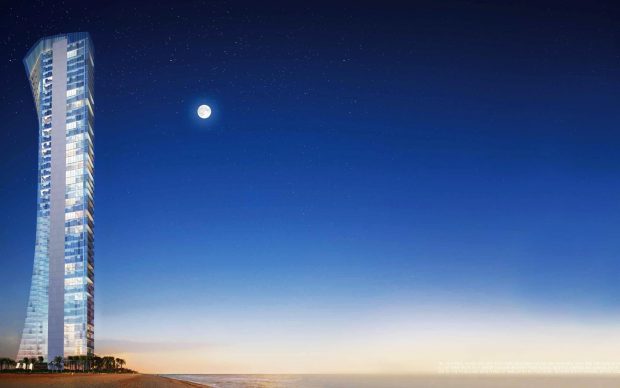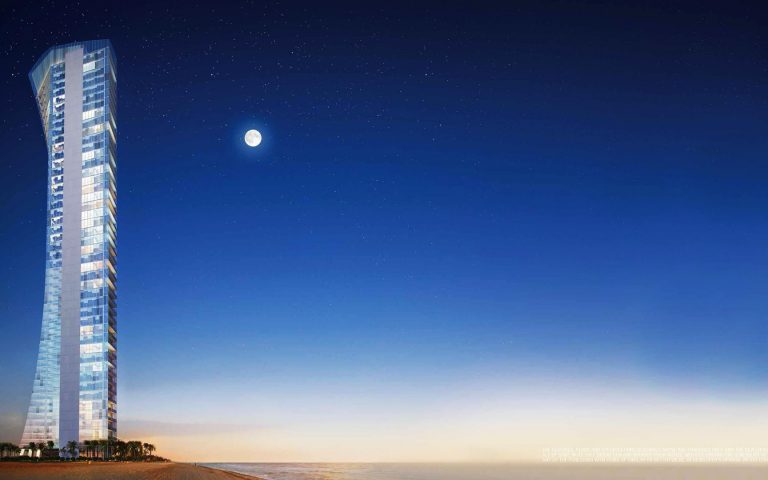 Muse Residences is a high-end luxury boutique building in the heart of Sunny Isles. With only 68 residences in total (two per floor), Muse will offer two and three bedrooms residences starting at 2,360 square feet. Additionally, Muse units come fully finished with advanced Smart Tech 2.0 state-of-the-art technologies.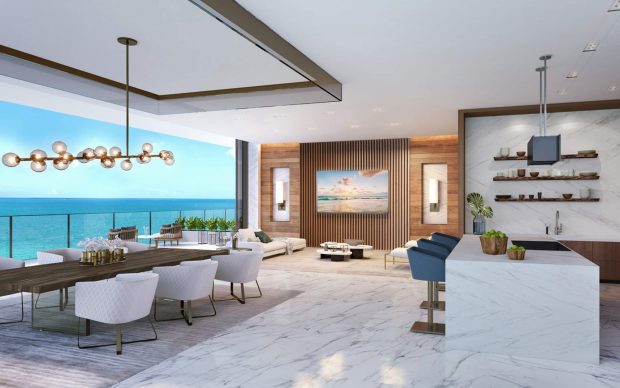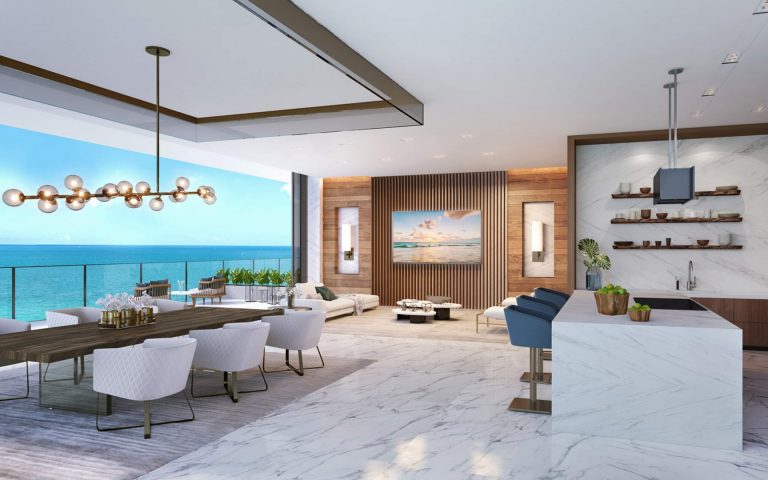 Situated in a strikingly beautiful bay line setting between coastal waterways and the Atlantic Ocean, Muse condos offer occupants what they've always dreamed of: relaxing sunny days and white sand beaches, along with the vibrant nightlife of South Florida.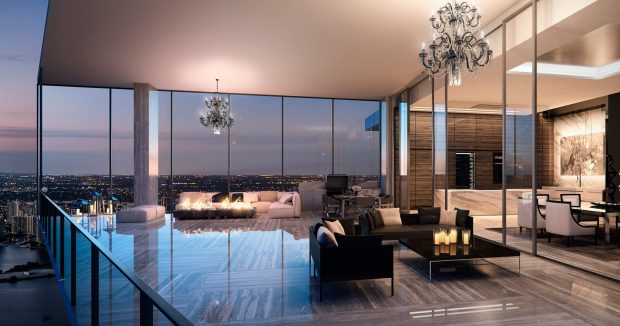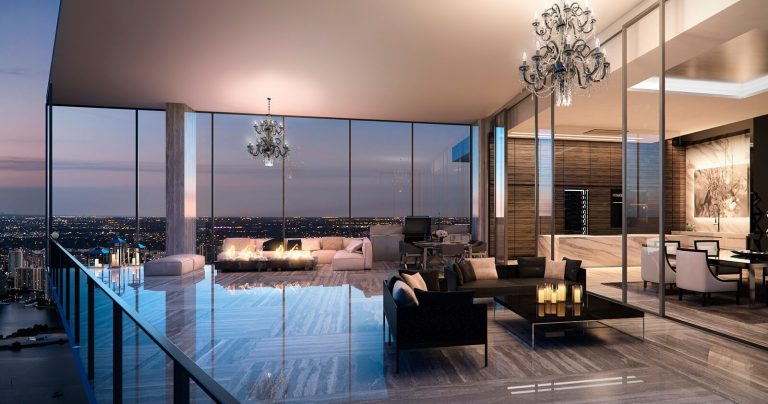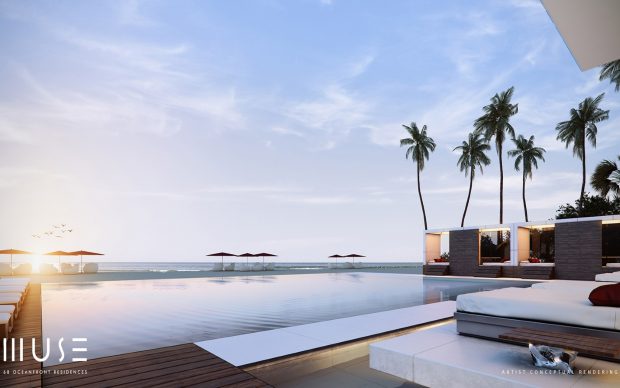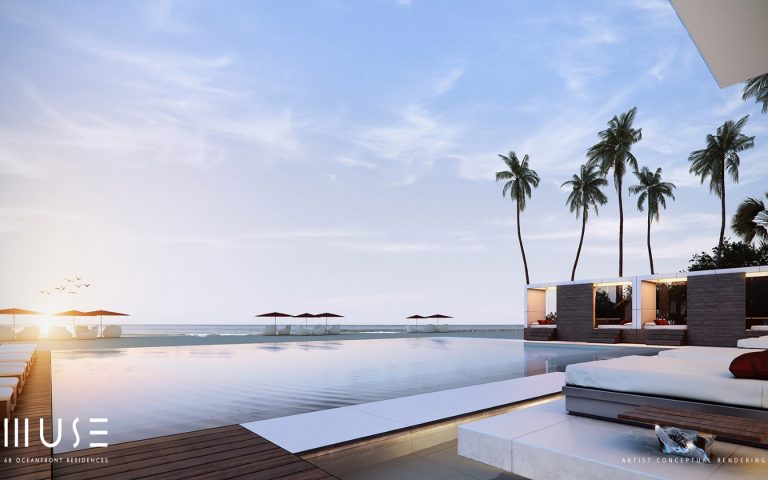 57 OCEAN – MIAMI BEACH
A haven for quality time, introspection and tranquility. Here, the cadence of the Atlantic sets the pace for a life lived in full. At 57 Ocean, water is a source of well-being, inspiration and harmony. The Ocean as Muse.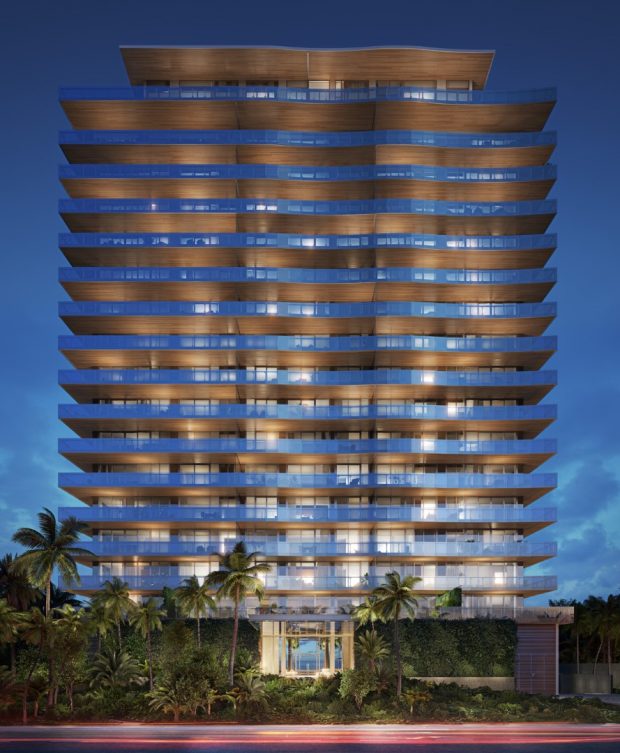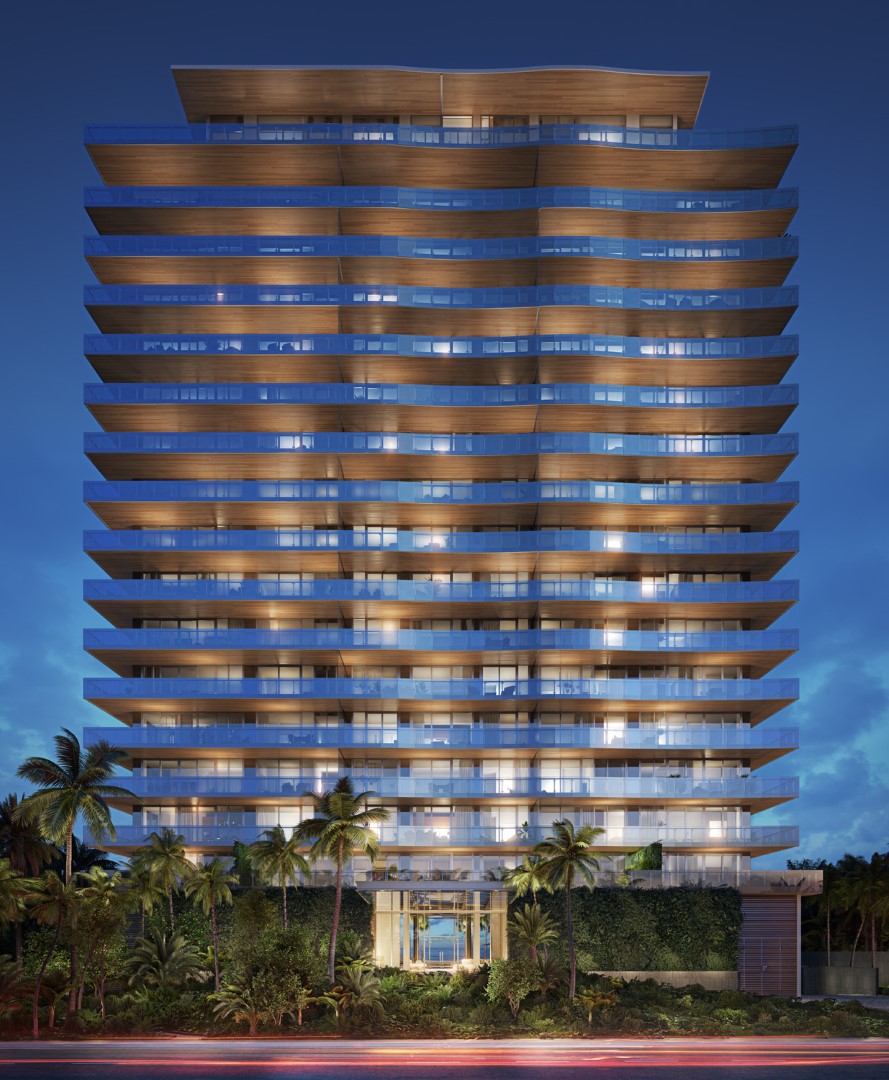 Imagine Millionaire's Row in Miami Beach, its exclusive strip of white sand beachfront, its exuberant nature and warm ocean breezes. Imagine gazing upon this gorgeous scenery in your own backyard, while simultaneously enjoying the comfort and luxury of your interior dwelling.
This is 57 Ocean, a brand new addition to the elite collection of luxury properties on Collins Avenue.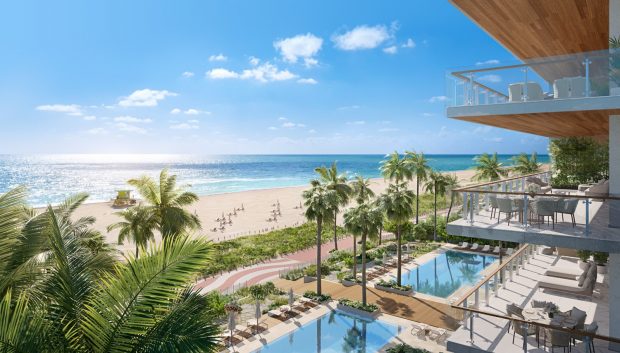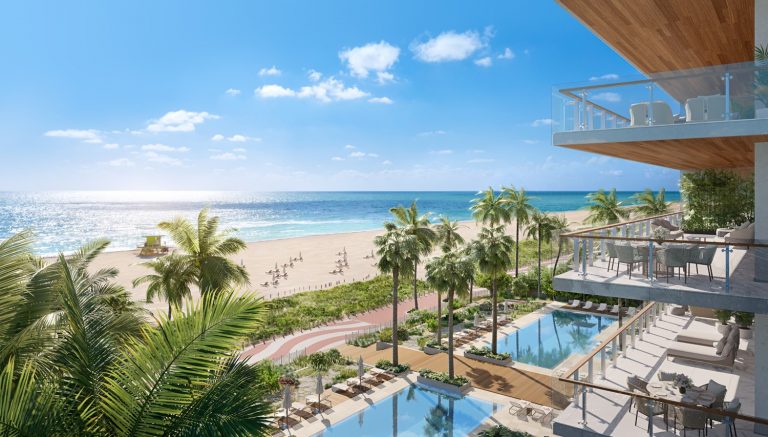 A development by Brazilian billionaire Jose Isaac Peres, 57 Ocean shines among its neighbors, rising 18 stories above the blue waters of the Atlantic. With a softly undulating façade by the acclaimed Arquitectonica, the building graciously blends with its natural surroundings while offering an upgraded living experience filled with elegant Brazilian-inspired interiors, floor-to-ceiling windows and outdoor terraces overlooking the ocean.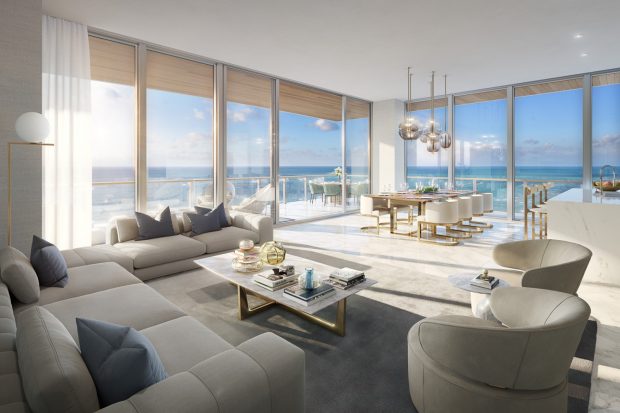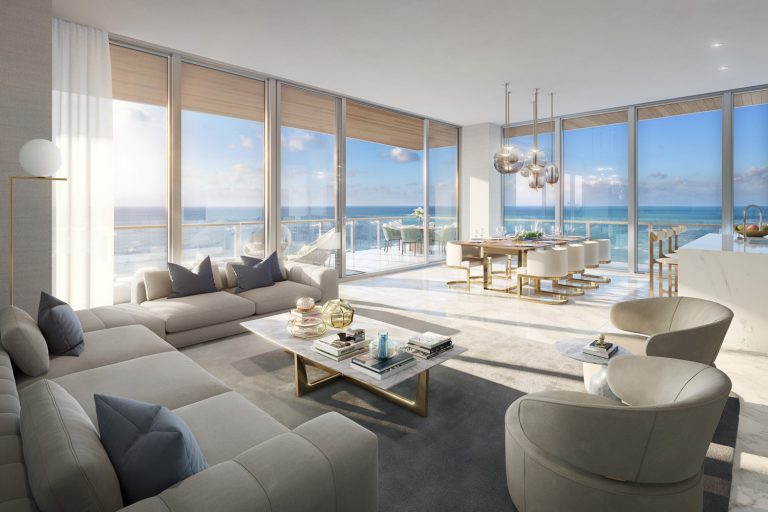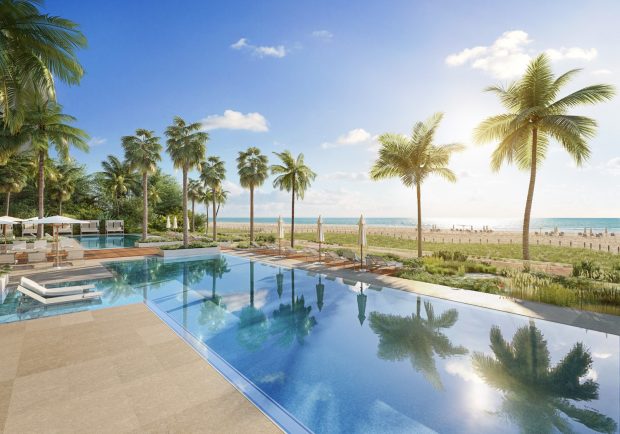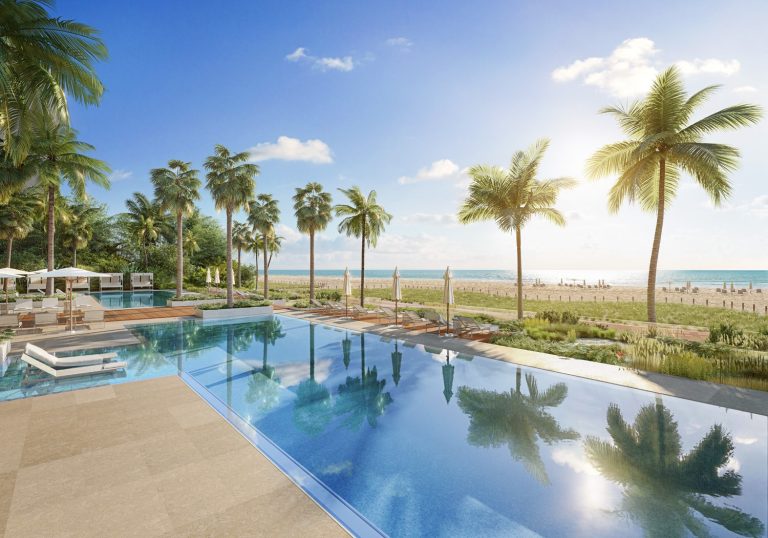 EIGHTY SEVEN PARK – MIAMI BEACH
A place bound by land and sea, but rising free of both. Eighty Seven Park is more than a building, it's a landmark that blurs the line between imagination and knowledge.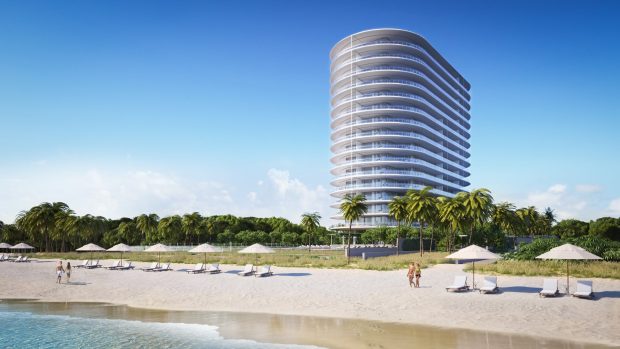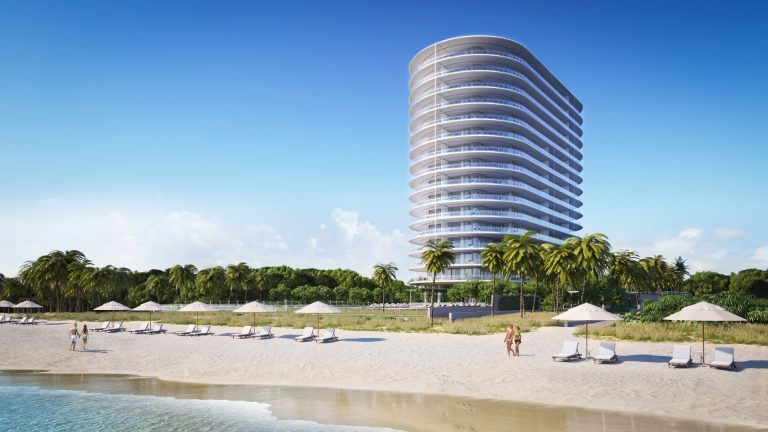 Located on the edge of North Beach's Oceanside Park and the Atlantic Ocean, Eighty Seven Park creates a fresh dialogue with the landscape and vibrant community of Miami Beach.
Seventy elegant homes invite natural light and air into a refined living space, designed by an architect with a poet's touch. This elemental approach brings together architecture, design and natural vistas.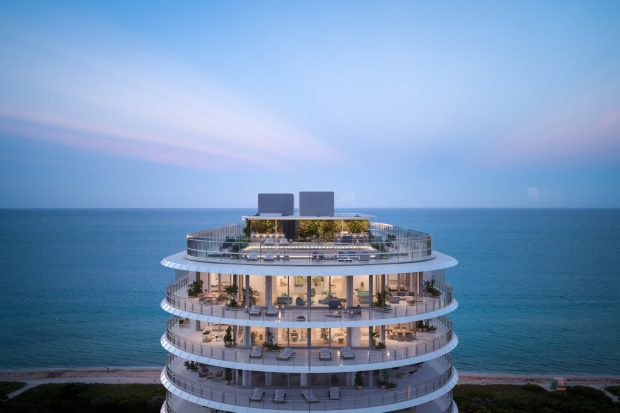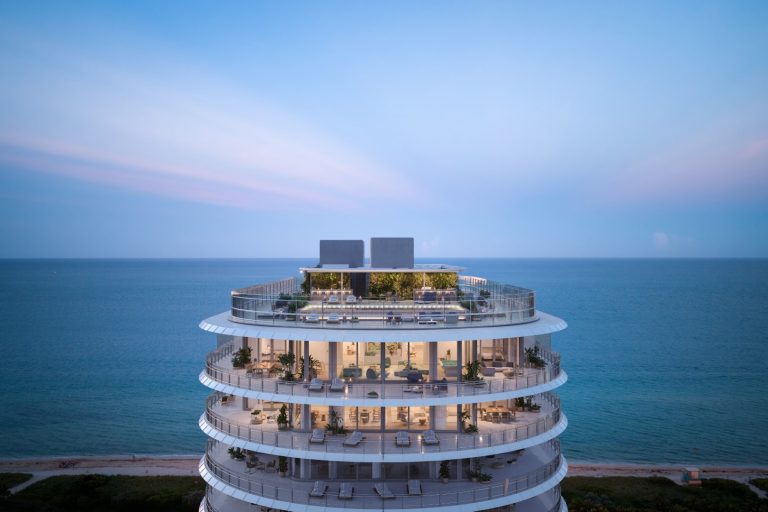 It's also a collaborative vision; designed by Renzo Piano, a Pritzker prize-winning architect who lives and breathes his art, there's a serenity to be found in the tension between sky and earth. Eighty Seven Park eloquently captures this state of tranquility and ascension.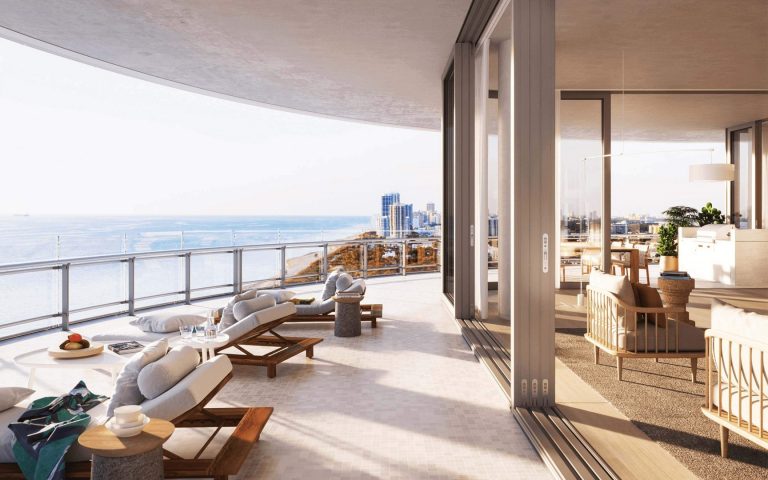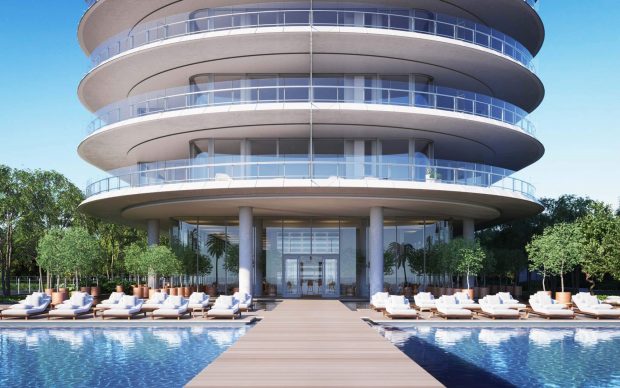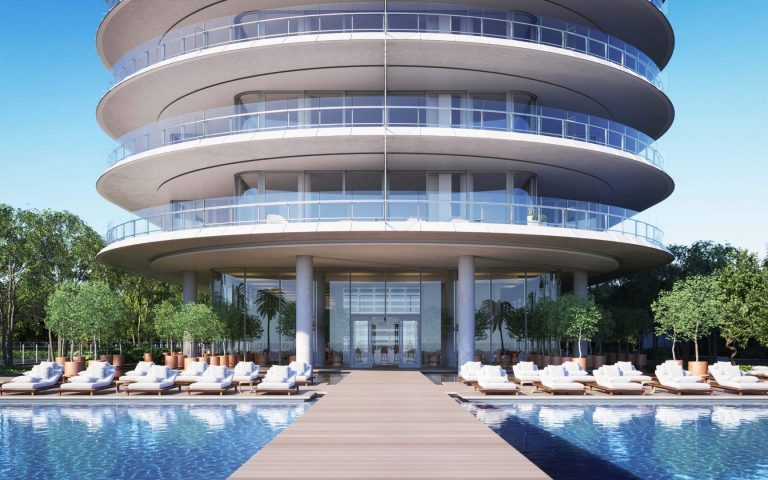 The post Choose Luxury Living in a Miami High-Rise Condo appeared first on Style Motivation.