It's never easy to find a good contractor. Where do you even start? And once you do get some quotes, how can you tell whether the contractor you'll choose will do a good job — or whether that low price they gave you is low for a reason?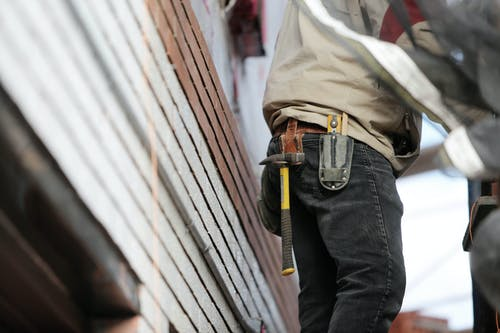 Finding a good contractor can be the most difficult part of a home renovation or repair project. You have to ask around, get some names, and then interview those contractors and vet their references and licensing. Finally, you have to get multiple quotes and scrutinize them carefully before you make a final decision. It's not easy, and that's why many homeowners are turning to contractor network services that can help streamline the process.
Ask Around
To find a contractor for your home repair or renovation, start by asking friends, relatives, and neighbors for recommendations. If you know someone who has gotten similar work done and has been happy with it, you should try to use their contractor, obviously. But even if the work your contact had done isn't similar to the work you need to be done, you might still be able to get a good contractor reference, as many contractors use subcontractors to do a variety of different types of jobs.
If no one you know has any contractor recommendations, you're not completely out of luck. Is there an independently owned hardware store in your area? Ask there for contractor recommendations. You can also turn to a service professional network service, like Candu Home, to find an experienced contractor in your area. The benefit of using such a service is that the contractors have already been vetted and may have also been reviewed by members, which streamlines the process of finding someone to do home repairs. That may be an option if you have an urgent repair, or don't have the time to track down and vet contractors yourself.
Talk to Contractors
Once you've got some names, it's time to talk to contractors. You should know exactly what you want from your home repair or renovation, so you can give your contractor all of the details — they'll need this information to give you an accurate quote. But you need to ask your contractor the right questions to make sure he's on the up-and-up.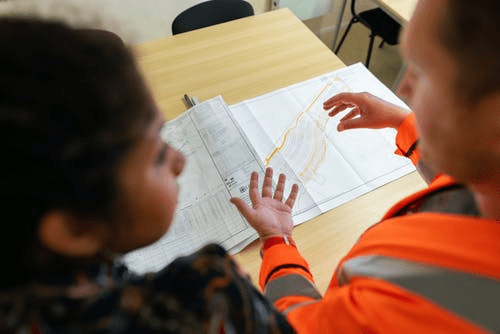 For example, you should ask your contractor how long he or she has been in business — and ask for proof of business length because you're much more likely to get ripped off by a fly-by-night contractor who's just come to town than someone who's been established in your community for years. You should also ask for recent references, as well as asking about other projects that could impact your project's schedule.
Vet References and Licensing
Once you've obtained references from a few contractors, you need to actually check them — which means contacting those homeowners and asking if they were happy with their home renovations. You should, ideally, visit the homes, if the homeowners are amenable, and examine the contractors' previous work for yourself.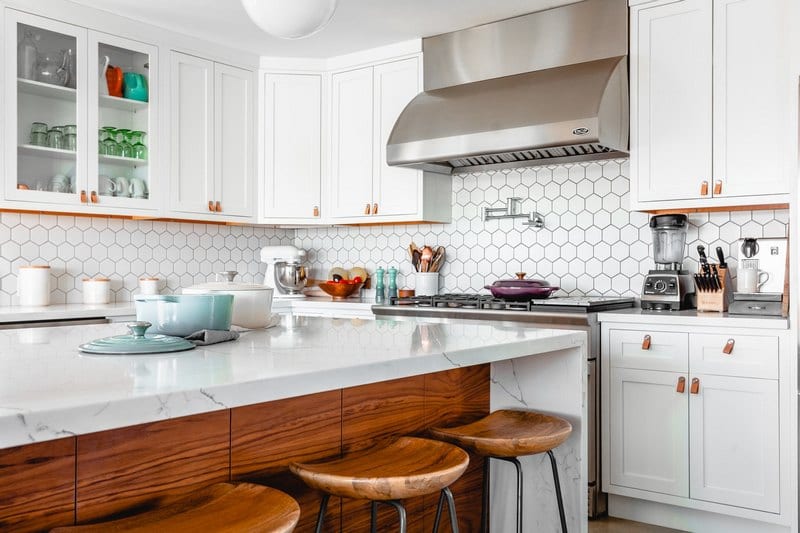 Even if you don't feel the need to traipse through a bunch of strangers' homes, peering at their plumbing, you should at least check with your state's contractor licensing board to make sure your prospective contractors are legitimately licensed. Check with your state's consumer protection agency to make sure no complaints have been filed against a contractor you're considering hiring.
Get Multiple Quotes
When hiring a contractor for a major home renovation, you should get at least three, but preferably five quotes. A good quote should be itemized; it should list all of the materials, supplies, subcontractor labor fees, permit costs, and other expenses that the contractor expects to incur. The quote should also come on time — if the contractor promises to get you a quote in a week, but it takes a month, that tells you something about what you can expect from working with them.
You should probably avoid going with the contractor who gives you the lowest quote because that low price could be a reflection of the shoddy work the contractor intends to do. On the other hand, you probably don't need to go with the highest quote, either. Research labor and materials cost in your area so you can understand which quotes are the most realistic and fair.
Finding a good contractor is a process, but it's one that's well worth it. If you go with the first contractor who shows up, you're rolling the dice on getting ripped off by a shoddy workman or even having no work done at all. Take your time when choosing a contractor, so you can enjoy your new home renovation for many years to come.