You may need to move out temporarily unless you're renovating an area outside your house. Temporary relocation during home renovation and repair projects will give you greater satisfaction and peace of mind. It also gives the construction team the space they need to complete the project safely, efficiently, and on time. 
Check Out These Renovation and Repair Projects Which May Require Temporary Relocation
While you may not have to move out during all repairs, some larger projects like the master suite, kitchen, or bathroom renovations may require temporary relocation. This guide takes you through the renovation and repair projects that will make you consider relocating if you want to see the best repair outcomes.
Kitchen Renovation and Repairs
If you decide to renovate your home's kitchen, you may wonder if moving out is necessary. Although a temporary kitchen can get you through minor kitchen repairs, it may not be convenient for renovations that last several weeks. 
A kitchen renovation that takes weeks or even months may require you to relocate temporarily. This is because you may not be able to freeze food for a long period or access essential kitchen appliances. 
Major kitchen renovations may also involve dusty demolitions that compromise the use of your kitchen, making it an unsafe space for food preparation. This may mean ordering takeout or eating out a lot which can be costly. 
Roof Repairs
There are many reasons why you may want to repair your roof. But it's always good to remember that roof repair projects are never easy or simple. 
A roof repair involves a lot of noisy construction work and many workers. Construction on your roof also means objects are falling from the roof inside your house. 
Some of these objects may be sharp and dangerous if they hit anyone or your pet. You might also need to park your car at a safer location and keep valuable items away from the construction site. 
Most importantly, staying away in a temporary location keeps you safe from falling debris and potential injuries. Children and pets will also be safe if they are away from the dangers a roof repair process may cause. Moving out keeps you safe and away from the dangers that may affect your children and pets.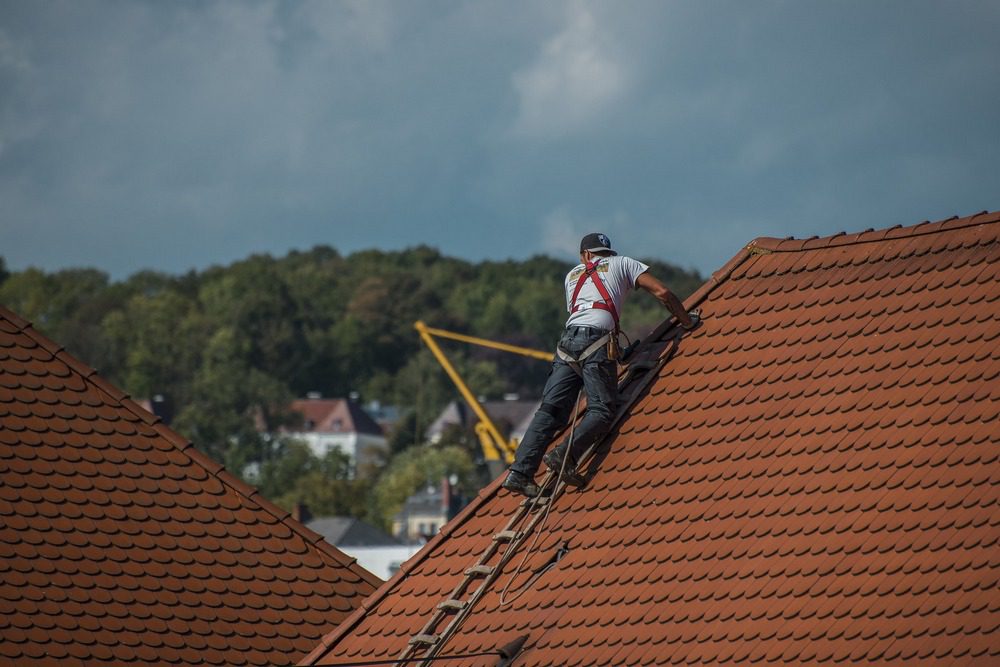 Bathroom Renovation and Repairs
A bathroom is one of the key rooms in your home that allows you to maintain personal hygiene. That is why most people choose to renovate the bathroom when they need to improve its usability and functionality.
Major bathroom renovations and repairs may make it almost impossible to use this vital room in the home. Some renovations may mean cutting off your home's plumbing or electricity, making it nearly impossible to use the showers and sinks, or even flush your toilet. 
A construction crew may also find it challenging to keep turning electricity and plumbing on and off each time they start or finish work. The best solution is to temporarily relocate so that your hygiene is not compromised and construction continues smoothly. 
Luckily, the internet can make it easy for you to access a platform to find your perfect home where you can stay while you wait for renovations and repairs to complete. 
Master Suite Renovation and Repairs
Updating your master suite and giving it a fresh look can be a perfect treat that improves your home's value. That may also mean moving out and giving the construction team the space they need to do a great job and complete the project on time. 
A major master ensuite renovation or repair may involve demolition, removing walls and flooring, and working on the room's wiring. That means your master ensuite will be dusty, and you won't get the privacy you need for a good night's sleep. 
Sleeping in a different location temporarily is the best option. It gives you peace of mind, and you can continue with your normal routine.
Floor Repairs
Although you may want to stay in your home during floor repairs like staining or regular maintenance, you may also need to consider the hazards involved. Some types of floor finishes may be harmful to your health. 
For example, breathing in fumes from polyurethane can affect your lungs. This is a vanish that a construction team may apply on your hardwood floor to protect it from wear and tear. 
The fumes from this type of finish are toxic and can irritate your respiratory system. Staying away from your home temporarily and waiting for polyurethane to dry and the fumes to dissipate is the best decision.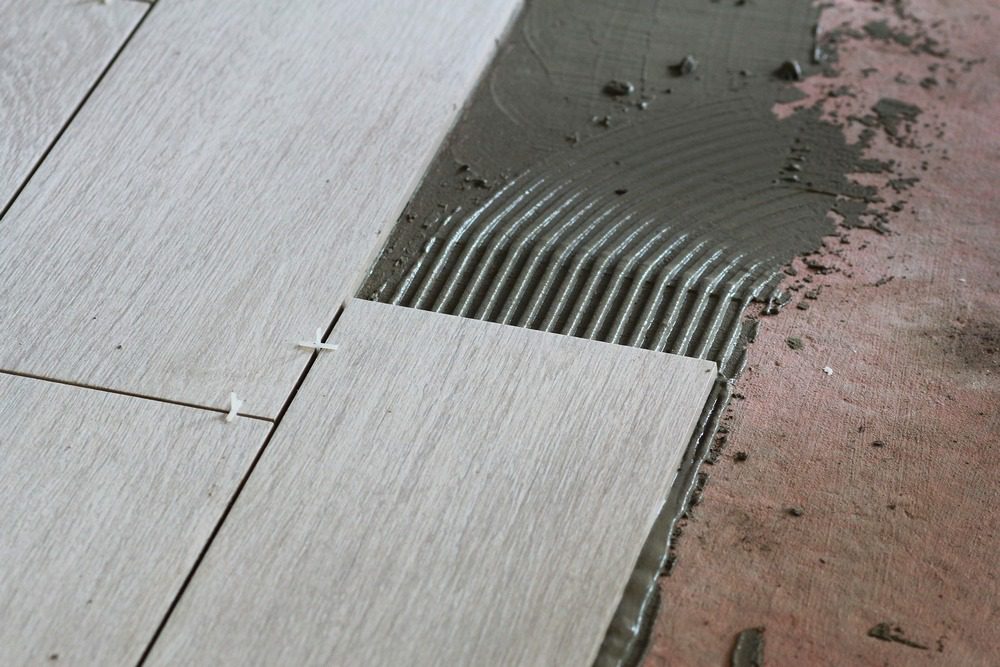 HVAC Repairs
HVAC systems can either make your home environment cooler or warmer depending on the weather. For example, an HVAC system makes a home feel warm during winter months and comfortably cool during summertime. Unfortunately, you may not get this comfort if your HVAC system isn't working properly, so you may need to seek professional help. 
Minor HVAC repairs often hours to fix. But for some major issues, it may take a while, sometimes even a week, before your HVAC system functions again. So, you may have to move out until the HVAC system is fixed. 
Electric Repairs
If professionals are performing major electric repairs in your home, you may want to consider moving out to avoid accidents. Having children or people around when wiring a house can be dangerous. They might touch a dangerous wire which may cause electrocution. 
Some electric repairs may take a long time, so operating in your home will be almost impossible. And because electricity is essential for doing many things like heating, lighting, cooking, and operating appliances, you may need to consider temporarily moving out until the repair is complete.
Final Thoughts
Home renovation and repair are demanding and exciting at the same time. While you want to quickly turn your living space into the dream home you've always wanted, you may need to relocate temporarily. 
Moving out during house repairs keeps you, your family, and your pets safe. After all, your home is not the safest place to be, especially when there's ongoing construction. Therefore, consider relocation temporarily if you're renovating or repairing major rooms like the ones listed above or almost half of your home. 
The post Renovation and Repair Projects Which May Require Temporary Relocation appeared first on The Owner-Builder Network.