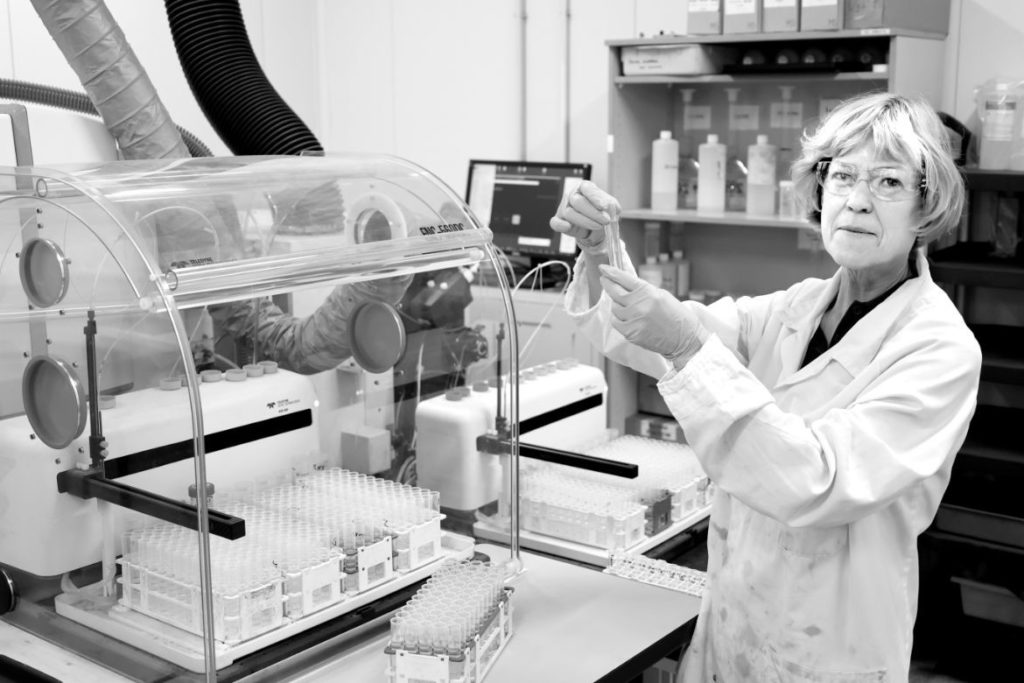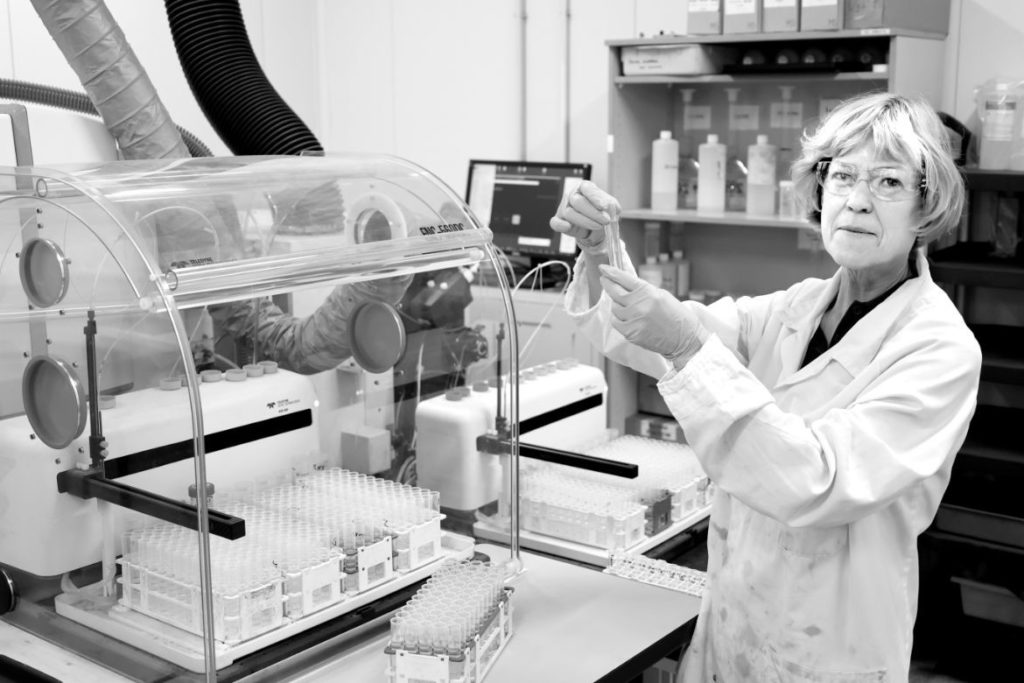 Spanning structural engineering, research commercialisation, sustainable technology and mining, marine modelling, and cutting-edge health systems ATSE's 2022 Fellows are leaders in their fields. "Elected by their peers, ATSE Fellows are leaders in applied science, technology and engineering and we celebrate their exceptional professional contributions to Australian STEM innovation," says ATSE president Professor Hugh Bradlow said.
Education is key, with the Academy recognising trailblazers in technology education: Professor Katrina Falkner FTSE is a top 100 innovator completely transforming computer science education. Her work directly addresses inequities in access to technology, helping to build a fairer Australia. 
Richard White FTSE has over 30 years' experience in software development, including global logistics software servicing 18,000 customers across 170 countries. He has recently announced the establishment of his STEM Education Foundation to make quality computer education available free of charge to Australian school students.
The environment has also been top of mind with managing climate change the leading priority within the science community: "While the 2022 new Fellows span multiple critical industries, we are pleased to welcome so many at the forefront of tackling climate change. They are creating better batteries to support renewable energy supplies, increasing efficiency and flexibility of solar cells and panels, and sustainable mining practices.
"As we face the repeated effects of increased flooding events, they are shaping the way humanity monitors water quality, models marine environments for food and agriculture, advances water catchment policy, and develops best practices for dam and bridge construction" says Bradlow.
Renowned climate change researcher and advisor, Professor Mark Howden FTSE has been a member of an extraordinary 20 Intergovernmental Panels on Climate Change processes since 1991, sharing the 2007 Nobel Peace Prize with other IPCC participants and Al Gore.
Professor the Hon. Kim Carr FTSE, former Senator from Victoria, has been named as Honorary Fellow for championing the vital need for and possibilities of science over many years in federal politics, and his unstinting advocacy for Australian innovation and industry.
Health technology innovators Professor Madhu Bhaskaran FTSE and Professor Mary Foley FTSE are transforming the health care landscape. Professor Bhaskaran's life-saving work can be integrated into mattresses for improved monitoring in aged care, intensive care, and for SIDS. Professor Foley has led the National Cancer Screening Register and innovative virtual care during the pandemic.
Distinguished Professor Dietmar W. Hutmacher FTSE has changed the way young children and babies are treated for skull injuries and congenital deformities with his revolutionary approach to 3D printed scaffold-guided tissue regeneration.
The full list of fellows is available here.
The Indesign Education issue #88 is available now.
The post 27 educators, tech trailblazers and innovators honoured appeared first on Indesign Live: Interior Design and Architecture.