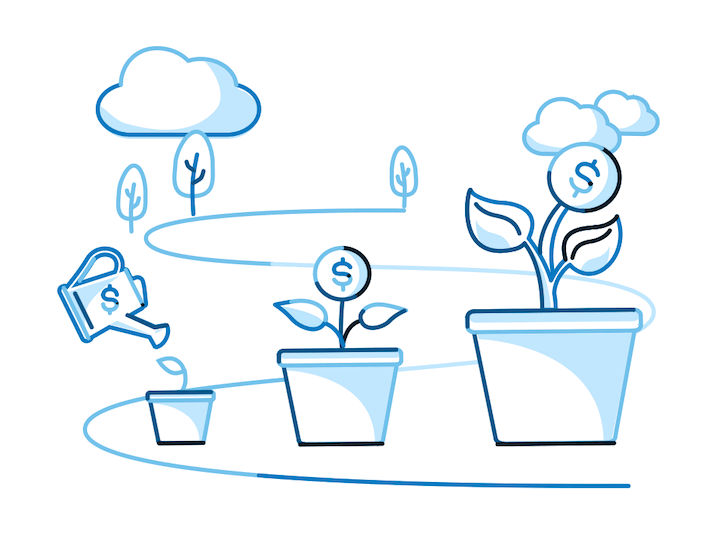 BMO Alto is the online-only division of BMO Bank N.A. (member FDIC). You can only access BMO Alto products through its unique website, not any existing BMO login. As of 11/8/23, they are offering very competitive rates for CDs (certificates of deposit) which would be very suitable for a ladder:
5-year at 5.25% APY
4-year at 5.20% APY
3-year at 5.10% APY
2-year at 5.00% APY
1-year at 5.65% APY
6-month at 5.50% APY
Liquid savings at 5.10% APY (variable).
Additional details:
No minimum to open.
No monthly maintenance fees.
Online statements only.
Unfortunately, they do not offer IRA CDs at this time.
If your savings account has a zero balance for 90 consecutive days it will be automatically closed. You must also fund your CD within 10 calendar days or it will be automatically closed.
Early withdrawals. The early withdrawal penalty (EWP) for CD maturities of 1 year or more is 180 days of interest. For CD maturities of 11 months or less, the EWP is 90 days of interest. Note that they reserve the right to prohibit early withdrawals entirely:
We reserve the right to permit withdrawals of principal only upon maturity. If we permit you to make an early withdrawal of principal before maturity, you will pay an early withdrawal penalty. The penalty is calculated using the interest rate applicable to the CD at the time of early withdrawal. If the amount of the penalty exceeds the amount of your accrued and unpaid interest, then a reduction of principal would be required in order to pay the penalty.
I maintain a 5-year ladder of CD and/or Treasury bonds with a rung that matures each year, so I don't really worry about early withdrawals for liquidity, only as an option in case rates go much higher quickly.
You may be able to get similar or better tax-equivalent yields if you are subject to state/local income taxes with US Treasury bonds (4.51% at 5-year on 11/8/23), but if you don't have such taxes, these BMO Alto rates are some of the best available. These BMO Alto rates are also higher than the best brokered CDs available at the moment.
If interest rates change between your CD opening date and the funding date, you will receive the higher APY. No minimum balance and $0 minimum opening deposit required. You have 10 days from account opening to fund your CD. Early withdrawal penalties may apply. Funds may not be withdrawn for 15 days after initial funding.
"The editorial content here is not provided by any of the companies mentioned, and has not been reviewed, approved or otherwise endorsed by any of these entities. Opinions expressed here are the author's alone. This email may contain links through which we are compensated when you click on or are approved for offers."
BMO Alto Online Certificates of Deposit: 5-year CD at 5.25% APY from My Money Blog.
---
Copyright © 2004-2022 MyMoneyBlog.com. All Rights Reserved. Do not re-syndicate without permission.