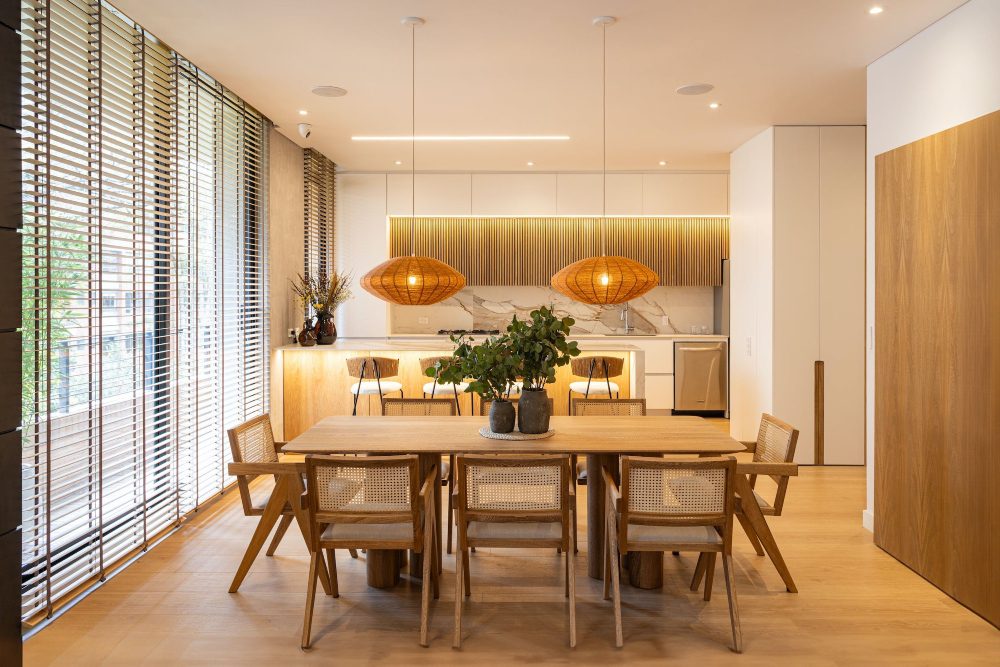 It can be hard to beat the sweltering temperatures of the summer heat, but don't let it make you feel defeated just yet. There are effective ways to heatproof your home to maintain a cool indoor environment despite the warm weather outside. 
Beat the Heat: Top Tips for Heatproofing Your Home This Summer
In our guide ahead, we'll walk through insider tips on insulation techniques, window treatments, conducive landscaping, and more. We'll also explore fascinating facts about how appliances and clever every day habits can assist in keeping your home comfortably cool. 
Brace yourself for a journey to mastering summer heatproofing and transforming sizzling summer days into comfortable living experiences. Your summer cool-off starts now!
Insulation and Its Role in Keeping Your Home Cool
Insulation isn't just for the winter. It also plays a critical role in keeping your home refreshed during summer as well. A well-insulated house reduces the influence of outdoor temperatures, retaining cool interior air while discouraging heat from seeping in. 
If your insulation is subpar or deficient, you may want to consider upgrading it. Sprayed foam, radiant barriers, and batt insulation are just a few viable options that can enhance your home's thermal resistance. 
Remember, effective summer heatproofing begins with a strong insulative layer enveloping your household.
Windows: A Key Player in Home Heatproofing
Your windows are more than just portals to the outside world; they are also a fundamental component of your home's energy performance. Here are a few strategies to optimize them for heatproofing:
Opt for Energy-efficient Windows: Double-glazed or Low-E glass windows limit heat transfer, helping maintain cooler interior temperatures.
Install Window Shades or Blinds: By creating a physical barrier between the sun's rays and your home, these can effectively cool your space.
Use Reflective Window Films: Reflective films work by blocking solar radiation, which contributes to heating up your indoors.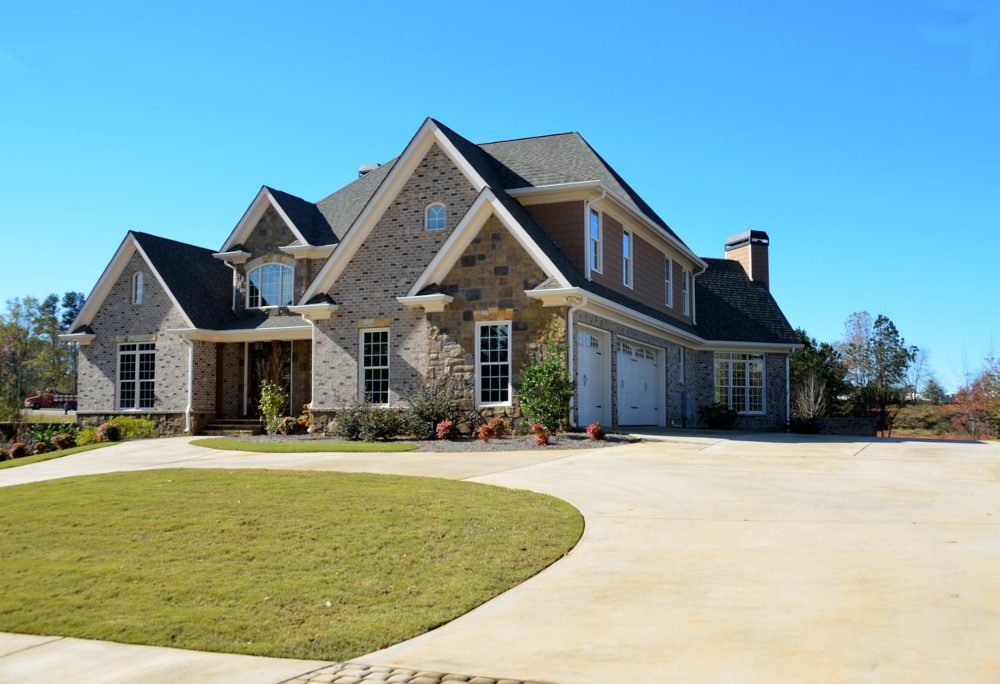 Embrace these window treatment methods and appreciate the difference they make in preserving cool indoor temperatures during summer!
Use Landscaping as a Natural Heat Barrier
Landscaping plays a crucial role in dictating your home's exterior appeal and increasing your home's value, but did you know it can also aid in heatproofing? 
Indeed, strategic landscaping can create natural shade and act as an effective heat barrier. Consider these tips:
Plant Trees Strategically: Deciduous trees that lose their leaves in fall are beneficial because they provide shade during summer and allow sunlight during winter.
Install Pergolas or Awnings: These structures provide immediate shade and can be adorned with climbing plants for an aesthetic touch.
Use Ground Covers: The soil absorbs much of the sun's heat. By using ground covers like grass or crawling plants, you minimize this effect.
Embrace the art of functional gardening to enjoy not only the beauty but also the cooling effects it brings!
Ensure Proper Air Flow in Your Home
Good ventilation is the unsung hero of a comfortable home during summer. It moves air throughout your living spaces, prevents heat accumulation, and ensures a fresh environment indoors. 
The first step of ensuring proper ventilation is to create an effective flow of air or 'cross ventilation'. This entails positioning windows across each other in a way that allows wind to traverse through multiple directions in your space.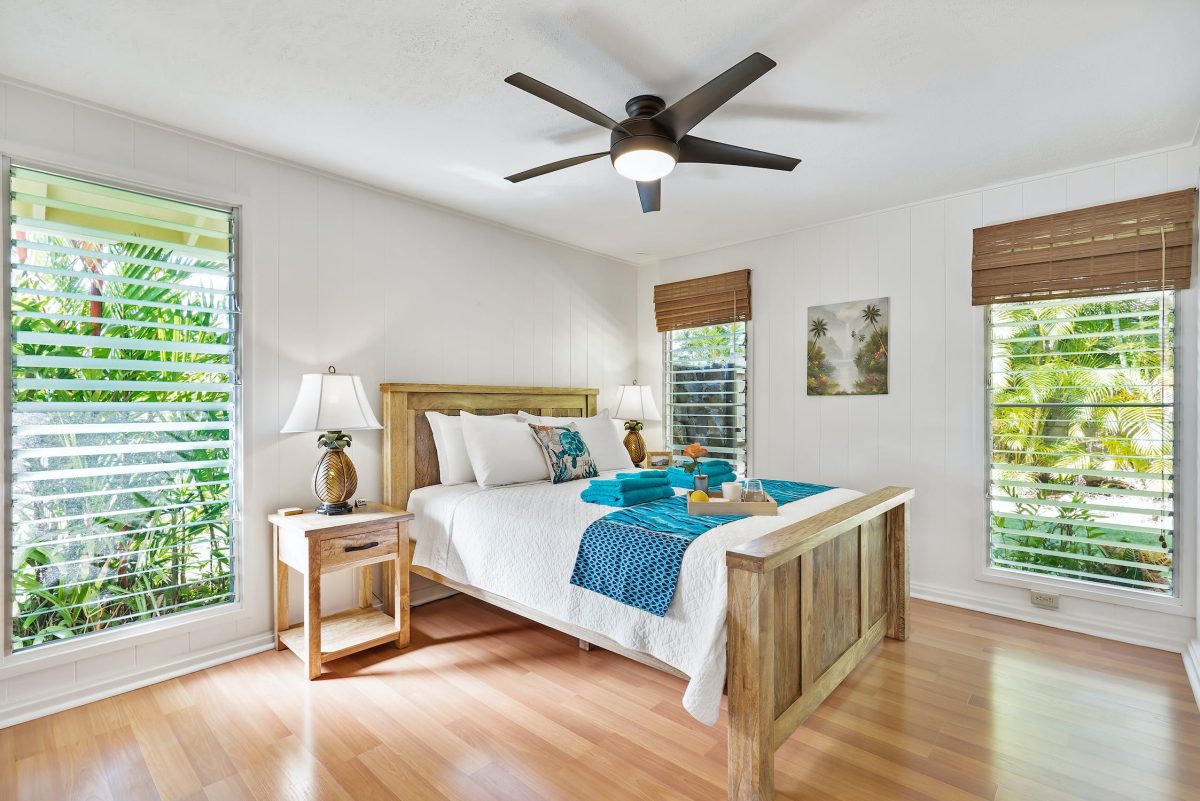 In addition, consider integrating exhaust fans within your home. These units can be particularly effective when installed in kitchens or bathrooms, where humidity and heat tend to accumulate.
Lastly, dwell on the idea of roof vents. As hot air naturally rises, these vents allow this accumulated thermal energy to escape rather than linger and raise the temperature ceiling or attic. 
Harness the Cooling Power of Ceiling Fans and AC Units
One cannot talk about summertime comfort without mentioning the power of ceiling fans and air conditioning units. These appliances play an integral part in managing your home's temperature during summer.
When it comes to optimizing the performance of your cooling appliances, professionals in the field certainly have an edge. They often rely on sophisticated tools like HVAC service software to run their businesses efficiently. 
This type of software enables them to easily schedule repairs, manage invoices, and track equipment details accurately. Thus, you can ensure your AC units and fans are always in peak condition.
Ceiling fans operate by producing a wind-chill effect, thereby creating the sensation of cooler space. They are an eco-friendly solution, consuming significantly less energy as compared to air conditioners.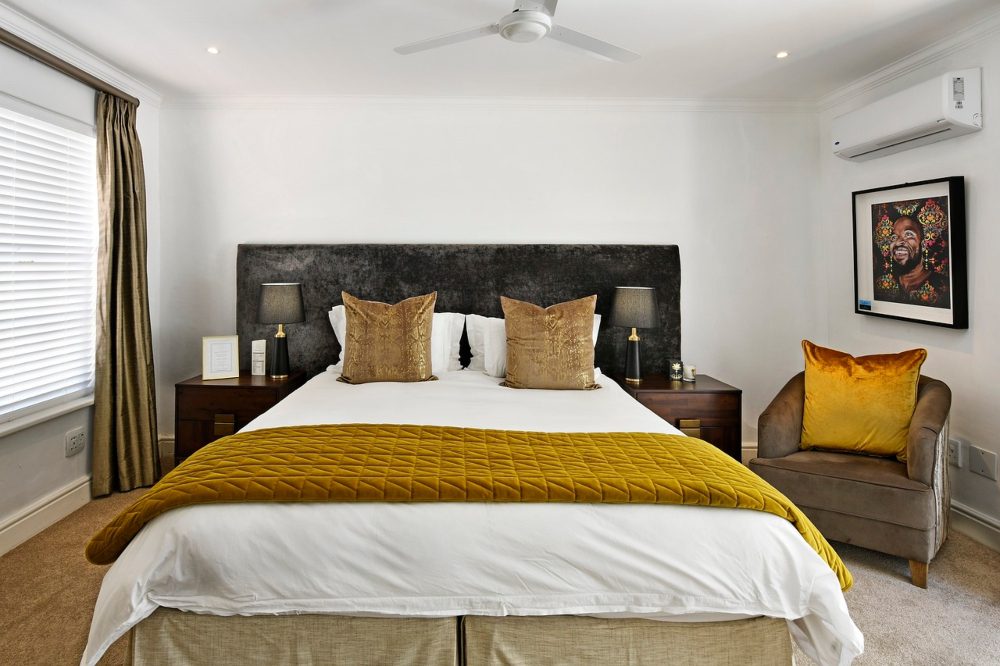 Contrarily, air conditioners offer dual benefits – they lower the room temperature and decrease humidity levels at the same time, tackling that sticky feeling often accompanying hot weather. For maximum efficiency, ensure regular maintenance checks on your AC unit including filter changes and coolant level inspections.
With a combination of ceiling fans and AC units working coherently, you are well-equipped to beat the heat effectively while ensuring optimal energy use.
Heatproofing Everyday Life: Appliances, Cooking, and More
Even things as simple as how you cook or which appliances you use can play a role in your home's total heat load. Implementing heat-wise practices can make a noticeable difference:
Use Microwave or Outdoor Grill: These cooking methods produce less heat compared to traditional stoves or ovens.
Energy-efficient Appliances: Opt for ENERGY STAR appliances that consume less power and generate less heat.
Limit Heat-producing Activities during Peak Hours: Plan your chores like laundry, dishwashing, and baking to be done during cooler hours of the day.
Flexibility with daily habits contributes significantly to managing indoor temperatures. So, think smart and switch up your routines where necessary to heatproof your everyday life!
Tinted Windows and Reflective Surfaces: Your Extra Defense Against Sunlight
Sunlight beaming through windows can substantially increase indoor temperature. Hence, implementing measures to deflect or absorb sunlight proves beneficial in heatproofing your home.
Tinted windows, equipped with a special coating, are designed to hinder excessive sunlight and UV rays from entering your home. Not only do they protect against heat gain, but they also prevent furniture from sun damage.
Reflective surfaces bounce back sunlight before it has the chance to heat up your indoors. You can consider using reflective paint for roofs or installing radiant barriers in the attic as effective techniques for implementing reflective surfaces in homes.
By selectively allowing light while blocking unnecessary heat, tinted windows, and reflective surfaces provide an efficient solution for summer-proofing homes!
Seal Leaks: Keeping the Cool Air In and Hot Air Out
Turning your home into a cool haven also involves ensuring no precious cool air is lost to the outside, and undesired hot air doesn't sneak inside. Here are a few steps to effectively seal leaks:
Check Doors and Windows: These are common leak-prone areas. Apply weather-stripping or caulk to any gaps spotted.
Inspect Wall Outlets and Switches: Surprisingly, these can also be sources of leakage. Use seals specifically designed for outlets if leaks are found.
Look After Your Ductwork: Any small hole in your ductwork can let out conditioned air. Regular inspections can rectify this.
Remember that an airtight home, with well-sealed openings, stands as an effective shield against summer heat while keeping your cooling costs low.
A Cool Summer: The Heatproofed Home
Pulling it all together, preparing your home for the summer heat is not only incredible for your comfort but also beneficial in enhancing your home's energy efficiency. Implement these heatproofing strategies and welcome a cooler, comfortable, and cost-effective summer. 
So why wait? Start transforming your home into a cool sanctuary today!
The post Heatproofing Your Home For The Summer – Tips, Tricks & Best Practices appeared first on The Owner-Builder Network.