ClarkeHopkinsClarke
ClarkeHopkinsClarke Architects has appointed Ngaio Chalmers to Associate Partner. An influential practice leader for much of the past decade, Chalmers is also a member of the Architecture + Design RAP RING (Reconciliation Industry Network Group), a non-Indigenous member of ClarkeHopkinsClarke's First Nations Design group working to embed designing with Country into commercial practice, and a researcher on the book Creating Vibrant Communities. 
"Architecture is about listening, and the voices of many," says Chalmers. "I'm always trying to understand where people are coming from, what impacts them, what may benefit them, and recognising that as designers we don't have all the answers. It's through a collective conversation and design process that we can come to the answers."
Courtney Smith, Practice Director at ClarkeHopkinsClarke Architects, adds: "Ngaio is well respected and influential in her approach, with an ability to truly listen to understand. She engages with empathy and a genuine interest in achieving a positive and shared outcome."
AJC Architects
A new Chief Operating Officer has been announced at AJC. Lynette Apostolou will oversee the operations of the firm's Sydney studio, having built a career with over 20 years of experience as an architect and studio manager. She will be responsible for all business facets of the practice and brings an emphasis on staff development and strong client relationships to the role.
"AJC has been in a process of strategic growth over the past few years and Lynette's appointment consolidates that," says Michael Keenan, CEO and Director, Design at AJC. "In our ongoing pursuit of design excellence, we welcome her and know that she will make a great contribution to our work environment and business."
Warren and Mahoney
Thomas Hale has been promoted to Principal at Warren and Mahoney, bringing deep experience in urban design, master-planning and place-making to the role. Hale previously worked at Hassell and Woods Bagot, where he led the Urban Design discipline, based in Sydney. He has also worked with Angelo Candalepas & Associates, spent time in the UK with Zaha Hadid Architects, and was the Founding Director of the Urban Land Institute's Urban Innovations Competition. He remains on the Board of the Urban Land Institute of Sydney District Council.
"As a passionate urbanist and a talented urban designer, Hale is leading new ways of working at Warren and Mahoney," says Managing Director, John Coop. "He is a champion of our creative culture, and his urban design specialism adds a valuable cross-disciplinary perspective in design discussions across a broad range of project typologies.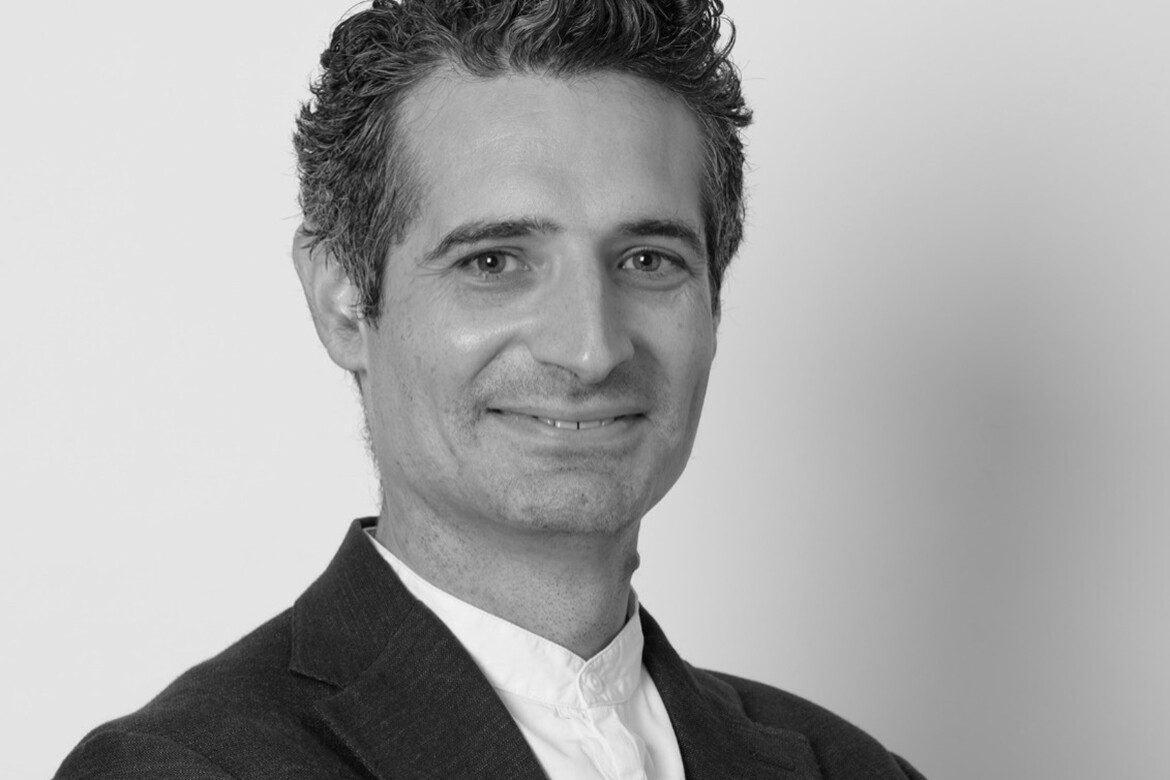 Consult Australia
Replacing outgoing President Rowenna Walker, Consult Australia has appointed Tasos Katopodis as the 37th President in its 71-year history. Katopodis is an Executive Leader for Ventures and Construction Services at GHD, and was previously Consult Australia's Vice President. He will serve two years as President for Consult Australia, which is the industry association representing consulting businesses in design, advisory and engineering.
"Tasos has more than 30 years of experience in the consulting sector, has led large teams, is a passionate champion of diversity and inclusion, and an outstanding contributor to Consult Australia. We are delighted with his appointment," says Jonathan Cartledge, Consult Australia's Chief Executive Officer.
"Consult Australia plays a unique role in the built environment industry. No other association is focused on advocating for consulting businesses," Mr Katopodis says. "Consult Australia's team does outstanding work to advocate for fairer procurement, contracting, liability and insurance and to ensure we flex appropriate muscle. I look forward to working with the Board of Directors to elevate our members' voices and these important issues with governments," he says.
Nexus Designs
Multidisciplinary Australian design studio Nexus Designs has opened a new chapter of growth, with leaders Michael Malignaggi, Sonia Simpfendorfer and Sally Evans all becoming shareholders invested in the future of the business. Simpfendorfer will lead the Interior Design team, Evans the Graphic Design and Product Development teams, while Malignaggi will oversees business development and promotional initiatives for the studio.
"As we embark on this exciting new chapter, sharing our expert knowledge of Australian interior design, colour and lifestyle with a wider audience will be critical. As part of this we're looking forward to continuing to support the development and progression of our current staff, as well as identifying strategic opportunities to expand the team too", says Managing Director, Michael Malignaggi.
"Nexus Designs has always been a haven for progressive thinking. Clients value our cumulative expert knowledge and our respect for creativity as a vital skill. It has been so rewarding to apply these studio assets to ambitious projects over the past few years," adds Simpfendorfer. Evans, meanwhile, notes that "we want to inspire our clients to see how creative thinking can enable change."
Engineers Australia
Dr Raj Aseervatham is set to become National President and Board Chair of Engineers Australia, effective from 1st January, 2024. Dr Aseervatham has over 35 years of professional experience, commencing his career as a civil infrastructure engineer in local and state government. He has worked in two ASX 50 mining companies and one ASX 50 energy company, consulting, and audit/assurance firms in Australia and overseas and is a twice-published author on organisational leadership. 
 "I am excited to lead Engineers Australia as we continue to deliver on our current strategy, one that is designed to take us well into the next decade," says Dr Aseervatham. "I am also enthusiastic about bringing the culture of engineering into everyday conversations and making it more relatable to the human experience. From classrooms to dinner tables and loungerooms, I hope we can inspire the next generation of engineers. The role engineering plays in meeting a broad spectrum of societal needs, and addressing critical threats such as climate change, is so crucial to human progress and wellbeing."
Archistar
Prop-tech innovator Archistar has announced a groundbreaking partnership with Digital Twin Victoria (DTV), a Victorian State Government initiative. The partnership will see the launch of an innovative digital compliance tool named 'Archistar Comply', which aims to transform the approval process for Victoria's Small Lot Housing Code and act as a step forward in addressing Victoria's housing supply by streamlining building approvals and helping to expedite the supply of much-needed housing.
"Archistar is proud to continue its ongoing work with governments, both internationally and domestically, to reduce the barriers to timely and quality design," says Dr Ben Coorey, CEO of Archistar. "Going back and forth through the approval process and not knowing the outcome can be a frustration for industry and homeowners, which could be significantly reduced with this technology. Ultimately, we are aiming to put efficiency and good quality outcomes at the heart of the development process."
We think you might also enjoy reading about last month's On The Move, careers in design column, here.
Keep us up to date with design careers and who's On The Move here at Indesignlive!
The post Here, there and everywhere: On The Move October appeared first on Indesign Live: Interior Design and Architecture.