There is no doubt that the best anti-spot and anti-wrinkle treatment is a good sunscreen (and not just for use during the summer). This is the only way we have to help the skin defend itself against the damage caused by UV rays and the free radicals they generate. Fortunately, the boring formats that left your face like that of mime are left behind, and today we have a wonderful variety to protect and treat other problems that our skin may have, take note!
Sunscreens can be:
Mineral sunscreens: These are those in which the protective action is exerted using a physical barrier, where mineral components remain on the surface of the skin and reflect the radiation. This type of sunscreen is used above all in products for children and babies since that by not being absorbed they produce fewer allergies and harmful effects on your skin.
Chemical sunscreens: Chemical screens use synthetic components, which are absorbed by the skin and when they receive solar radiation, they are deactivated, instead of allowing the cells to be affected.
1. Oily Skin – Eucerin Oil Control Dry Touch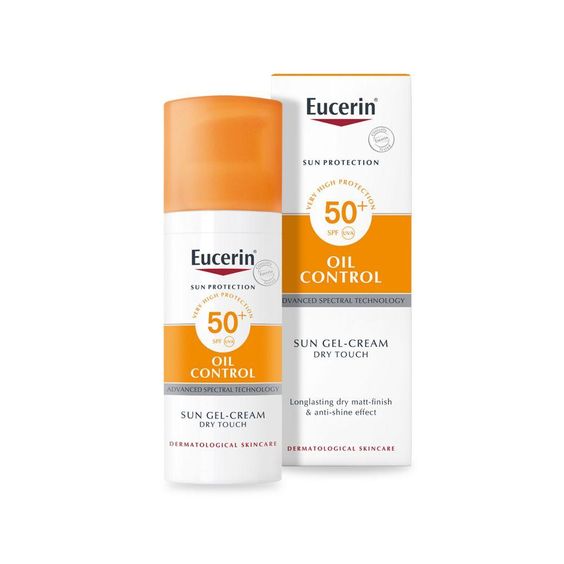 If you have oily skin, a tip to choose the right one is to look for it to say on the product packaging that it is non-comedogenic, this means that it will not clog your pores, it can also be accompanied by features such as oil-free or dry touch. Eucerin Oil Control is the perfect example, its finish is matte, with light and long-lasting formula. When applied it feels like a cream without colour that is absorbed very well by the skin. The only but is that within its ingredients it contains alcohol and if your skin is sensitive it can cause irritation, in particular, it was the only thing that I did not like, however, if your skin is not sensitive, it should not cause you any more problems, in addition to being one of the most accessible protectors. 
2. Normal skin – NUXE Sun Face and Body Delicious Lotion SPF 30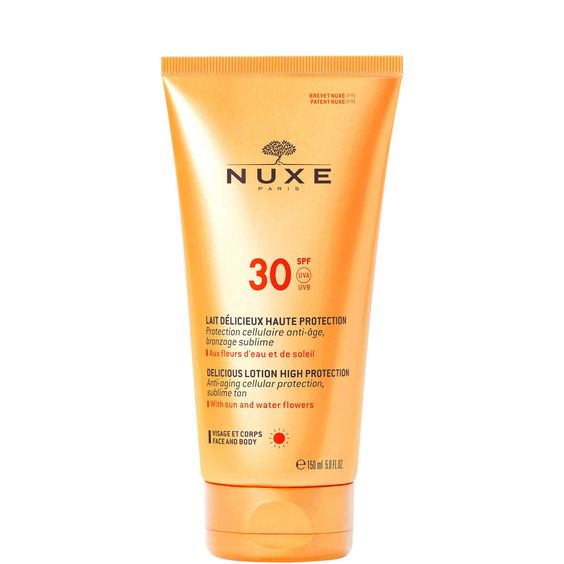 deal for use on both the face and body, NUXE Face and Body Sun Lotion SPF offers high-level sun protection in a nourishing and moisturizing formula. Enriched with notes of sweet orange and vanilla, this deliciously scented lotion is the perfect all-in-one protection for trouble-free skin.
3. Sensitive skin – La Roche Posay Anthelios Shaka Fluid SPF 50+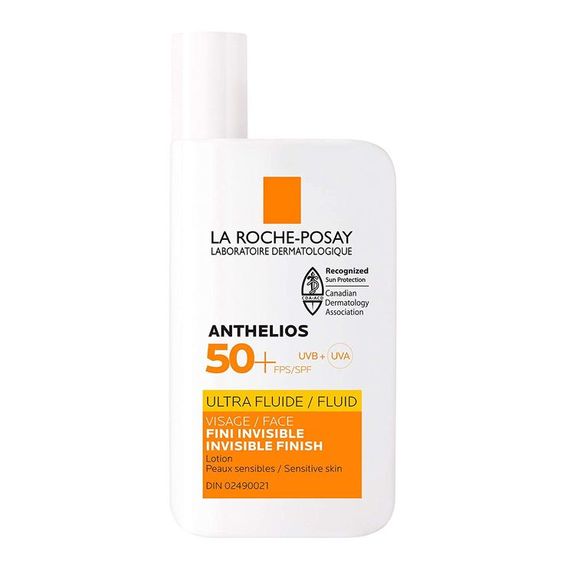 La Roche Posay Anthelios XL Fluid Shaka Spf50+ is a facial sunscreen that protects and cares for the skin from the damaging effects of UVA/UVB rays. Guarantees effective protection against sunburn, skin reactions and sun spots. It includes the patented Mexoplex filtering system together with La Roche Posay Thermal Water.
So now that you are aware of what to do to take care of sensitive, oily and normal skin from the sun, it's time to get to work and always use sunscreen for sensitive skin.
The post Skin Types And Which Sunscreen Fits Each One appeared first on Style Motivation.