Pink colour gives things lightness and tenderness at the same time, depending on its shades, and the young lady who chose clothes in this tone immediately falls into the spotlight. This is one of the trendy tones of the upcoming autumn season, it will show especially beautifully in coats and jackets, trousers and skirts, and evening and prom dresses.
The pink colour of the clothes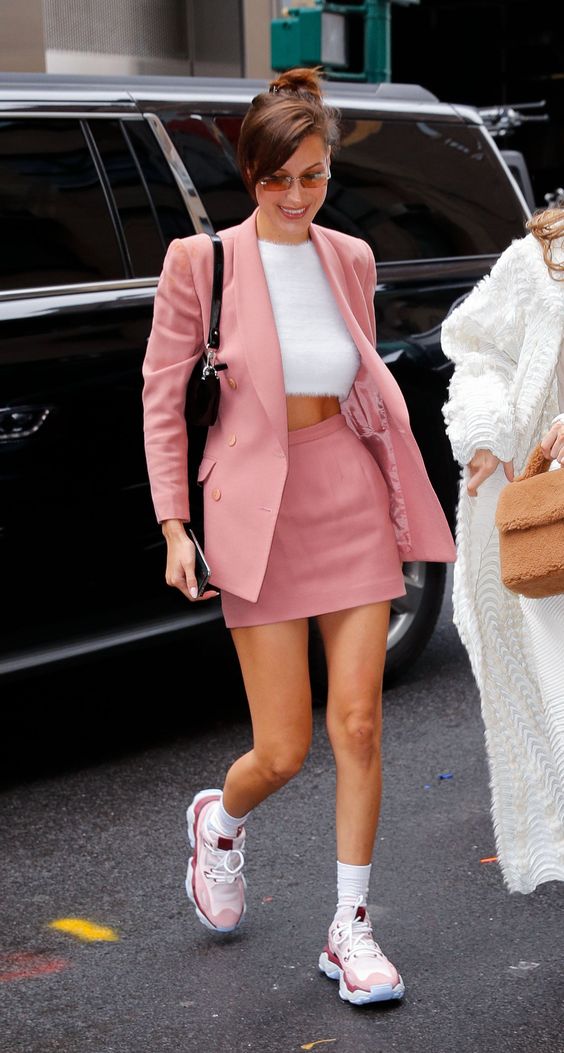 Style trendsetters highlight in the new season the dusty pink colour in clothes, which they successfully use to make their unique masterpieces. This tone belongs to the pastel palette, is characterized by nobility and saturation, and looks good both on coats and jackets and jeans, trousers, skirts and dresses, especially in the evening and elegant. More things with this shade are good for creating bows in business style, for example, even straight skirts or laconic blouses in chiffon or silk.
The pink beautiful colour looks good in tandem with blue and yellow, brown and black with a white tone. You can even try combining it with red and purple for an experimental urban chic and street-style look. If you want to complement your look with brightness and catchy, then feel free to use clothes with pink undertones to dilute the golden autumn with rich colours and give a mood to gloomy rainy days. 
Pink swimsuit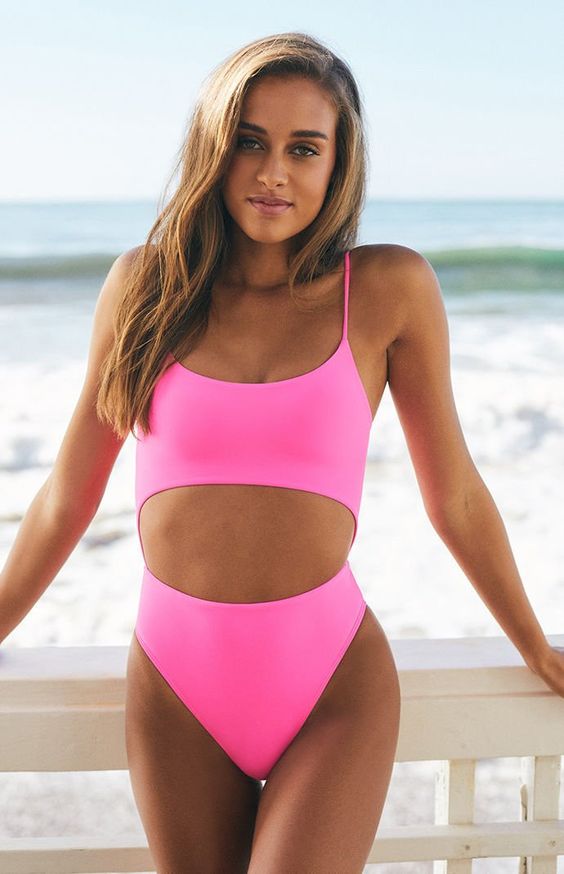 For the holiday season, the best choice would be a one-piece swimsuit, where the pink colour plays with all its modulations and saturation. These products can be made in the form of a monokini, or presented with closed solutions, but with open sides and back on thin or wide straps. They are suitable for both blondes and brown-haired women and brunettes, even red-haired beauties can choose their favourite model in a dominant colour and complement it with a stylish multi-coloured pareo or sundress for a beach party.
Pink coat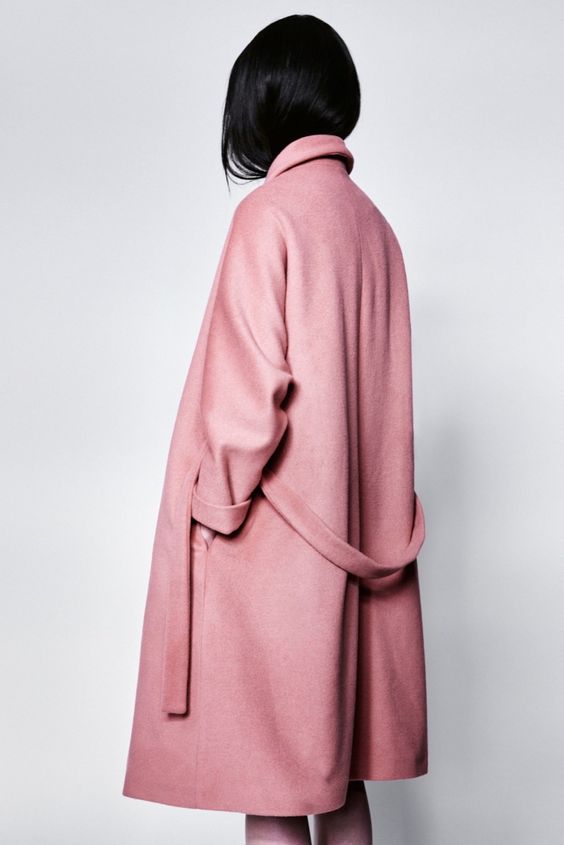 To make the coat and short coat iconic, powder pink is used this season, which is unusually delicate and attractive. He will bring romantic, fresh and feminine colours to the coming autumn, diluting it with charm and true chic. Different styles will be in fashion, such as cocoon, oversize, fitted and semi-fitting items below the belt.
Coat with a wrap effect and flared mini A-line or 'sun' skirt in cashmere, wool and drape. The choice already depends on personal preferences, and you can add a trendy wide-brimmed felt hat and elegant shoes or boots, boots or ankle boots to your look. These models are perfectly combined not only with trousers and jeans but also with strict office clothes and elegant ensembles, depending on the style of the outerwear itself.
Light pink colour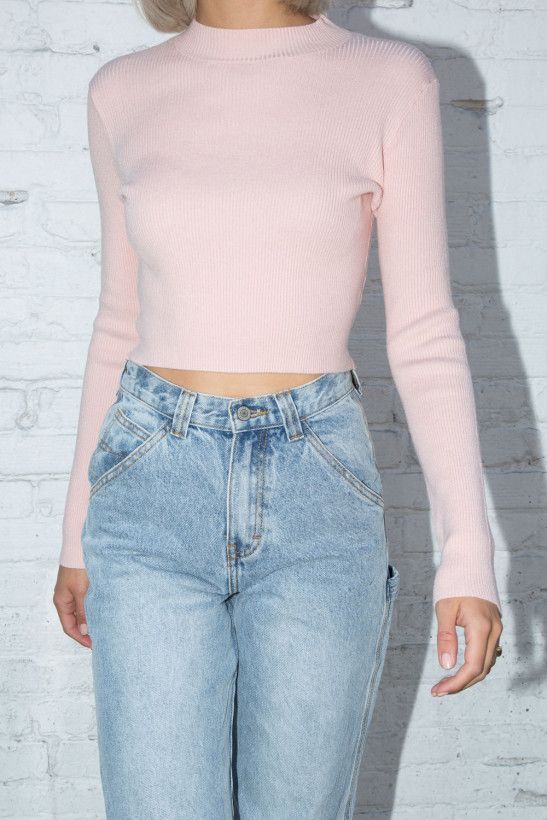 The pale pink colour is used in clothes when they want to highlight their femininity and elegance. He shows himself especially beautifully in elegant dresses, both from guipure, and expensive and flowing fabrics. He also looks amazing in outerwear. Coats and short coats of this shade are a real find for romantic autumn, even in military and oversized styles. They go well with a variety of outfits and are perfect for creating street style.
The post The Rules Of Combining The Pink Color In Your Outfits appeared first on Style Motivation.