They say that fortune smiles on the brave and Paola Massobrio certainly has a lot to smile about when talking about Frigo2000's latest project with Henry Timi. It's rare to find a CEO of a kitchen appliance supplier this fearless about supporting creativity, but she's reaping some major personal rewards – and the world gets to marvel at another Timi masterwork.
The kitchen in question consists of two pieces: a monolithic island bench and a vertical stack of three cubes seemingly floating on top of each other. Quietly recessed into the latter, you'll find an oven by V-ZUG as well as two fridges at your service. First unveiled in the designer's Rome gallery, and recently showcased at Salone in Milan, the collaboration is not Frigo2000's first with Timi.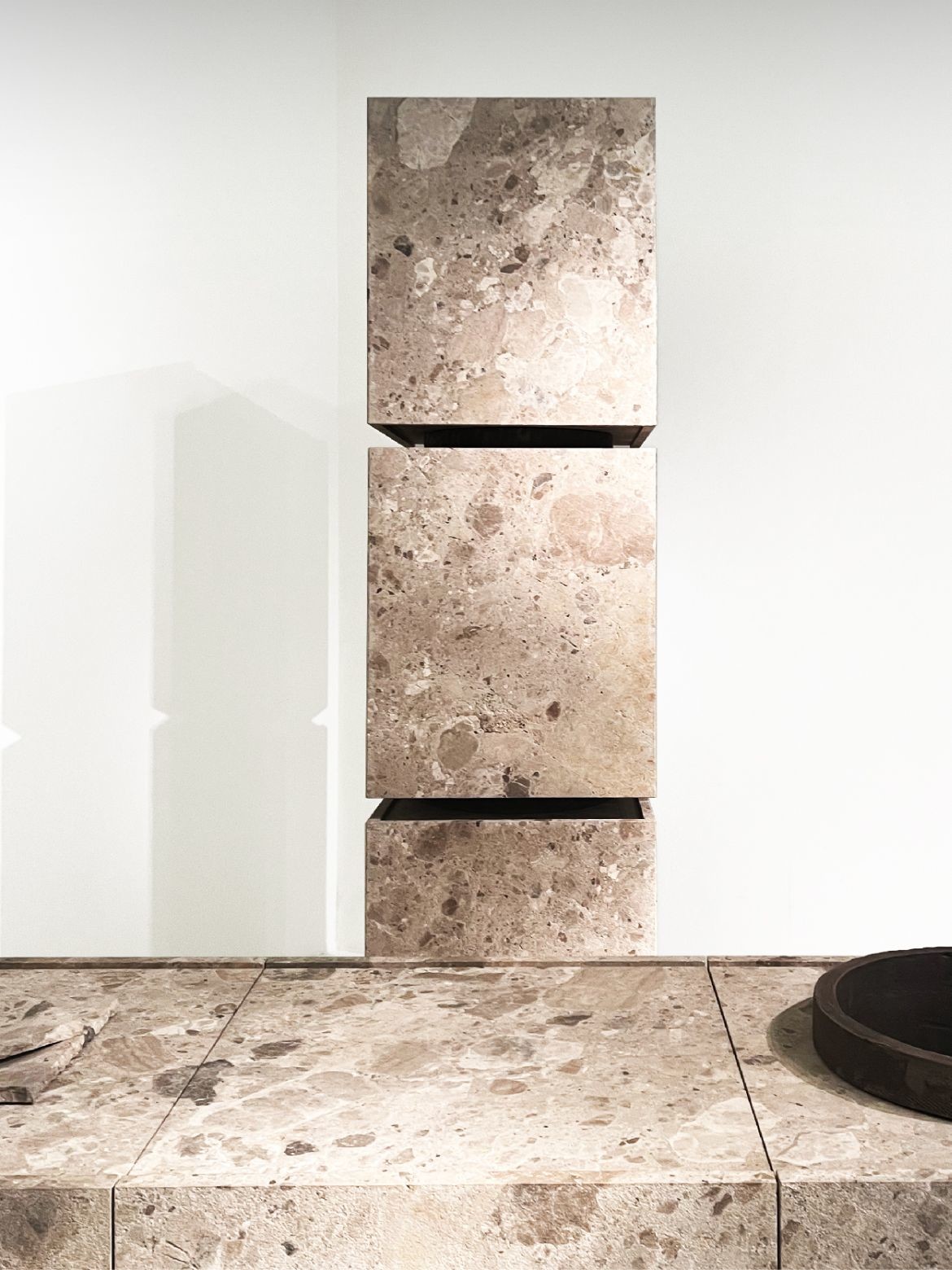 "We've known each other for a long time and he's always in search of appliances that 'disappear'," says Massobrio. "And what excites me about the philosophy of Henry Timi is his ability to have a total correlation between thought and project, between the idea and the realisation. It's why we decided to leave him completely free and say 'Okay, this is the technology – you do what you would like to do.'"
'Disappearing' into the central cube, V-ZUG's CombairSteamer V6000 from its new Excellence line features a handle-less auto door, meaning the oven presents a streamlined façade with no extraneous elements to help achieve Timi's signature 'essence in absence' look.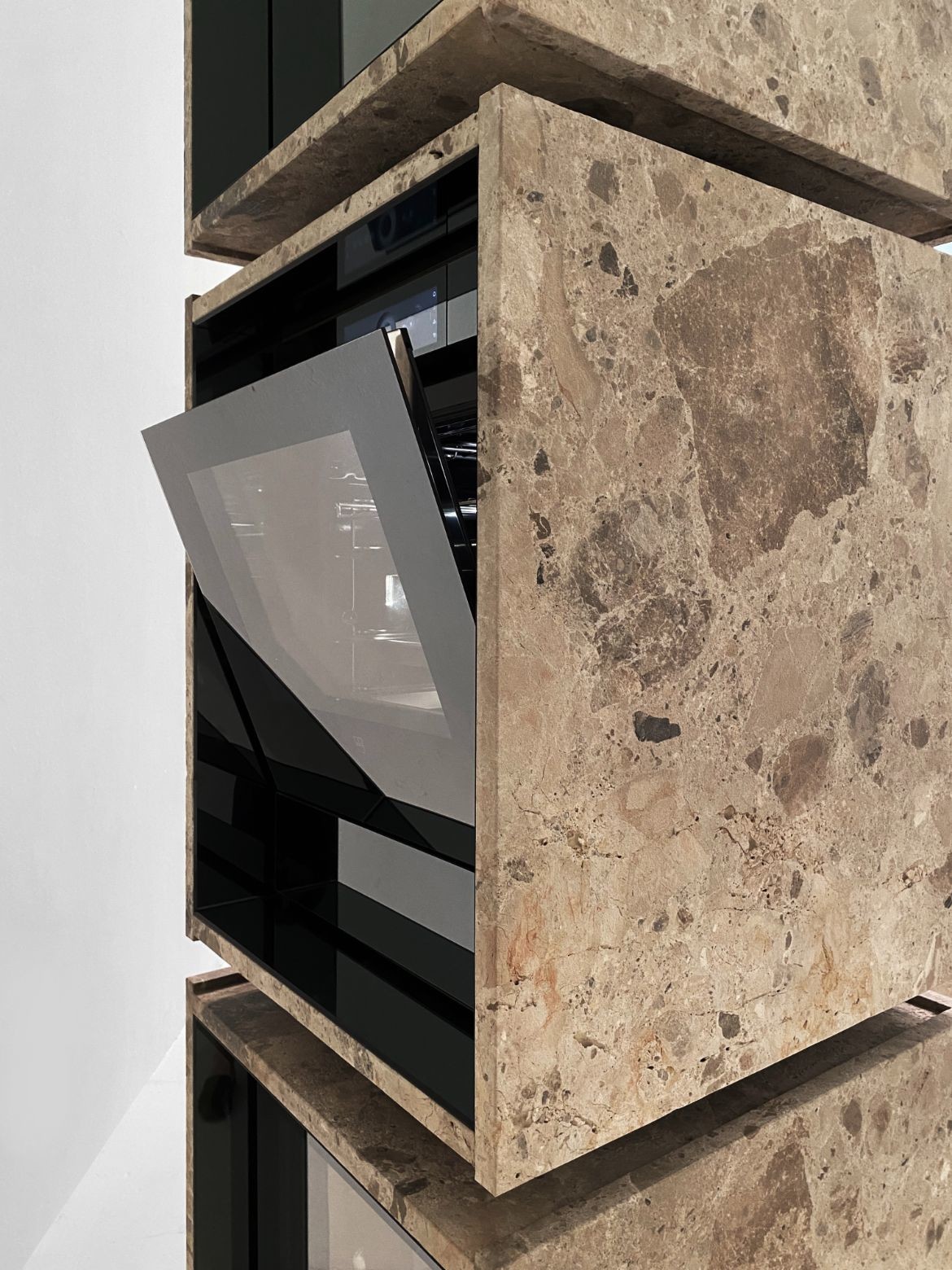 "We matched Timi with V-ZUG in this project because they are two excellences – both are extreme, rigorous, clean," continues Massobrio. "Both use great craftsmanship combined with research, experimentation and passion."
Timi's rapport with Massobrio and appreciation of the V-ZUG product is reciprocated: "Having built a relationship with Paola, a reference point and trust for us thanks to her excellent sensitivity, we found the extreme elegance of V-ZUG appliances the perfect counterbalance for [this project] where the aesthetic absence speaks about high knowledge and technological performance," says Timi.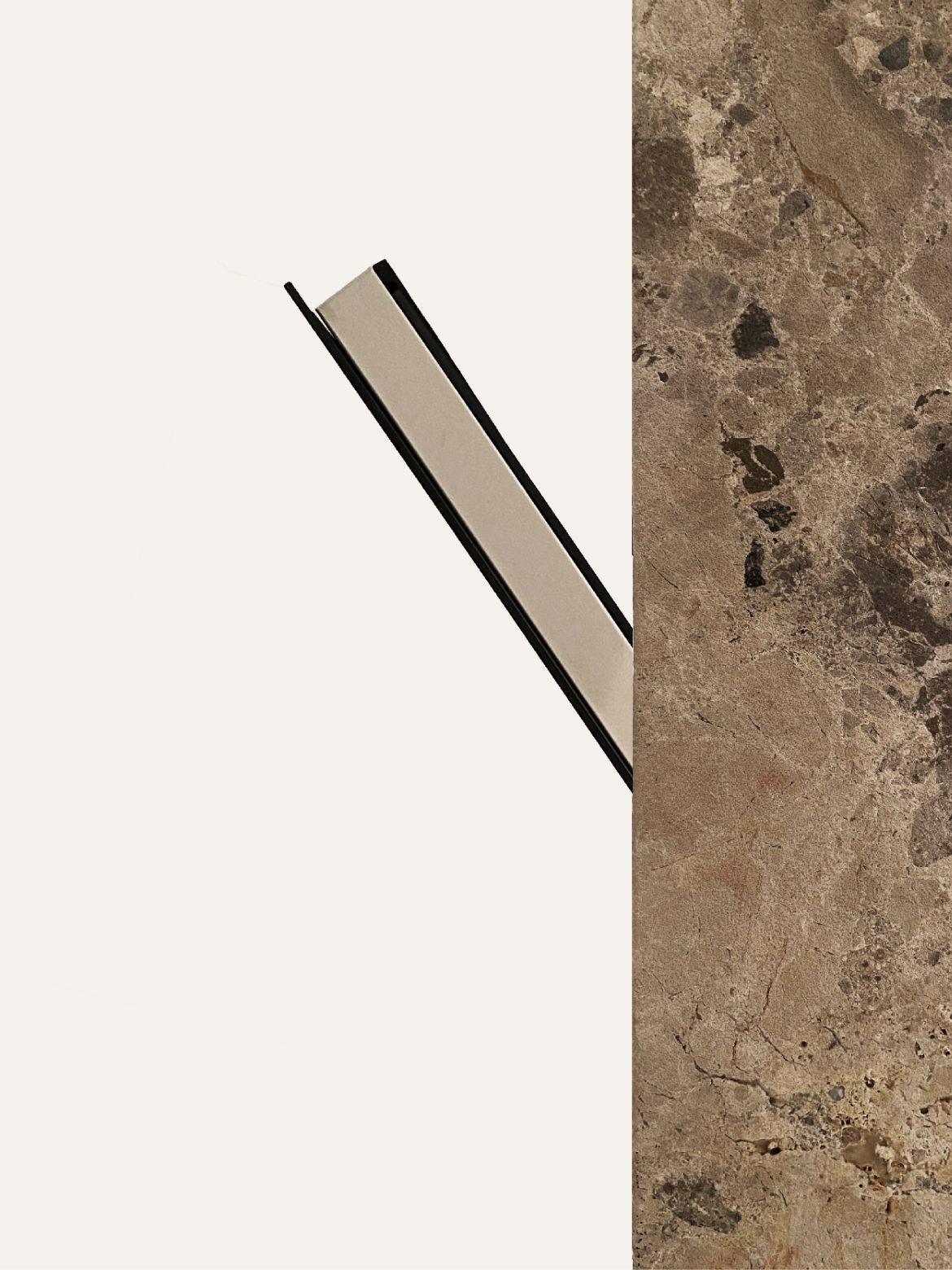 V-ZUG's role did not end with the cooking appliance, however. The refrigeration pieces are custom-made, but Massobrio liaised with V-ZUG to obtain the Swiss boutique manufacturer's proprietary black mirror glass to use in the doors to the small fridge and the blast chiller for a consistent aesthetic.
Beyond V-ZUG's seamless designs, Massobrio also loves the way the mirror glass creates another visual device to consider in a kitchen's design through its reflective properties, introducing an almost impressionist, poetic element to the room.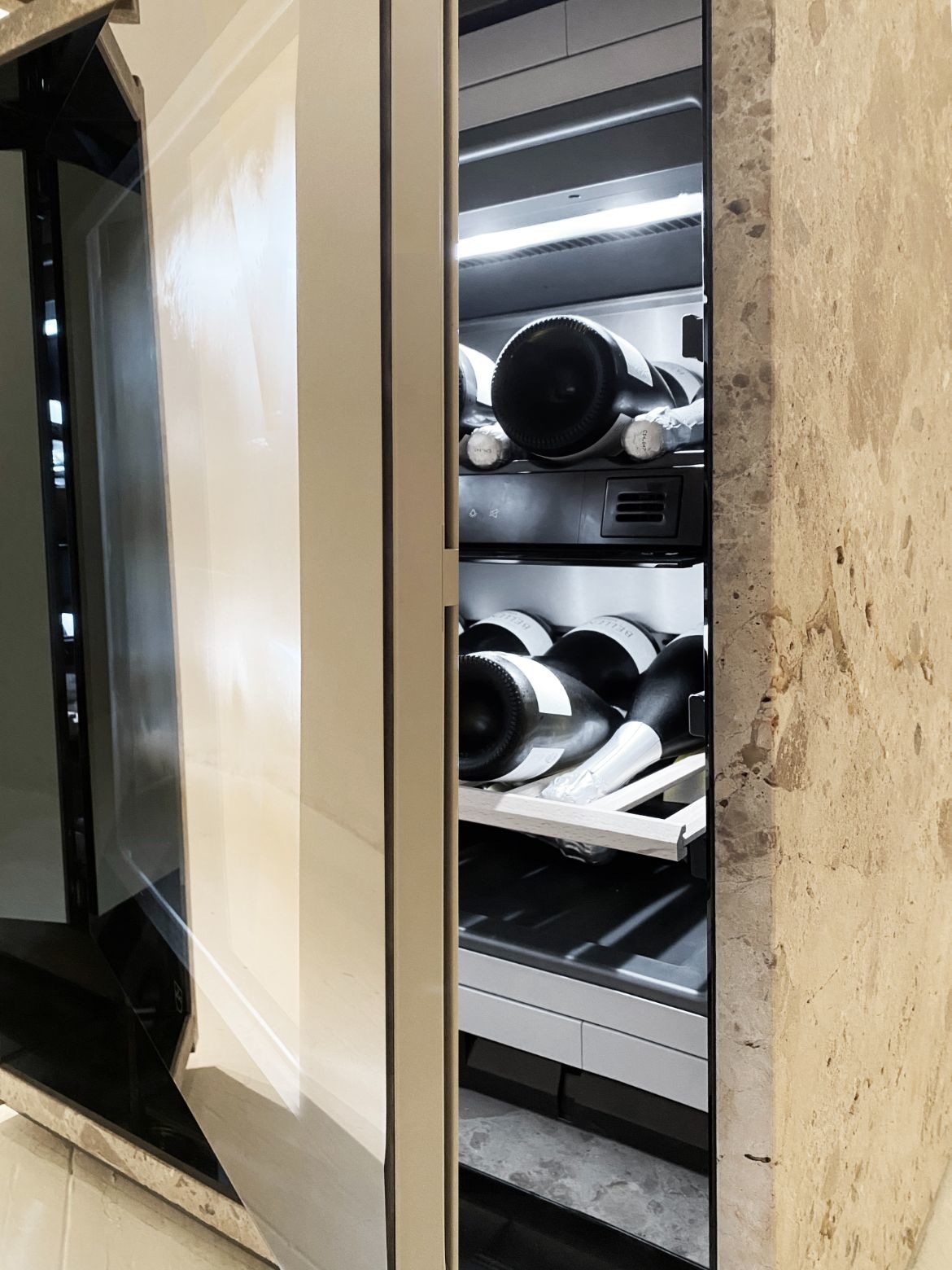 "You can see how beautiful the environment is, and what is mirrored in the glass. We want people to really think about what they want to see in that mirror glass, what ambience do you want to create. Do you want to see trees, for example? So when we are talking with architects we say to them 'Please, when you are thinking about where to position this oven, think about what you would like to mirror in it'. We want the ambience mirrored on the appliance."
In the other monolithic shape in the kitchen, Timi references the thermopoliums of ancient Rome. These early equivalents of today's streetfood stalls featured large benches inset with huge earthenware jars to store nuts and dried foods – some beautifully preserved examples were uncovered in Pompeii in 2021. Timi reinterprets these as large terracotta basins set into the stonetop.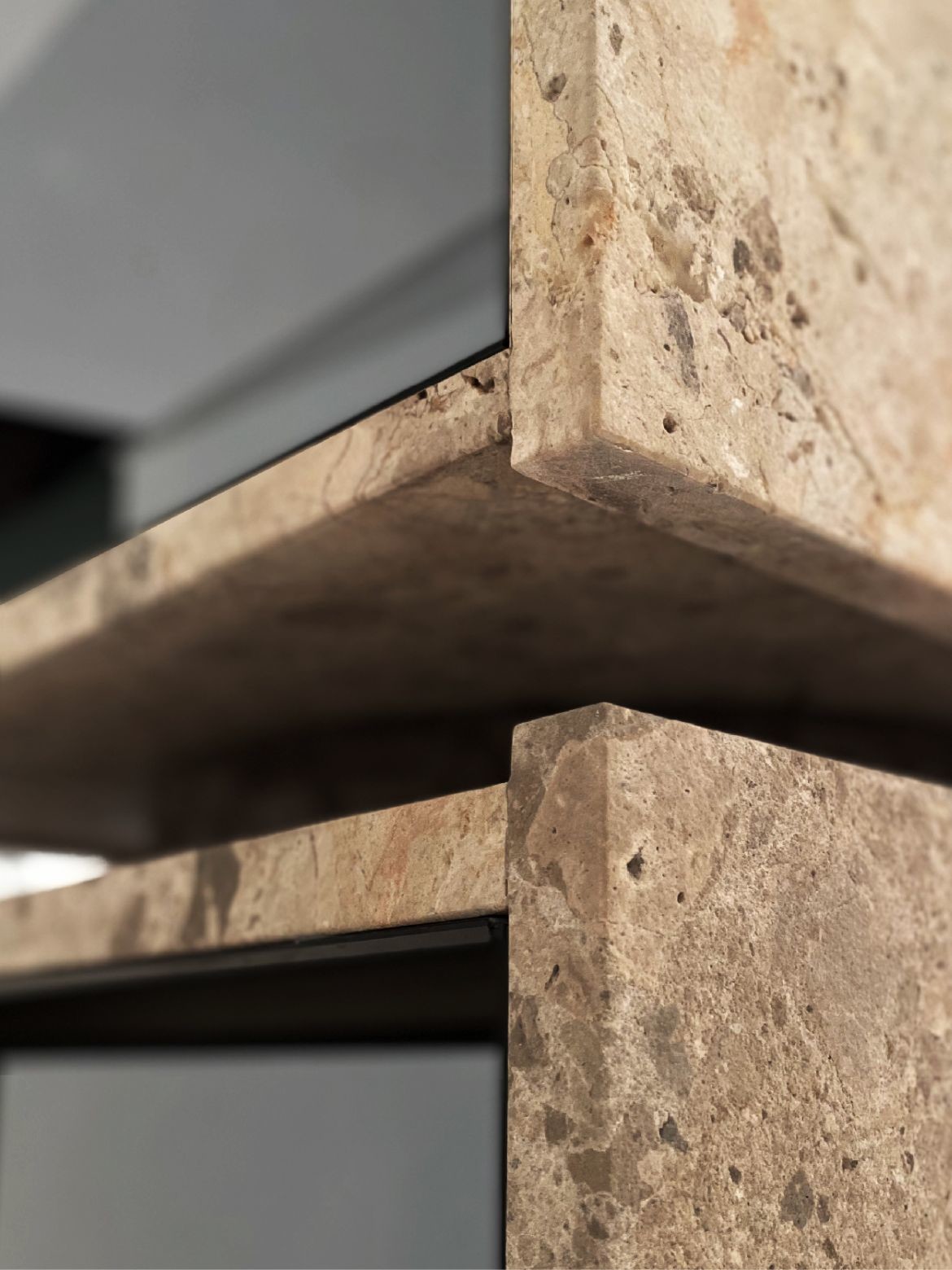 "Thermopolium conceals its function in order to leave breathing a narrative of history and absolute beauty, elevating a concept to concrete aesthetic experience and the emotion of most authentic harmony between being and sensibility," explains Timi. "Thermopolium is a unique work created artfully in all its functionality."
In her day-to day role Massobrio encounters less ancient kitchen trends but says there have still been some significant changes in the industry since she first joined the family-owned company back in 1992.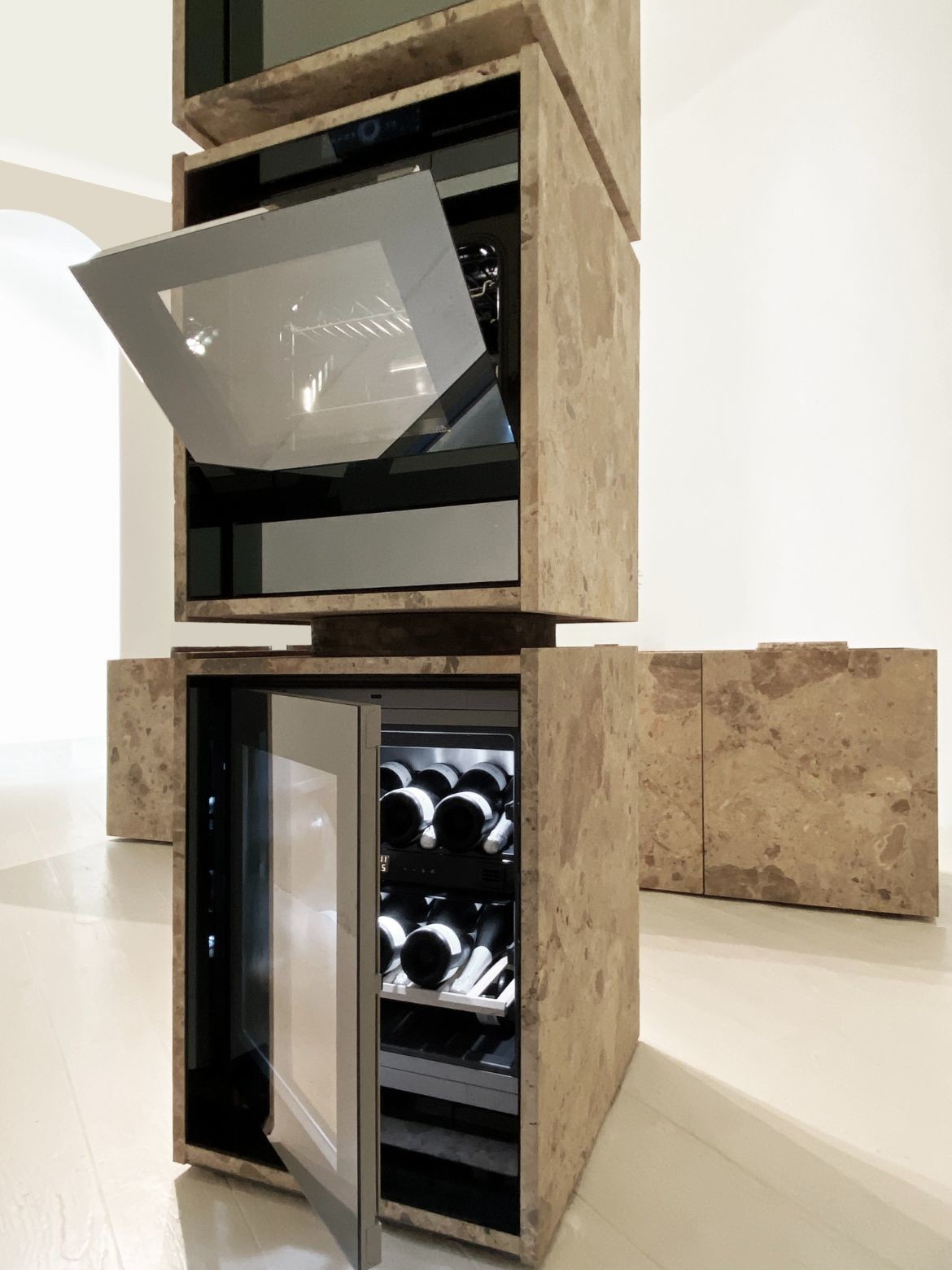 "People are realising that the kitchen is really the heart of the home – so there is this idea of opening the kitchen up to the dining room." This has led to greater emphasis on form but function remains important in this country with its lengthy culinary heritage and traditions. "Our kitchen projects are design-oriented in general, that is very, very important but always without forgetting food culture and techniques."
It's an approach Frigo2000 shares with V-ZUG, where the cooking will always be the hero. And like V-ZUG they undertake their own research and employ in-house chefs who do events for customer experiences but also their own experiments to inform how they educate their customers. Massobrio says the Italian cooking psyche is still deeply rooted in stove-top pan cooking, but she is passionate about cooking with steam and is on a one-woman mission to get her country's homecooks using steam ovens as the tastier, faster and healthier alternative.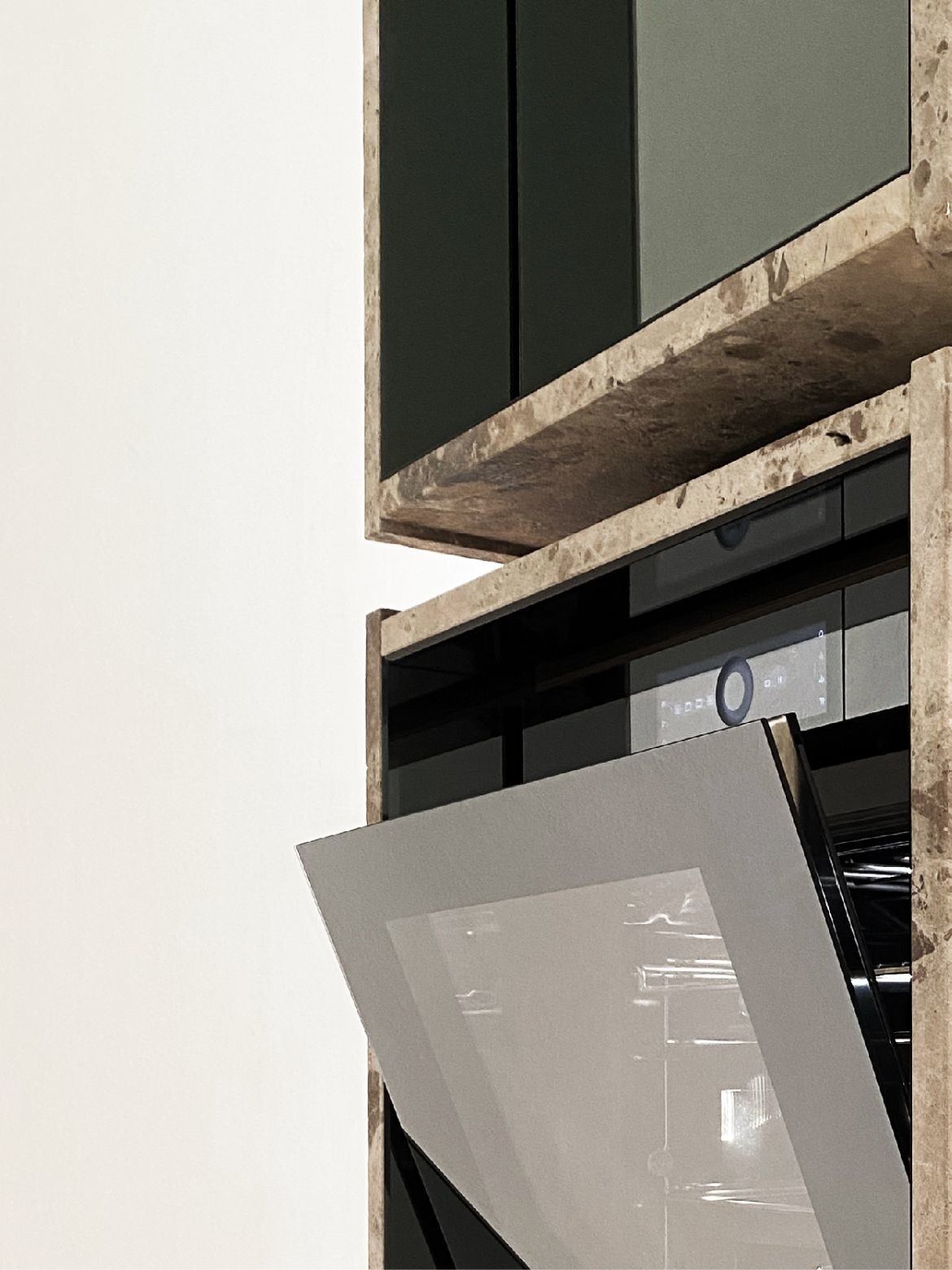 "It's my favourite," she says, "but we have to teach people that cooking with steam is something magic." For her the V-ZUG steam ovens represent the pinnacle of the technology "because they have the history and they have the relationships with Michelin starred chefs that use the V-ZUG appliances and tools at the highest level of performance."
Back to the Timi installation in Milan and she and her team had the joy of hearing visitors' responses to the kitchen. "We were listening to people and they were saying 'Wow – this combination is really unbelievable.'" The wow factor is the main reason she keeps doing these kind of projects despite the investment of time and money they demand. "I like getting a wow," she laughs. Long may she strive for the wow – because we all benefit.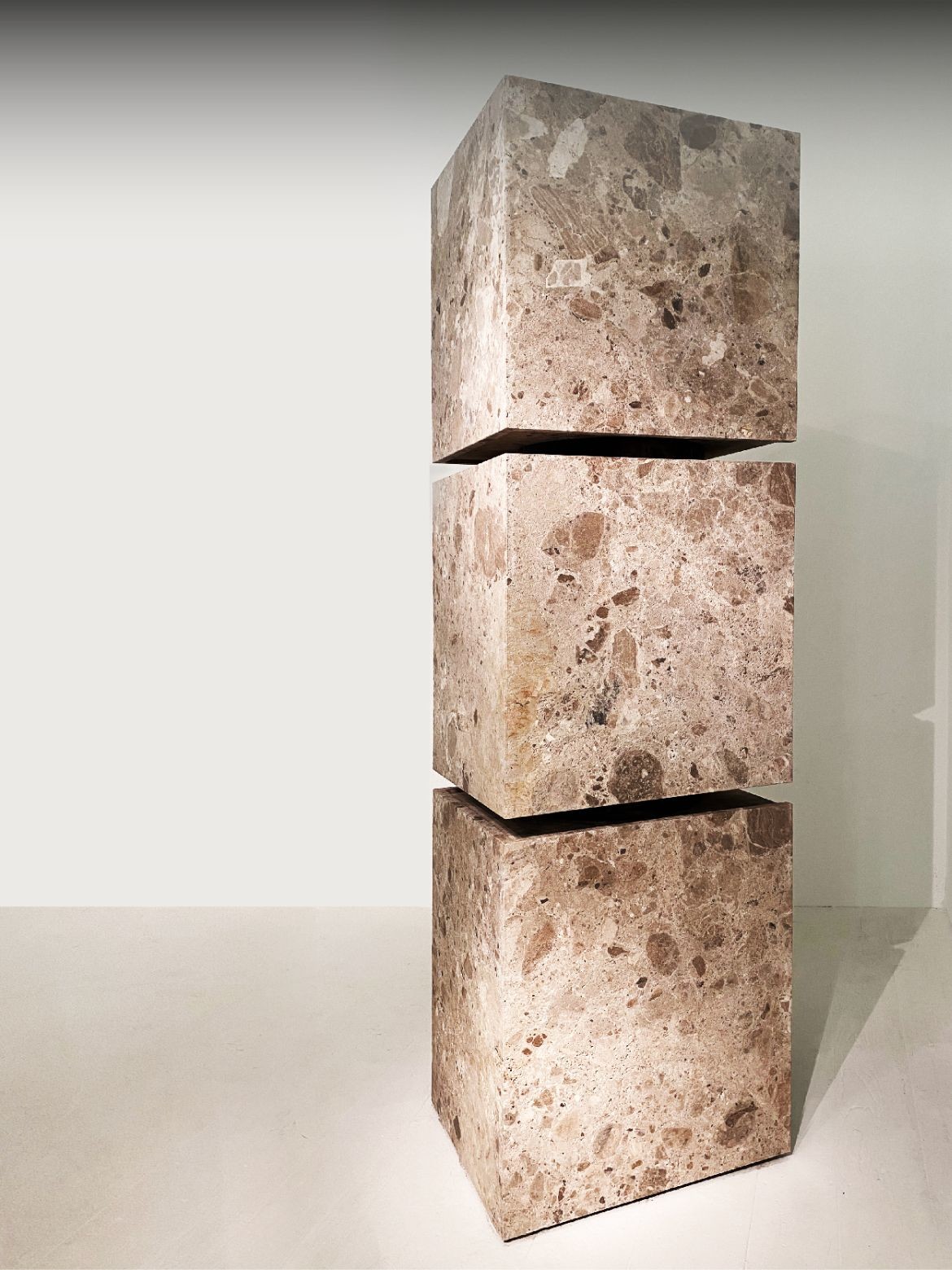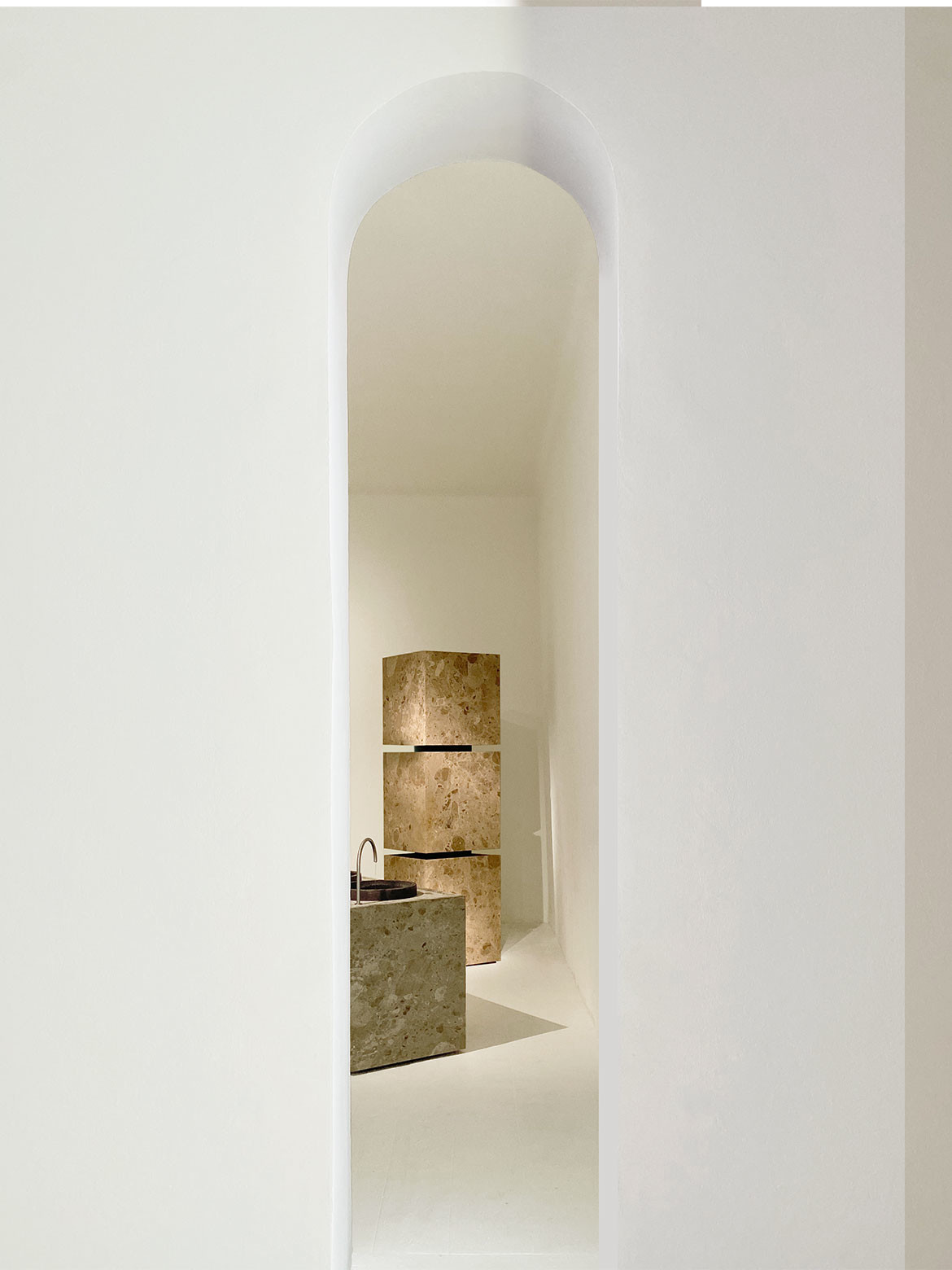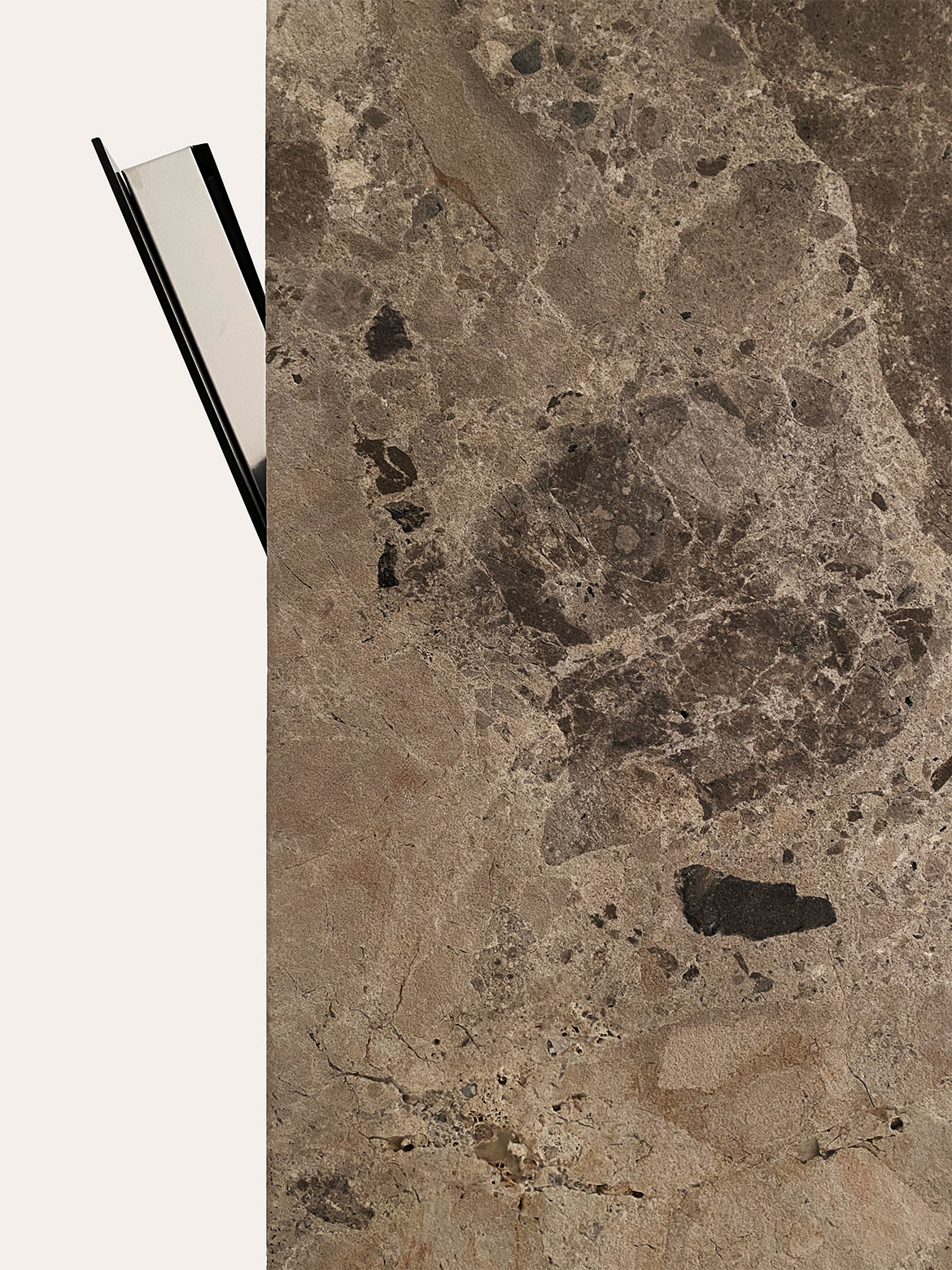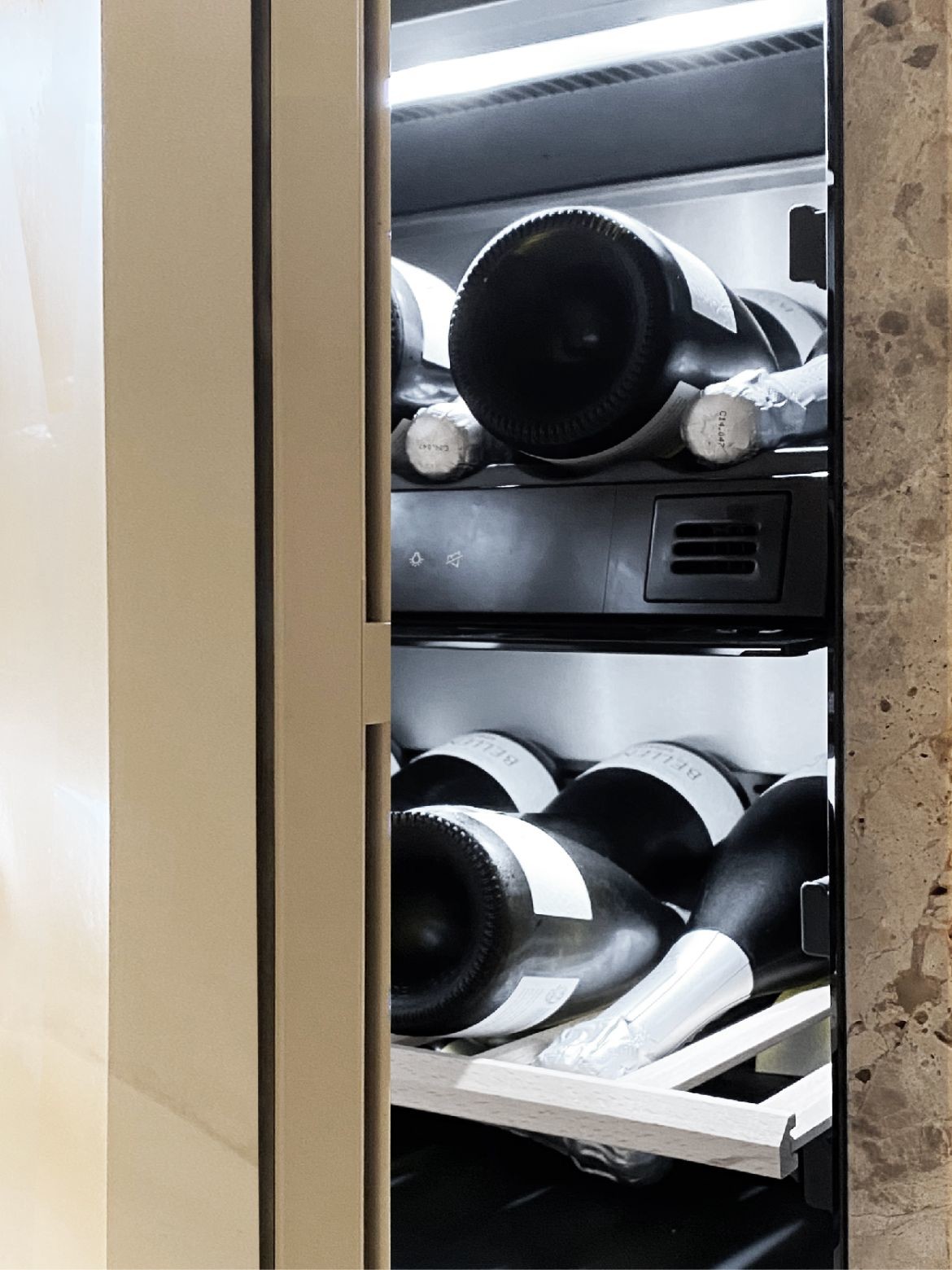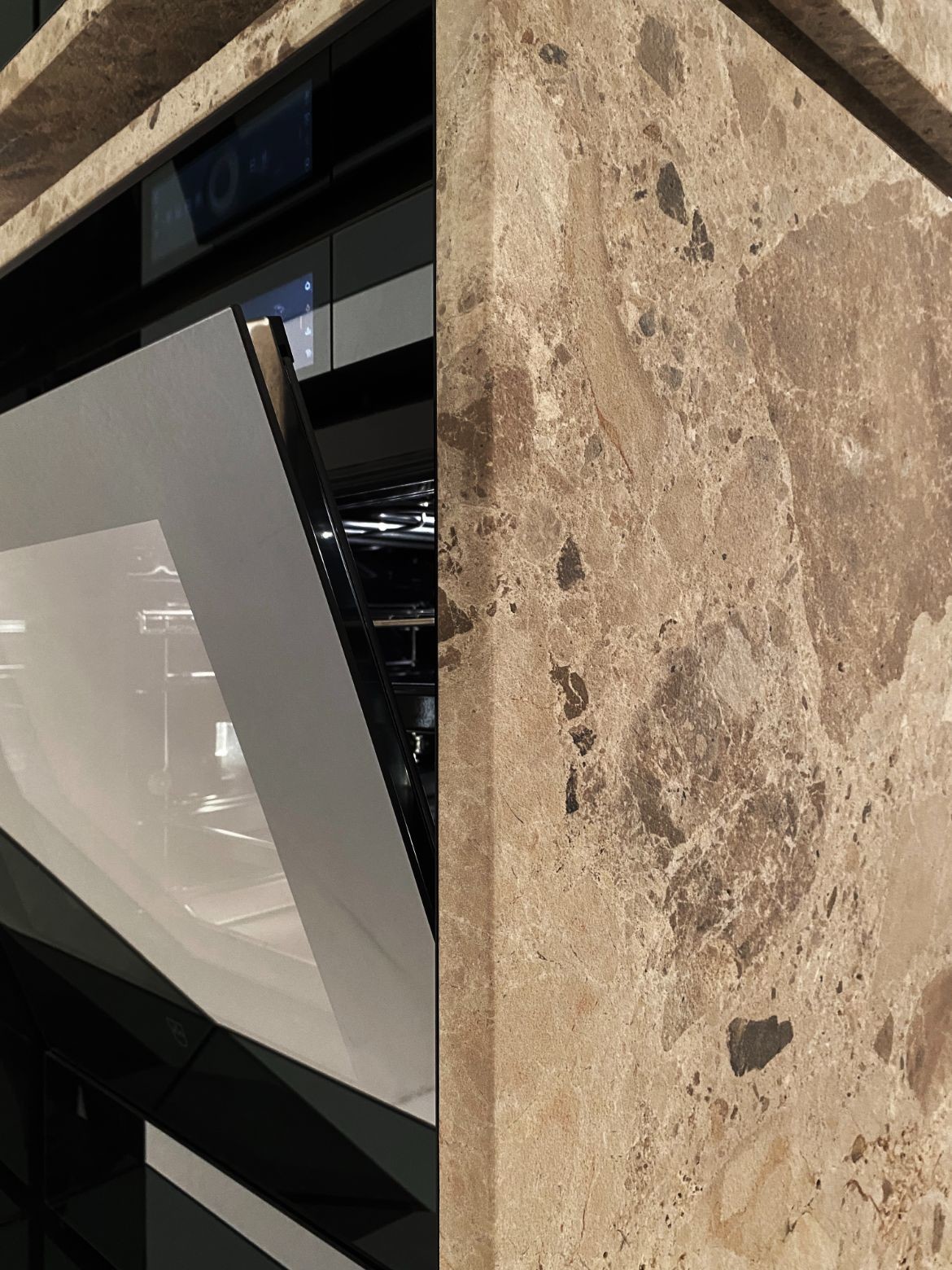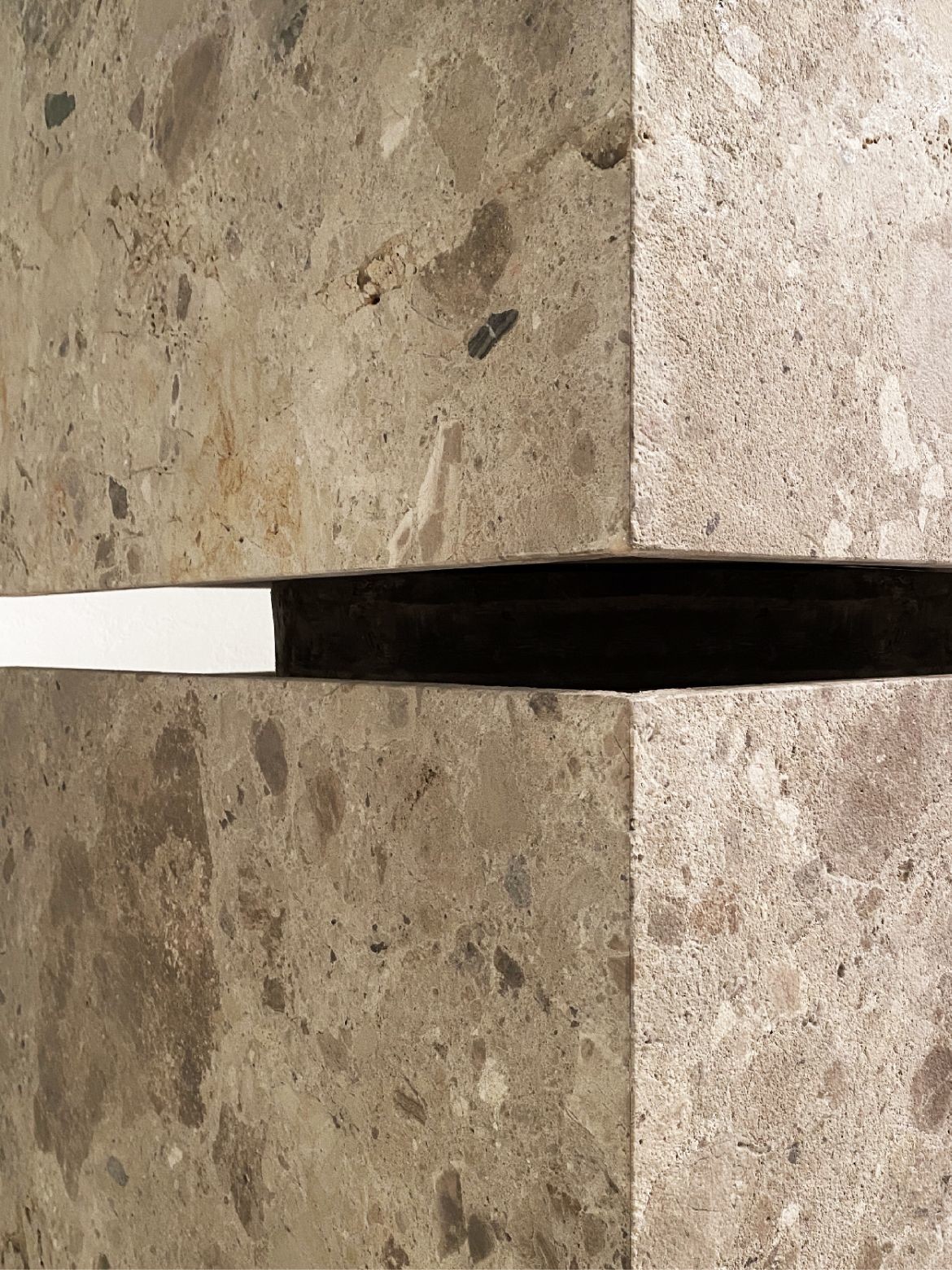 The post Timeless Timi collab celebrates the heart of the home appeared first on Indesign Live: Interior Design and Architecture.