When furnishing your home, it can be tricky to know where to start. You want stylish, comfortable furniture that fits your space's overall look. 
This blog post will outline some top tips for selecting the perfect furniture for your home. Whether you are looking to buy a new set of bedroom furniture or need help choosing the right sofa for your living room, read on for some expert advice.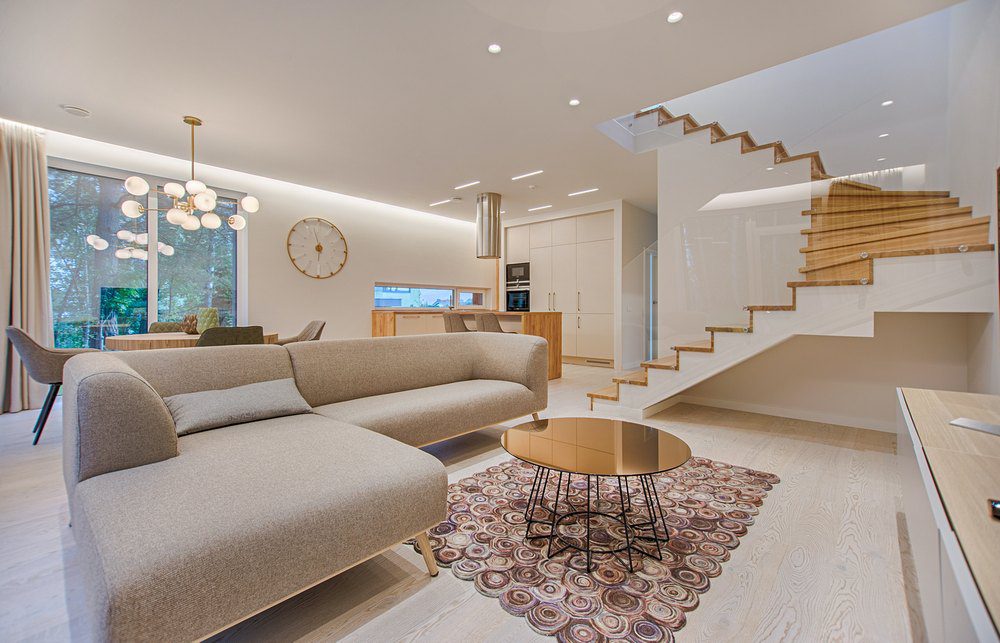 Living Room
When selecting furniture for your living room, there are several factors to remember. You'll want to consider the size and layout of the space carefully. 
Choosing furniture that fits well with your room's dimensions and allows for ample walking space is essential. When making your final selections, you should consider any existing architectural features, such as windows or built-in bookshelves.
It is best to consider the style of your furnishings. Generally, it's best to choose styles and patterns that complement rather than clash with the room's look. The color palette is also to be considered. 
You want to create a cohesive space, so choosing furniture in colors that complement each other will help achieve this goal. Your furniture will likely need to be used for lounging and relaxing as much as for decorating purposes, so don't forget about comfort.
Patio or Outdoor Area
Choosing pieces that can withstand the weather and elements is vital if you are looking for furniture for your patio or outdoor area. This can mean selecting furniture made from wicker, aluminum, or teak materials. You'll also want to make sure that any cushions or fabric used in your outdoor furniture are waterproof and resistant to fading from sunlight.
It's also important to consider the size and layout of your outdoor space when selecting furniture. You'll want to choose pieces that fit well within the area and leave enough room for guests to move around comfortably. You can also invest in additional seating or a larger table if you have guests frequently.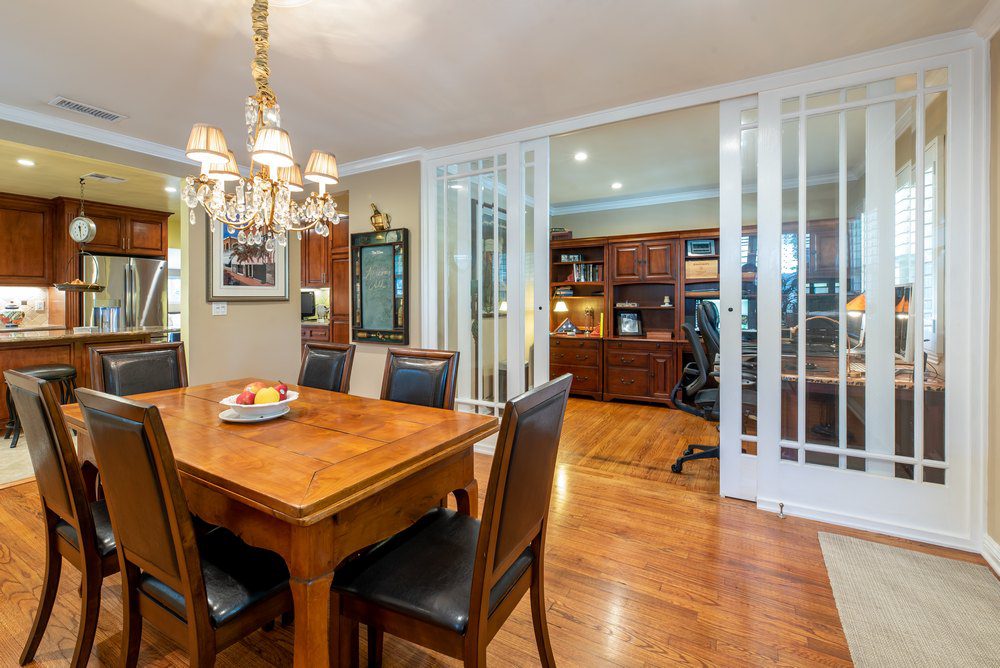 Dining Area
When looking for the perfect furniture for your dining area, it is important to select pieces that will fit seamlessly with your space's existing decor and design. This can mean imitating a specific style or color scheme or simply sticking with furniture similar in size and scale to what you already have. 
It's important to consider other practical factors, such as how easy the pieces are to clean and how well they can withstand daily exposure to food, drinks, spillage, and other potential hazards. You'll also want to consider how many people you typically entertain and whether or not you need extra seating for guests.
When purchasing dining room furniture, shopping around and comparing prices from different dining room furniture stores is crucial. This will ensure that you find the best deals on the perfect furniture for your home. You can also look for discounts or sales, especially if you are furnishing a larger dining area. 
Bedroom
When choosing furniture for your bedroom, it is important to select pieces that are both stylish and functional. This means considering the size of your bed and any other bedroom furniture you need, such as a dresser or nightstand. You'll also want to ensure that your furniture is comfortable and inviting, especially if you spend a lot of time in your bedroom.
It is also essential to consider the overall style of your bedroom when selecting furniture. You can choose pieces that match the existing decor or stick with a more neutral style that can be easily accessorized.
Whatever you decide, make sure to take measurements and leave enough space for walking around and opening doors and drawers. You should also consider how easy the furniture will be to assemble and disassemble if you ever need to move it. The material is also a vital factor to consider, as it will affect the durability of your furniture. 
Home Office
When it comes to selecting the perfect furniture, make sure that your furniture is both functional and practical. This means choosing pieces specifically designed for an office setting, such as durable chairs and desks with features like pullout drawers for storage. 
Additionally, consider the available space in your home office and be sure not to overcrowd the area with bulky pieces.
You can also review the style of your space; this means taking into account both the architectural features of your room and the overall aesthetic vibe. For example, simple pieces with clean lines and natural finishes can work well in a modern space, while vintage-inspired woods and upholstery can be more fitting for a traditional room.
Kids' Room
When furnishing a kids' room, it is important to select pieces that are both safe and stylish. This means avoiding furniture with sharp edges or corners and opting for pieces made from durable, child-friendly materials. And ensure that any furniture you select is easy to clean and maintain.
It's also essential to consider the age and needs of your child when choosing furniture for their room. For example, you can purchase a bed with rails for a toddler or select a dresser with deep drawers for an older child.
You might also want to look for furniture that can grow with your children, such as a convertible crib or adjustable desk.
Study Area
When furnishing your study, you'll want to focus on choosing pieces that promote productivity and creativity. This means selecting comfortable and ergonomic furniture, like adjustable chairs and desks. You'll also want to ensure enough storage for your materials, whether investing in a bookcase or adding extra shelving to the room.
It is also significant to consider the style of your study when selecting furniture. For example, a more traditional space can benefit from stately wood pieces, while a contemporary room can use sleek metal furniture. It will be best if you also ensure enough lighting in the room for reading and writing.
When selecting the perfect furniture for your home, there are a few crucial factors to consider. These include the available space, the room's overall style, and the pieces' functionality. 
In addition, you can ensure that any furniture you select is comfortable and inviting. By considering these factors, you can be sure to find the perfect furniture for your space.
The post Tips for Selecting the Perfect Furniture for Your Space appeared first on The Owner-Builder Network.