Nikolina is a Croatian visual artist, working in the realm of contemporary surrealism.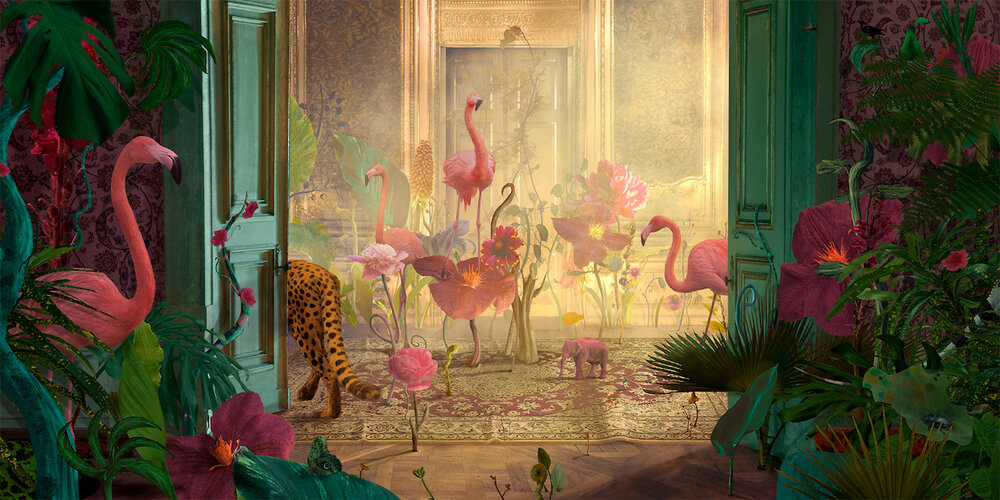 With elements of subtle allegory, she expresses her eerie visions through screenshots of the imaginary story, by guiding a viewer on a journey through visionary interpretations of her fictional worlds.From dreamlike landscapes and fantasy scenery,  to animal  characters, as well as strange creatures and environments, she uses the observation of inner conflicts and questions that arise from them, as a dreamy and vivid example of her personal experience of the world.
Her surreal worlds were noticed by Salvatore Ferragamo, for whom she worked as a sole concept and visual development artist, creating visuals for the latest campaign Storie di Seta. Visual interpretations of animal fables with profound detailed compositions in her signature 'Tale of the Blue Pear' series have been recognized by private collectors worldwide and luxury venues such as Seabourn and Marriot autograph collection. 
Nikolina's work has gained multiple international awards and has been shown in numerous international exhibitions as well as several art projects. Her work was exhibited globally, in galleries and museums of Europe, USA and Asia, most recently being exhibited at an individual exhibition in Paris. Her art is also represented in various books, magazines and publications, including the prestige "Lexikon phantastischer Künstlerinnen" by Gerhard Habarta.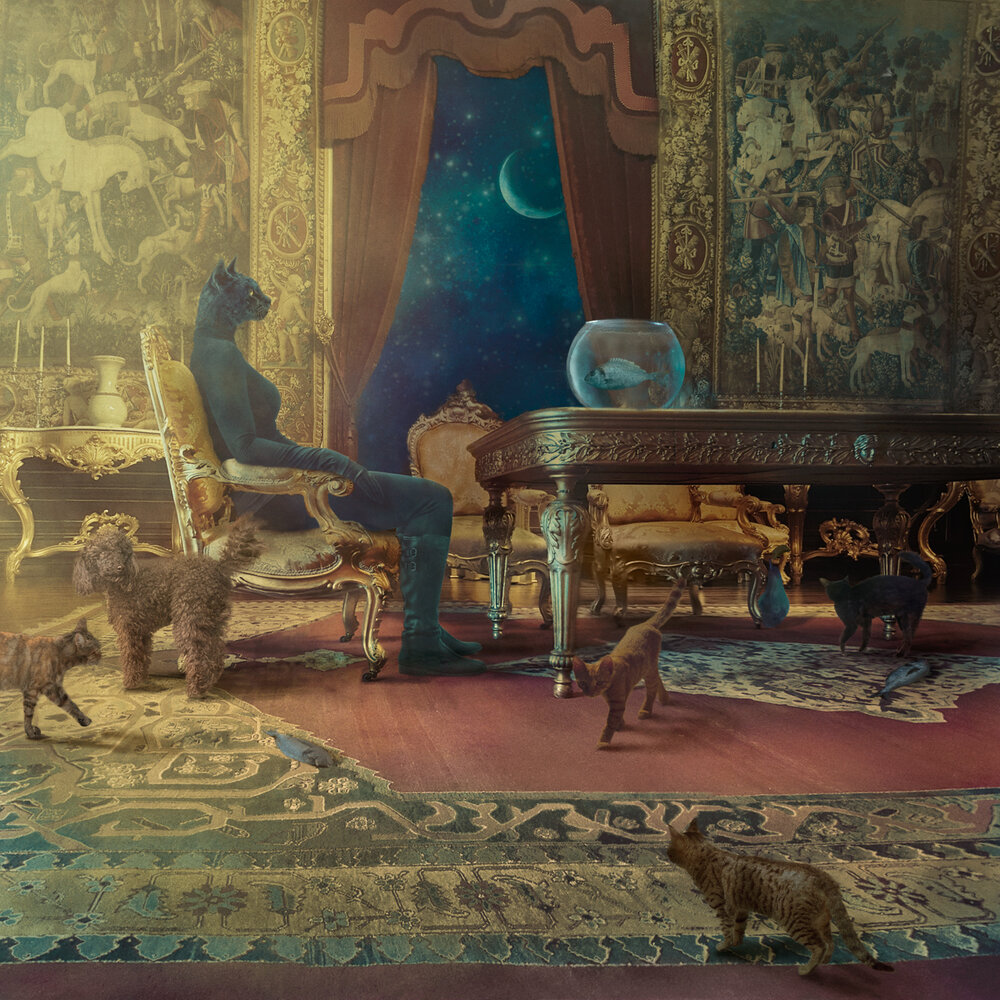 View NFTs