Meet autumn in style! The long down puffer is the perfect outerwear when the leaves start to fall. Easy to wear and easy to match in different styles, from the sophisticated city took to sporty urban.
Down coats and down jackets are always trendy, but this season a long overcoat feels extra right!
Their high-quality down jackets combine luxurious comfort with a stylish design. Each style is also only offered in limited edition, all to maintain the unique and exclusive experience.
Your lifestyle
The first step before shopping for your coat is to determine how you will use it, depending on your travels. For example, if you go directly from a heated car to the comfort of your office, your need for insulation will not be the same as for someone who has to walk home from work. Often in the subway? A packable jacket is a good solution. Make a list of your daily activities and you will be able to buy the right coat to stay warm.
The colour
It may seem trivial, but the color is important in your choice. Opting for a colour that you more or less like will prevent you from fully enjoying your purchase. The idea is to choose not only a shade that suits you well but above all that you want. Your fall coat should become a key piece in your wardrobe that you can reuse for a long time and pair with most of the clothes you already own. Of course, black is timeless. But you can also vary with neutral grays or downright flashy shades!
The fabric
There are all kinds of coats on the market. From leather to synthetic to wool, you will find the fabric you like. However, it is important to know the advantages and disadvantages of each material. You will thus be able to make an informed choice for your daily life by knowing which one is perfect to stick to your routine. Are you travelling by bike? Opt for a fabric that breathes, with a minimum of elasticity. Are you clumsy by nature? Know that coffee spills wipe away quickly and easily from leather!
The style
After all the points listed above, finding your style is necessary. You must feel as good in your coat as in a comforter. May it become like a second skin. Some cuts are more advantageous than others depending on the physiognomy, but the important thing is the style suits the image you want to put forward. For example, a long jacket goes perfectly with a professional look, while a lined windbreaker will give you a young and urban look.
Here we offer some models of long coat jackets that might suit your taste this autumn:
1.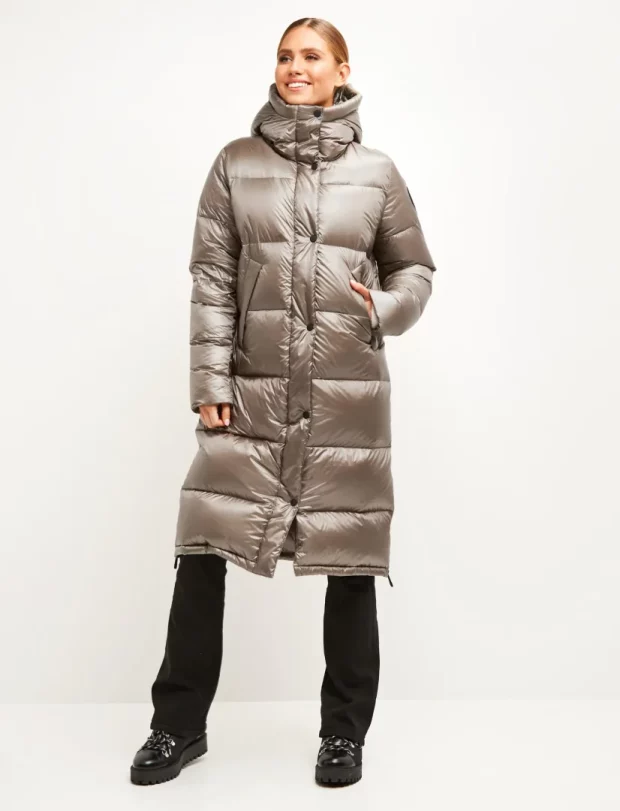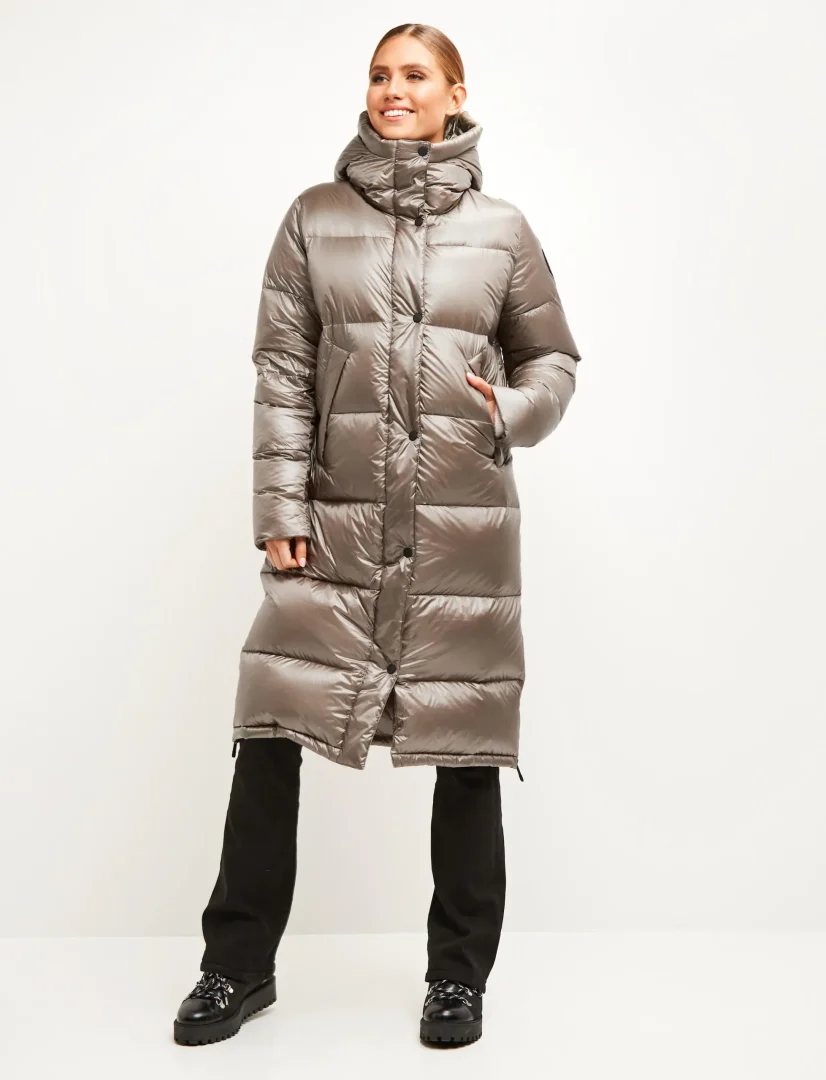 2.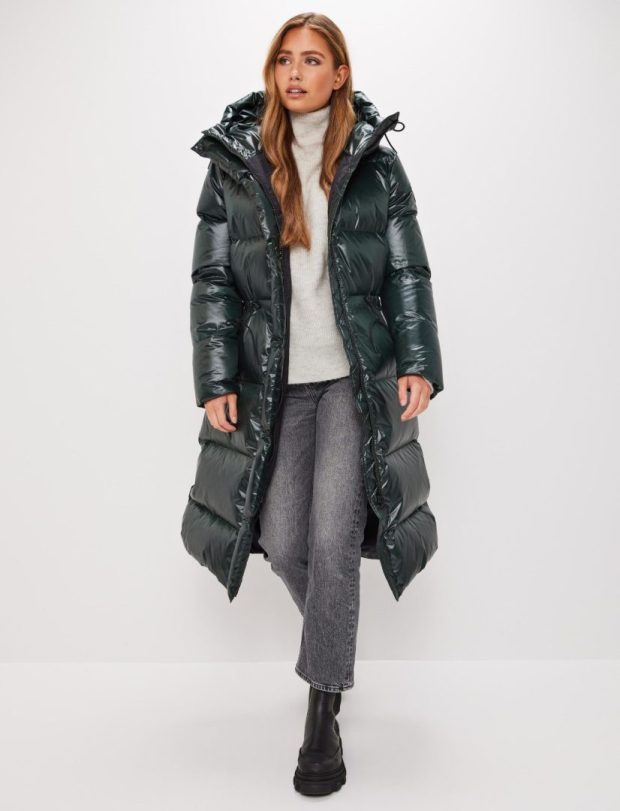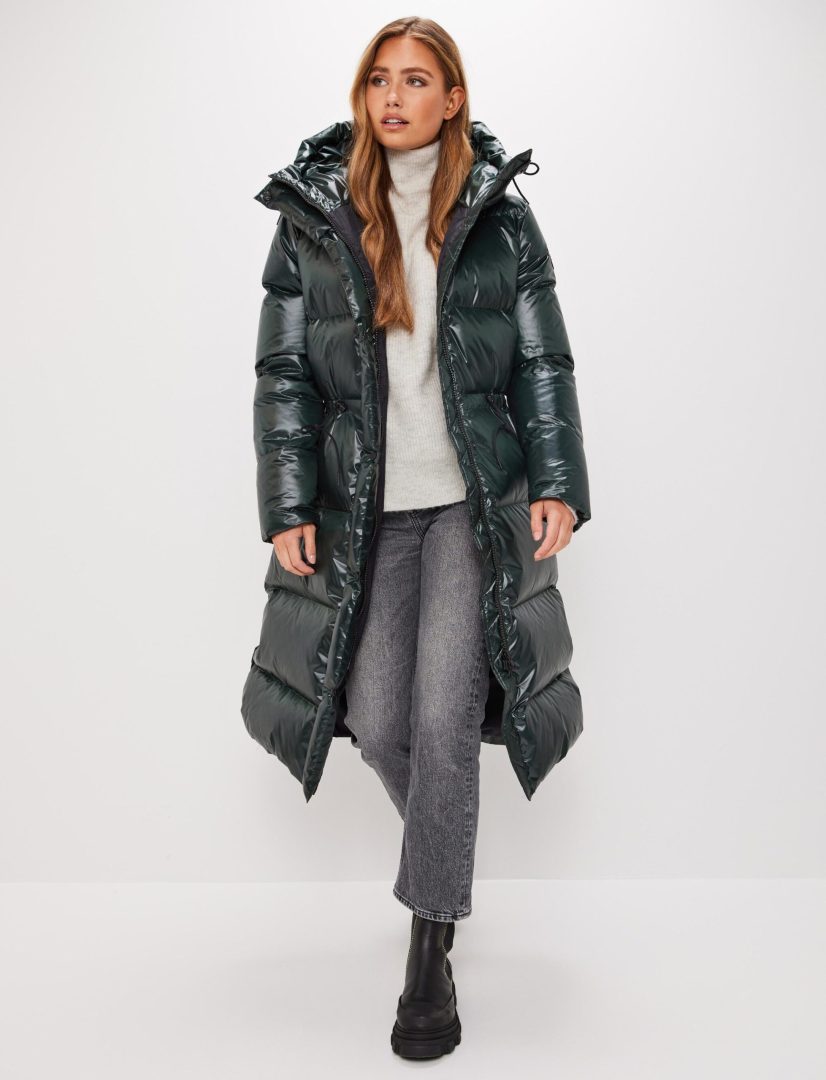 3.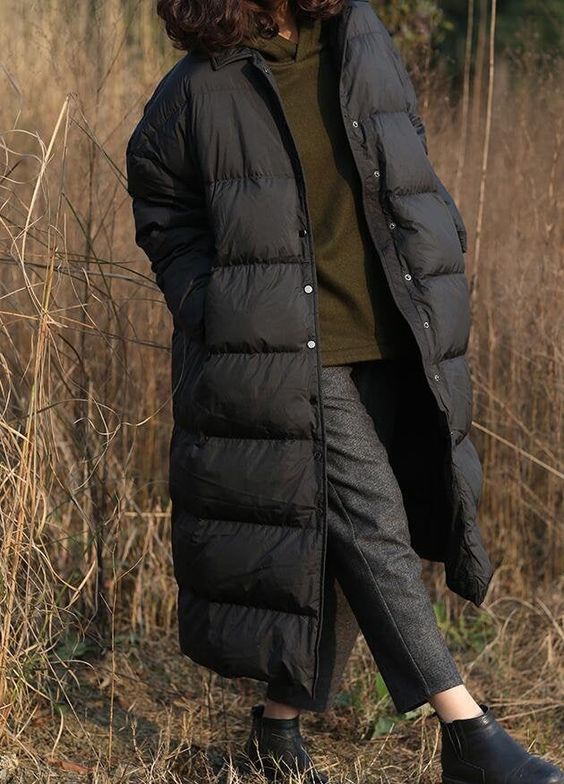 4.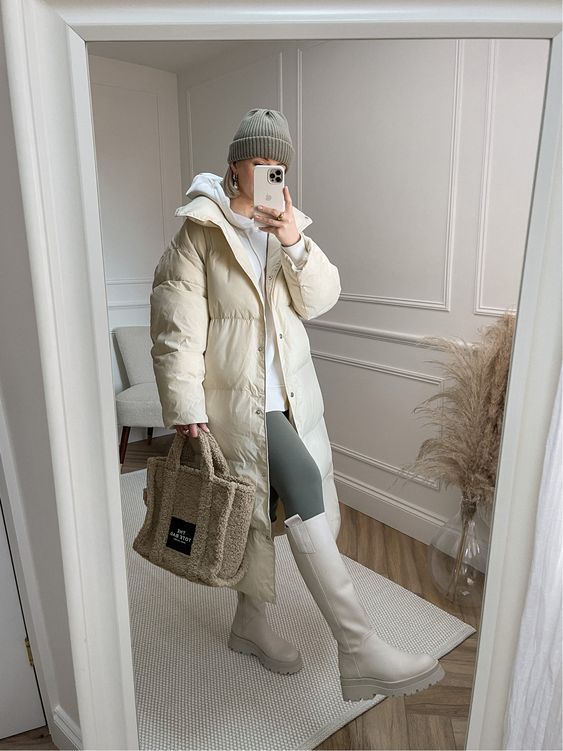 5.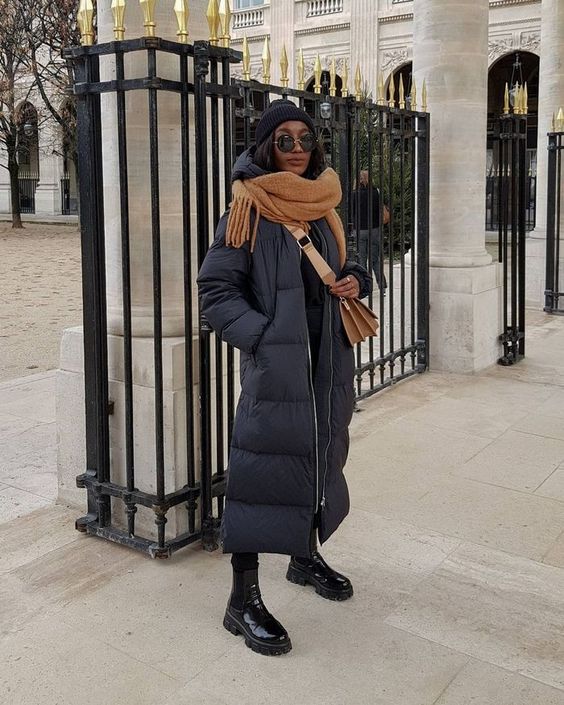 6.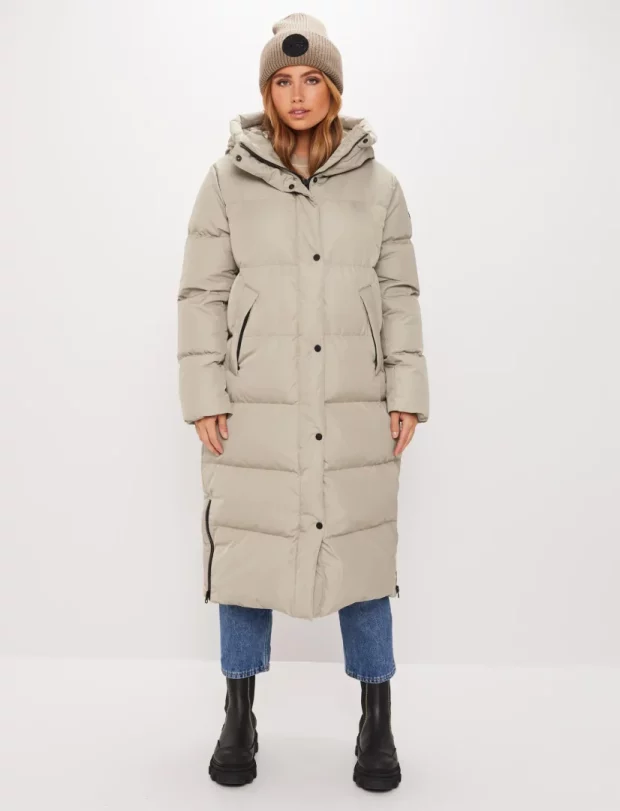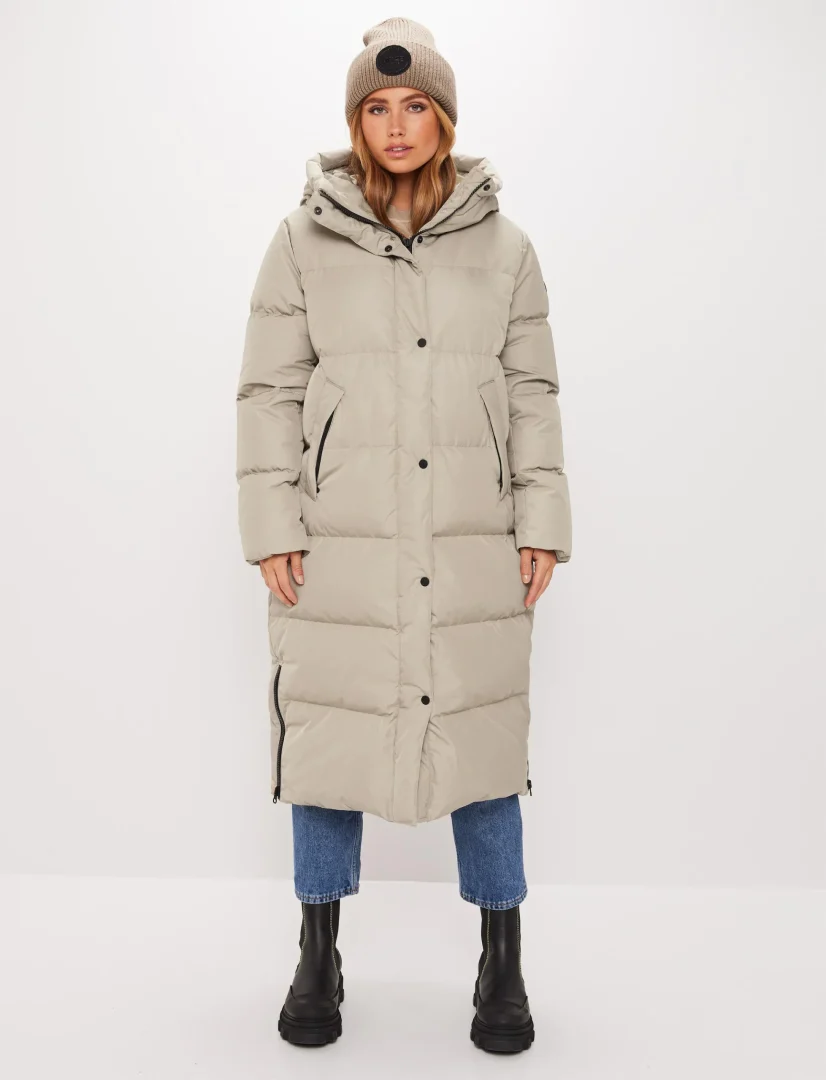 7.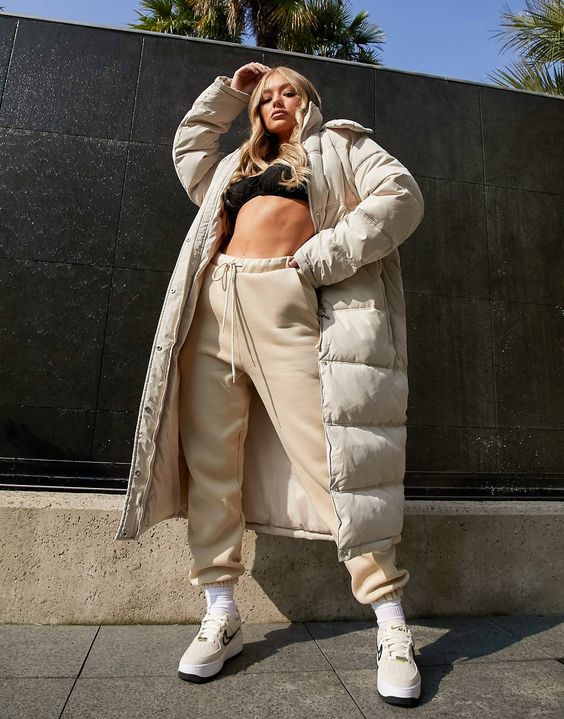 8.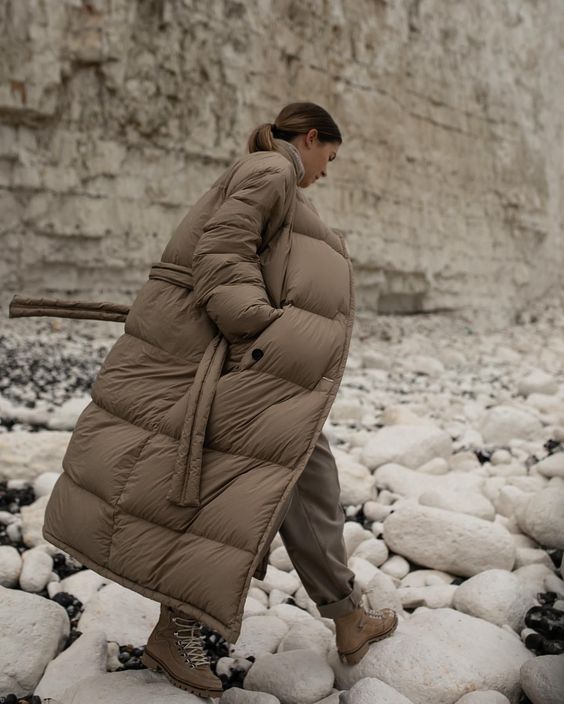 9.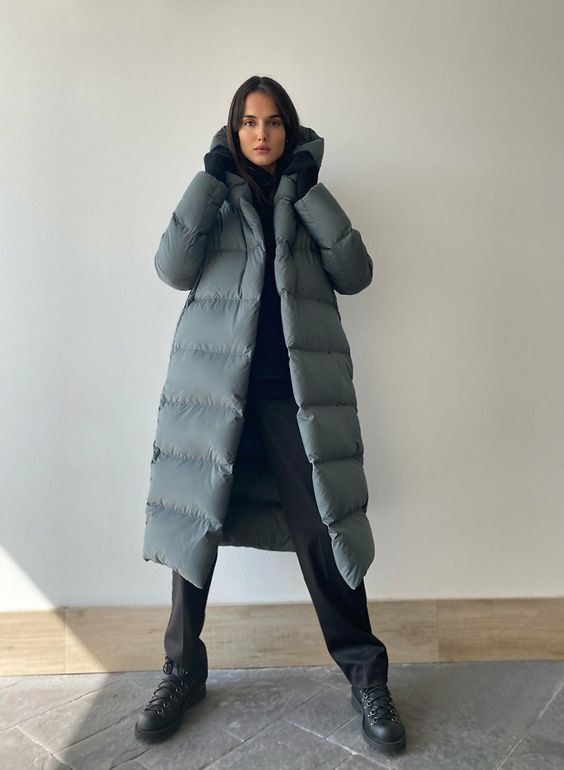 The post Long down coat – light, right and magically comfortable! appeared first on Style Motivation.